Masks, parades, allegorical floats and much more besides … carnival in Sicily is a wonderful mix of tradition, colour and family fun! Age-old traditions still remain in many of the towns and villages but fortunately, confetti is now thrown in place of eggs and vegetables!
Behind the scenes in artisan workshops, specialists in design, engineering and sculpture have been working for months on papier-mâché masterpieces to ensure the carnival processions are truly spectacular. But it's not all about the parades … not surprisingly, food also plays a big part! Traditional food during carnival includes cavateddi pasta with meat sauce and pork rind, and chiacchere, strips of sweet pastry dough fried and tossed in icing sugar. Also, pignolata, deep-fried balls of dough that have been dipped in hot honey and dusted with nuts and colourful sprinkles. We take a look at some of the best carnival traditions and celebrations in Sicily.
Acireale Carnival
One of Sicily's oldest carnivals, the celebrations in Acireale on Sicily's east coast date back to the late 19th century. Tradition, culture and entertainment come together in a series of stunning processions through the streets and squares of the historic centre. This year's carnival kicks off in Piazza Duomo on Sunday 17 February with a spectacular opening ceremony when the Mayor hands over the keys of the City of Acireale to the Carnival Queen. After that, there are 10 days of parades, concerts and entertainment by buskers, culminating in a final parade of floats on 5 March.
Acireale is an attractive town, with splendid baroque buildings, that is well-placed for exploring the Riviera dei Ciclopi coastline. Stay at Casa dei Sogni, a contemporary villa for 13 with stunning design features.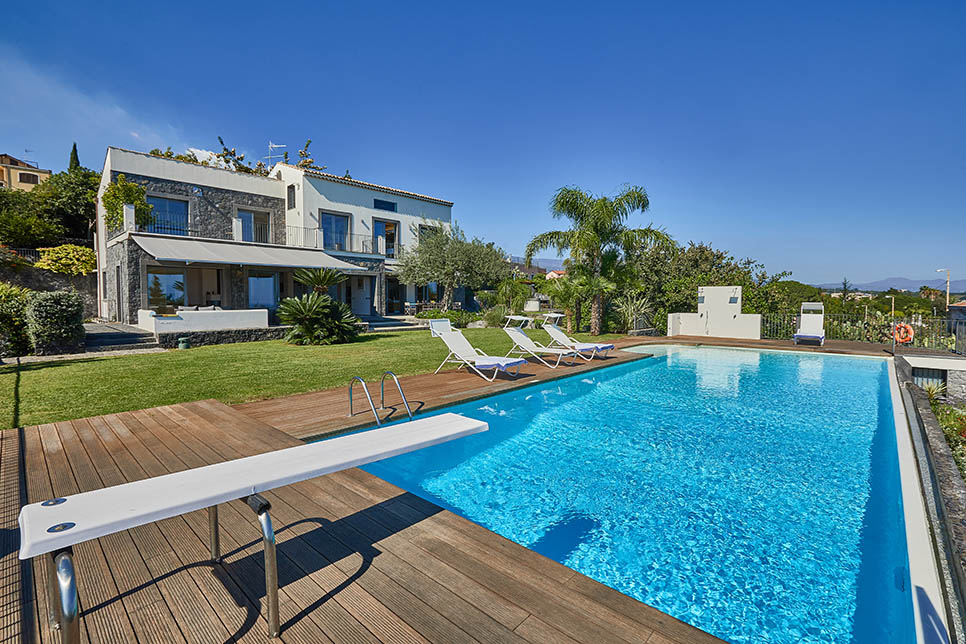 Sciacca Carnival
Sciacca Carnival is shorter (28 February-5 March) but no less spectacular. Here too, colour, music, confetti and huge papier-mâché floats attract the crowds, and public and political figures are represented by actors. The Carnival starts on Giovedì Grasso, the last Thursday before Lent, when the keys of the city are given to Peppe Nappe, the symbol of the Sciacca Carnival. It ends on Shrove Tuesday when the float is set alight against a backdrop of music and fireworks.
Famous also for its thermal baths, and with an interesting baroque historic centre, Sciacca is an attractive fishing port in SW Sicily. Casa Maoma is a modern 3-bedroom villa set in the heart of the wine-growing area around Menfi, close to Sciacca.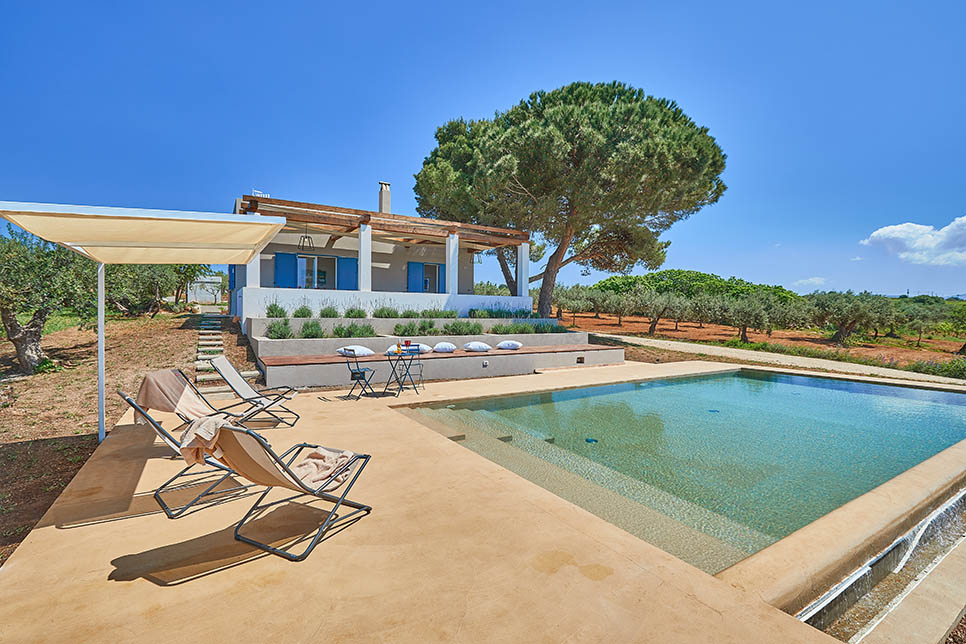 Avola Carnival
At the Avola Carnival in south east Sicily (28 February-5 March), elaborately decorated floral floats mingle with the more traditional carnival ones. The main parade takes place on Sunday 3 March, with a procession of allegorical floats, painted Sicilian carts and masks. If you're in Avola at the time, be sure to taste the traditional maccarruna ccà ricotta e u sucu – macaroni with ricotta and tomato sauce.
Casa del Carrubo is an excellent base for exploring the south-east tip of Sicily. The 2-bedroom family villa, with pool and jacuzzi, is just a few minutes by car from Avola and close to the striking baroque town of Noto.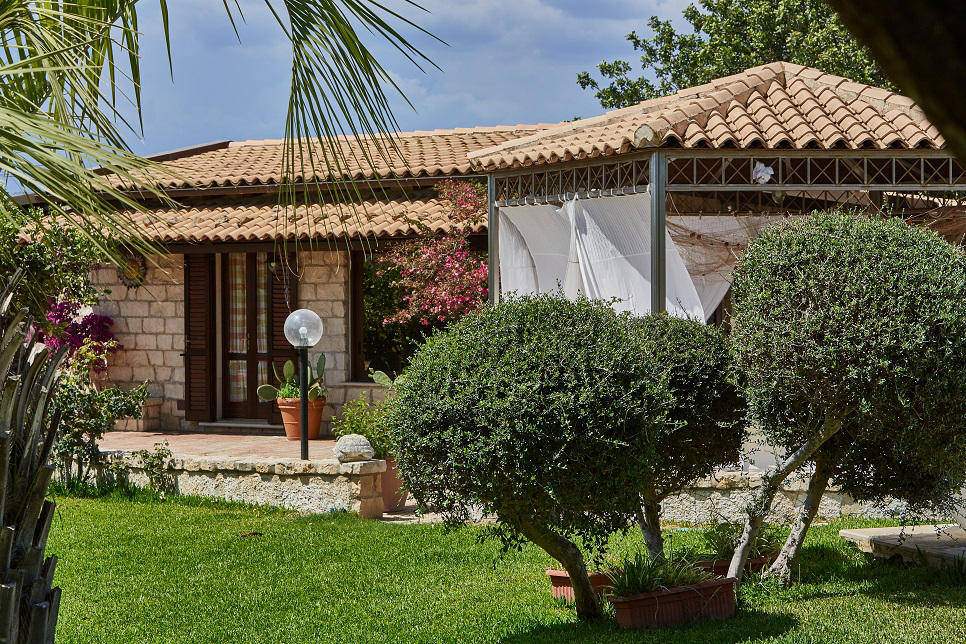 Termini Imerese Carnival
Dating back to 1876 and as high profile as the carnivals in Acireale and Sciacca, the 'Carnevale Termitano' (24 February – 5 March) follows a similar format. Starting with the handing over of the keys on 24 February – this time to the Nannu (grandpa) and Nanna (grandma) – the main parades are between 3-5 March.
The coastal towns of Termini Imerese and Trabia are just some of the attractions of Sicily's north coast. Local Wish Sicily villas include Casa Turi, a spacious villa for 11, with a pool and outdoor kitchen.