How do you go about planning your family holiday?  Does the destination or the villa take priority? And what about the kids – do you involve them or decide that too many opinions will just complicate matters? Finding the right holiday for all the family is never easy so we've tried to simplify things by going through some of the questions which crop up year after year amongst our clients.
Can we walk to restaurants and the shops?
If you want to keep driving to a minimum, you'll certainly want some shops and a few restaurants within walking distance. In fact, once those everyday time pressures have disappeared, strolling to the shops to pick up a few provisions can be enjoyable rather than a chore. There's also something very appealing out wandering out in the evening to a restaurant without getting in the car. If this is you, Casa Franchina is a great option, as it's close to the beach and restaurants at Acquedolci, but also well-placed for days out to explore the out-of-the-way villages of the Nebrodi mountains.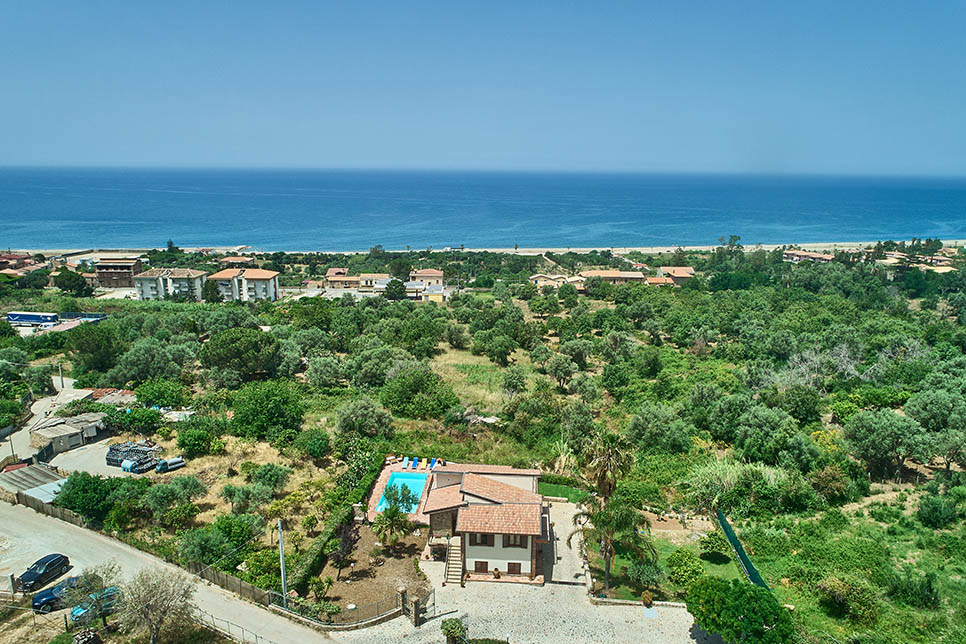 How close is the beach?
Many of our villas have sea views so you can watch the sun drop down over the sea from your terrace and drift off to the sound of the waves. Any way of improving on that? Actually, the only thing that comes close is being able to step out of your garden and straight on to the beach! At Villa Carlotta, close to Cefalù, the garden has direct access on to the beach where a private decked and furnished patio provides the perfect spot for your evening aperitivo!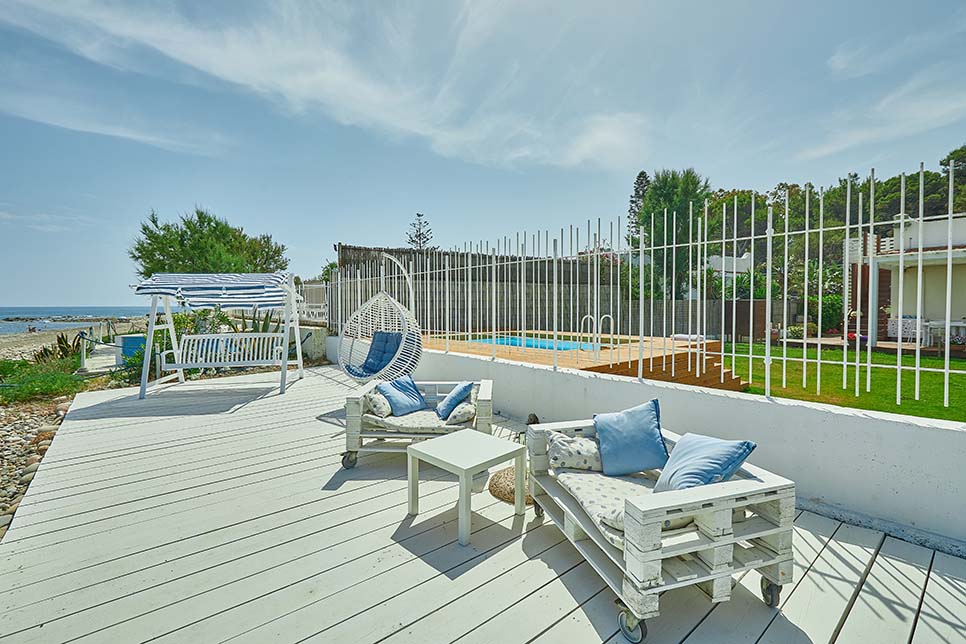 Keeping the kids entertained
The chances are that if you split your days between the pool and the beach, the kids will be more than happy, but having a few extra facilities on tap is always welcome. Table-tennis is certainly always a winner. Villa Rebecca is popular with active and particularly tennis-playing families thanks to its tennis court, bikes and table-tennis. If you have energetic primary school age children, you'll all fall in love with Casa dei Sogni which has a fantastic play area, with slide, swing, climbing frame and trampoline, tucked away in a shady corner of the garden.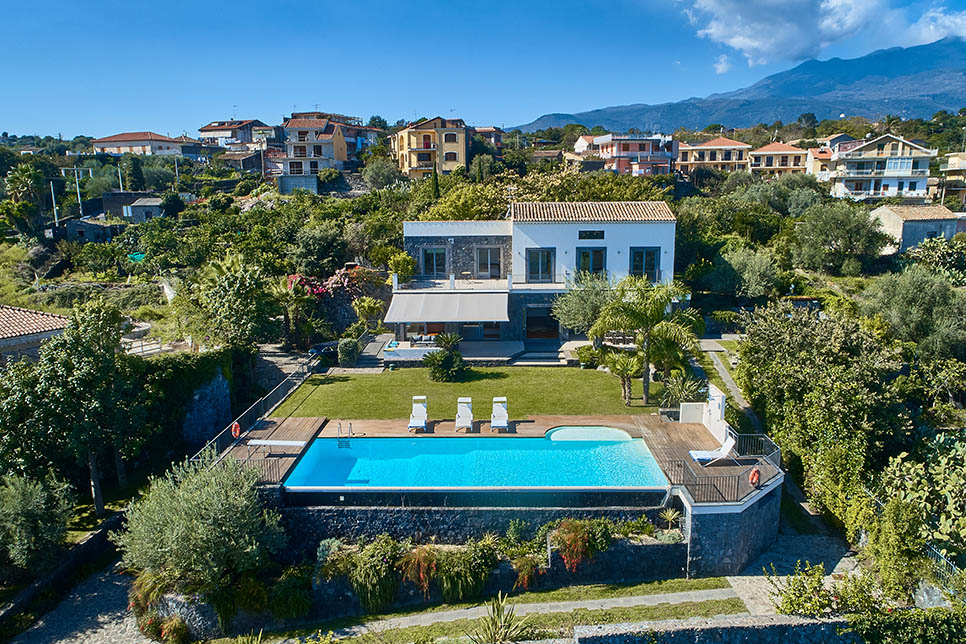 Will my teenagers have enough to do?
Teenagers can be trickier to please! A pool is a must and a bedroom that's slightly independent of the main house can also work well.  Villa Arte Mare Blue is a firm favourite with teenagers, thanks to its 'Shark House' cabin-style room in the garden – not to mention the billiard room, juke box and pizza oven! If you're looking for a good base to explore northern Sicily, Casa Turi is another good option for families with teenagers. The lively seaside resort of Cefalù is close by, as is the Norman cathedral at Monreale, and the ancient Greek site of Segesta. Stop by Palermo for a wander round the markets and then fill those rumbling teenage tummies on a memorable street food tour!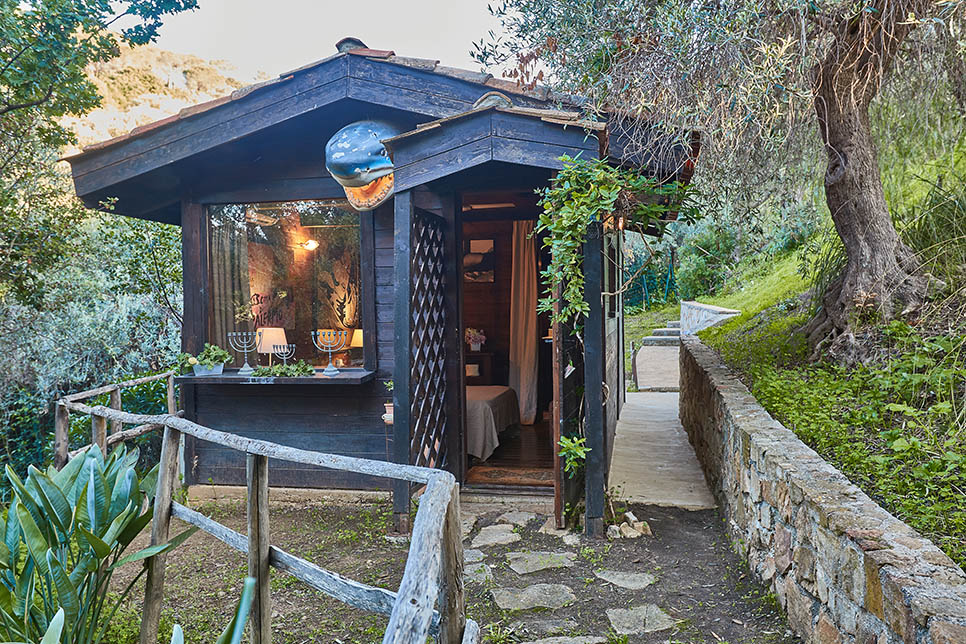 What's the best way to keep costs down?
Firstly, opting for a villa holiday will immediately help with budgets. You can eat in as often as you want and prepare picnics for days out on the beach. If you have young children, try and take advantage of the pre-school years by taking your holiday in May or June, when days are long and sunny, but prices are still low.  Staying in a villa like Casa del Carrubo means that you get a private pool, hot tub and huge garden all to yourself for less than €1400 per week in May. Meanwhile, if you like the idea of holidaying with other families with young children, a week at Case Fil, which has an 18m pool (and a piano!), costs from just €700 per family in May.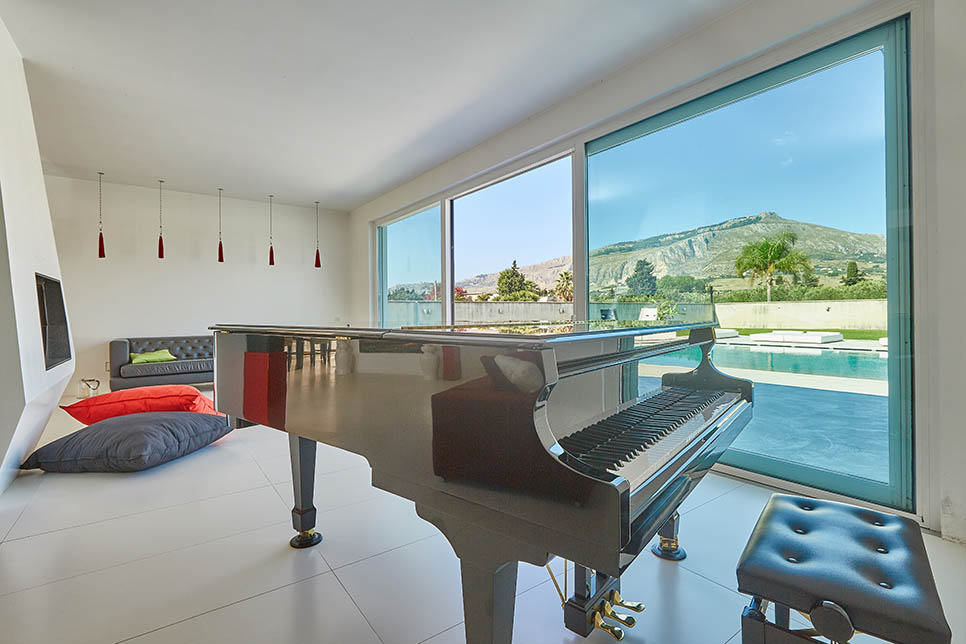 What about family activities?
There are plenty of activities and experiences to keep everyone entertained, from boat trips to street food tours and cookery classes. Why not take advantage of our Early Booking Offer and enjoy a free activity?  The offer is available at a selection of holiday homes but must be booked by 29 February 2020.