The best luxury villa holidays in Sicily with teenagers
They can be a tricky breed, teenagers, and finding a holiday that delivers a steady flow of good-tempered sweetness and light on their part can be challenging. Throw in some younger siblings and you've got your work cut out. So we've done the homework for you and come up with a selection of luxury villas in Sicily that are a sure-fire way of keeping teenagers, and everyone else in the family happy.
Juke box vibes
Sicilian villas don't come much cooler than Villa Arte Mare Blue, a 5-bedroom villa set in the hills above Cefalù, strewn inside and out with fun vintage art works, as well as a juke box and pool table. And, ideal for teenagers, the fifth bedroom is set apart from the main villa in the garden, with walls flaunting on-trend artwork and a plastic life-size shark welcoming guests on arrival.
From a more traditional perspective, all the family will love the fabulous pool, the outside kitchen with pizza oven and the proximity to the gorgeous sandy beaches at nearby Cefalù.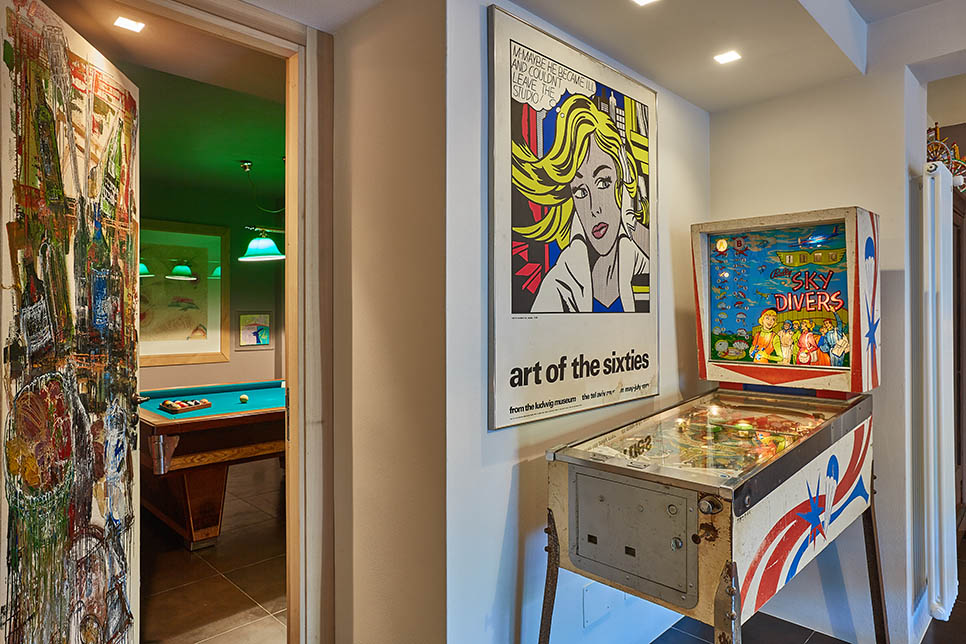 Share with friends
Having a couple of buddies to hang out with is sure to make everyone's life a whole lot easier. Pitch up in Villa Geranio, in northern Sicily, which, with space for two families on two separate floors, guarantees a bit of independence for everyone. There are bikes for exploring locally, and being with friends of their own age should eliminate the usual in-family squabbles across the volleyball net or round the pool table. There's a lovely pool, a hot tub and a mere 5 minutes on foot separating you from the nearest pizzeria.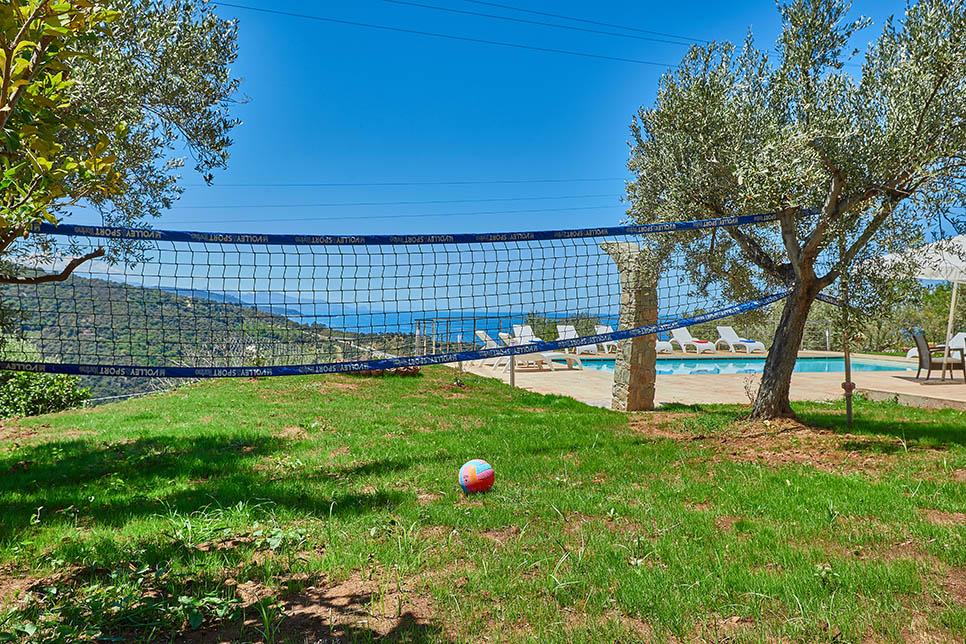 Swim and snorkel in crystal clear water
Sicily's most south easterly tip is fringed by gorgeous powder-soft sandy beaches and crystal clear water. Water sports enthusiasts keen to try their hand at snorkelling, kayaking, sailing, wakeboarding or kitesurfing can participate in a course or hire equipment at nearby Pachino or Marina di Ragusa.
At 3-bedroom Casa Ulisse, teenagers will love the freedom of strolling 50m down a track to the beach and hanging out at the beach bar. And, as an added bonus, the villa has a double bedroom and shower room in a separate annex and with its own patio.
Adventure activities from Cefalù
Are the teenagers in your house constantly in search of the next thrill? If so, they'll love our new range of adventure experiences. Guided mountain bike adventures, horse-riding excursions or jeep adventures through the Madonie mountains are all guaranteed to spike adrenaline levels as well as showcasing the beauty of the Sicilian countryside.
Stay close to Cefalù at Casa Franchina, a family-friendly villa with a pool and table tennis in Acquedolci. While younger children in the family will love the play area, teenagers can wander into town on their own for a gelato.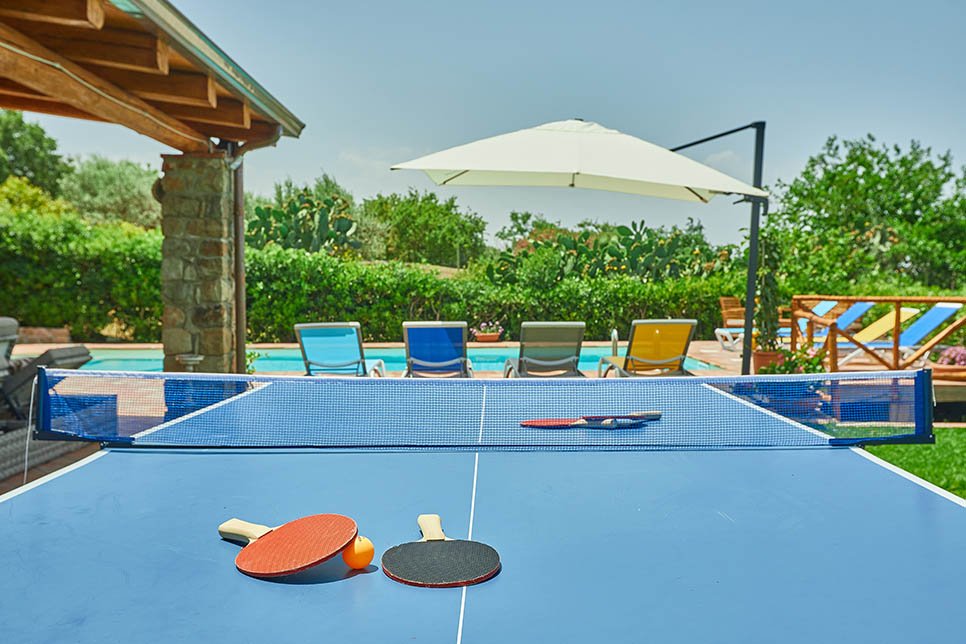 Seeing the sights
With a bit of luck, your teenage children may be beginning to show a flicker of interest in a spot of sight-seeing. Don't push your luck – they won't want to spend all week seeing the sights – but you may be able to squeeze in a few cultural highs.
The city of Syracuse is a good starting point, rich in Roman and Greek history and with a colourful market and 13th century castle that may appeal. On a summer evening, the city is buzzing with people strolling through the narrow, winding streets and dining under the stars. Stay at Villa Lo Scoglio, a 2-bedroom villa with direct access to the sea, set on the edge of the lively seaside resort of Fontane Bianche, close to Syracuse.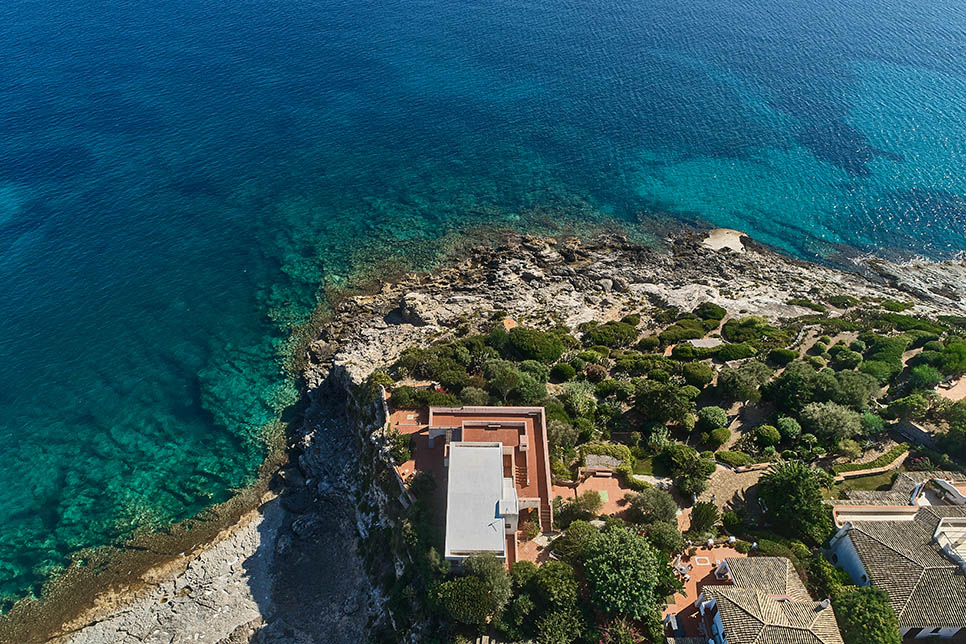 Budding chefs
For budding young chefs, holidays provide both time and opportunities to experiment with new ingredients and flavours. You may even be able to persuade them to pick up a few new skills in a private cooking class in the villa!  Choose from a selection of villas with an outdoor kitchen such as Nefele where the biggest distraction is the heavenly views across the pool to the sea.