If you're looking for variety, you'll certainly find it on the east coast of Sicily. Between the drama of Mount Etna and astonishing ancient sights in Syracuse, there are palaces and craggy peaks, powder-soft sands and translucent water to enjoy. Read on to find out more about some of our favourite places and things to do on the east coast.
Taormina – Casa dei Sogni
Generally regarded as the jewel in Sicily's crown, Taormina is undeniably chic. Head for the main Corso Umberto to see and be seen, ending up in the Piazza IX April for some of the most spectacular views along this coastline. There are more great views from the Greek theatre, and a trip up to the hilltop villages such as Savoca, the film location for many of the Sicilian scenes in The Godfather, is highly recommended. Taormina in springtime is delightful but if you're planning a holiday in July and August and prefer to avoid the crowds, Casa dei Sogni is an ideal option. Situated between Acireale and Taormina, the designer villa is a very stylish retreat for two families, with a stunning pool, a children's play area and exquisite interiors.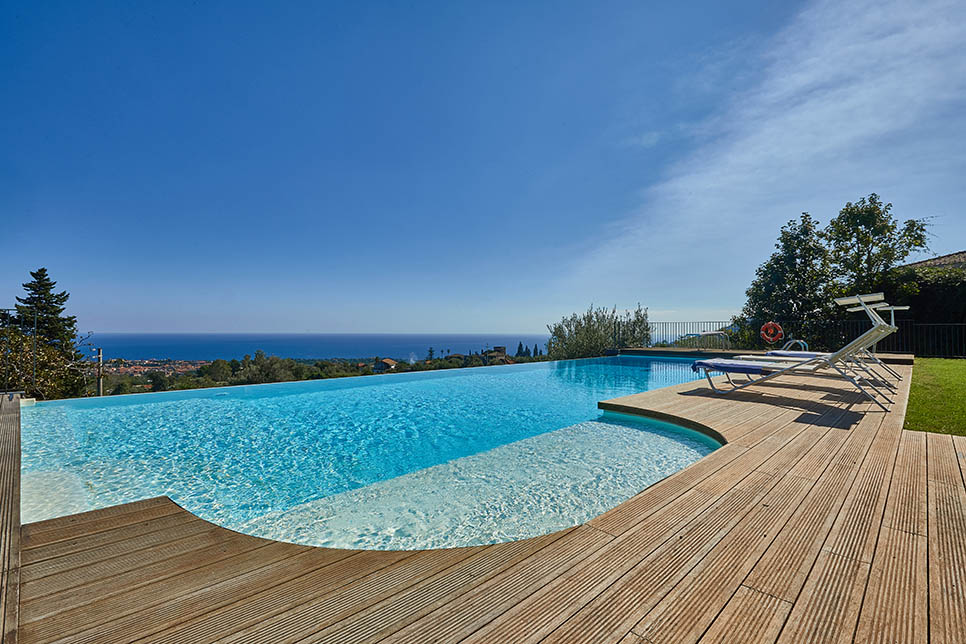 Mount Etna – Le Case dell'Etna
Nothing quite prepares you for the sight of Mount Etna, Europe's highest active volcano. You can visit independently, but booking on to a guided walk, cycle or jeep tour will be far more fact-packed and can be a thrilling way to explore the volcano's slopes. If you're interested in wine, a tour of the vineyards and wineries on the volcano's southern slopes is highly recommended. Le Case dell'Etna is a collection of three independent villas, with two pools, set between the slopes of Mount Etna and the coast, near the village of Sant'Alfio. The villas sleep from 4-8 and can be booked together or separately.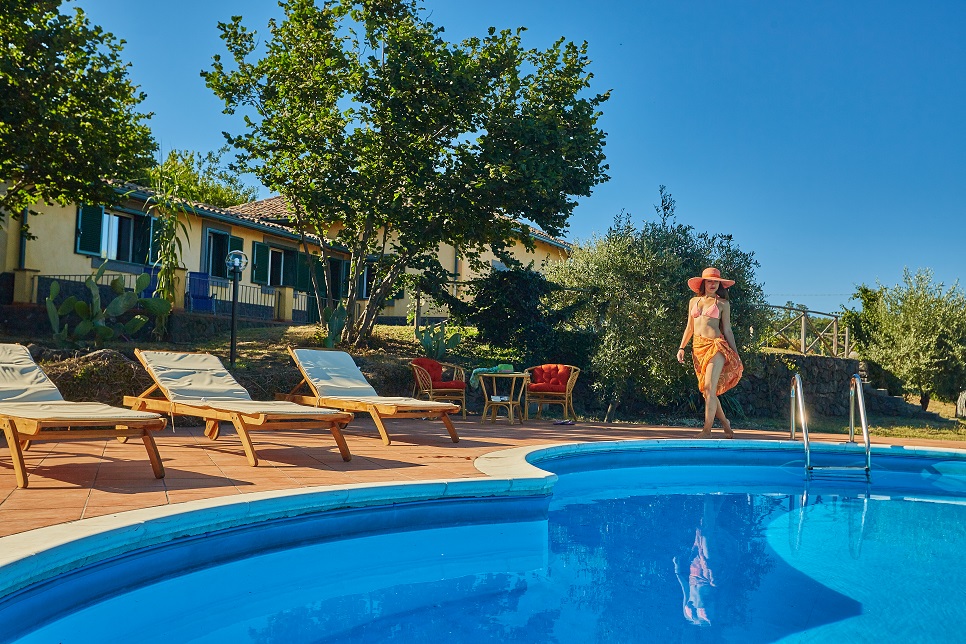 Catania – Terrazza sul Mare
Sicily's second largest city lies in the shadow of Mount Etna, bustling, noisy and packed with plenty of interesting sights. After the 1693 earthquake, the historic centre was essentially rebuilt, using lava stone and the baroque style of the day. The small old town centre can be explored easily on foot, stopping off in the magnificent Piazza Duomo and taking in churches, the Teatro Romano and the old fortress of Castello Ursino. Top spot, though, for atmosphere is the lively fish market behind the Piazza Duomo.  Humming with activity from the early hours, this is a great place to capture the essence of Sicily and also to try one of the nearby seafood restaurants. Stay at Terrazza sul Mare, a 2-bedroom apartment with steps down to the sea at the tiny fishing port of Pozzillo.
Syracuse – Casa a Ortigia
Continue south to Syracuse where the ancient historic city centre of Ortigia is laced with winding alleyways and lanes, begging to be explored.  These open out into the magnificent Piazza del Duomo, a vast honey-hued piazza bounded by the Duomo, the Palazzo Beneventano and Santa Lucia church. Away from Ortigia, Syracuse's vast archaeological park is home to a Greek theatre, Roman amphitheatre and caves. Crystal clear water means plenty of options for fishing, diving and snorkelling tours and these are an excellent way to explore the coastline. Casa A Ortigia is a 2-bedroom apartment with a roof terrace and sea views, in an excellent location close to Piazza del Duomo on Ortigia island.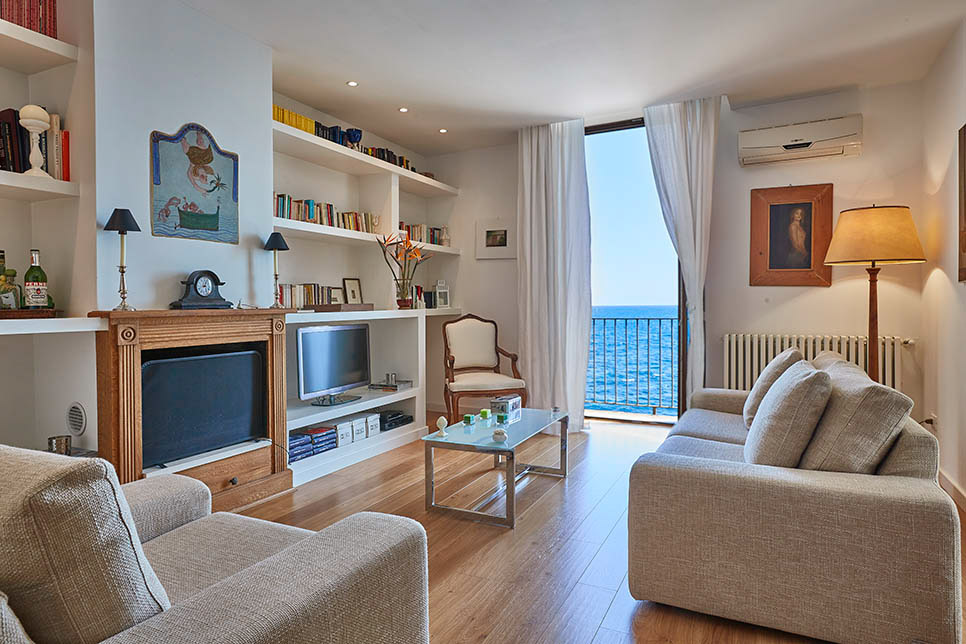 Cool down with a swim – Casa del Carrubo
Take time out to enjoy the simple pleasures of swimming and gazing out to sea.  Alongside the big hitters of Taormina, Catania and Syracuse, the Riviera dei Ciclopi is home to some wonderfully low-key seaside towns such as Aci Trezza.  Further south, the Plemmirio Marine Reserve has sparkling clear water and there are some wonderful stretches of sand along the Vendicari Nature Reserve and around Avola. Walk to Lido di Noto beach from Casa del Carrubo, a family villa with a large garden and pool. Or, for the clearest water of all, head for the dramatic landscape of the Cavagrande del Cassibile nature reserve near Avola.