If sunshine is top of your wish list but you're looking for something more than a straight fly and flop holiday, a week in Sicily may be the answer. One of the best things about the island is its incredibly broad appeal.  For nature lovers, there are mountains and volcanoes, national parks dotted with picturesque hilltop villages, and a 1000km-long varied coastline.  Meanwhile, in its towns and cities, the island's fascinating history has left its mark on its stunning art, architecture and cuisine.
The fact is that whether you're into food, wine, walking or culture, there's a huge range of excursions and tours to choose from. Read on to find out more about some of our favourite Sicily activities.
Sailing trips in Sicily
Not surprisingly, boat and sailing trips are amongst the most popular activities on the island. In the south, get glimpses from the water of some of the island's most iconic sights, such as the Scala dei Turchi or the Valley of the Temples.  Hop on a boat trip along the east coast to explore the Bay of Taormina and the rugged lava covered Ciclopi coast, or join in a fishing excursion to the bay of Avola, to the south of Syracuse. The most popular excursion for guests staying in the north east of the island, near Messina, is a mini cruise to the volcanic Aeolian Islands, stopping off in Panarea, Salina and Lipari.
See our full range of villas near Messina including Villa Dionisio, a 5-bedroom villa with infinity pool. Save 10% at Villa Dionisio between 25 May and 28 June 2019.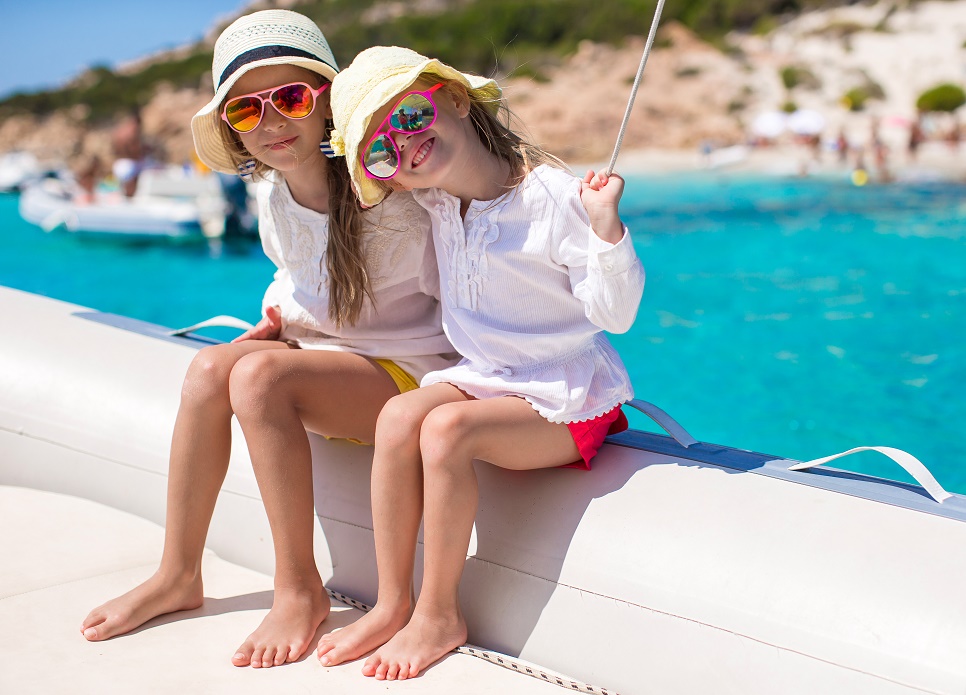 Vineyard visits and wine-tasting
Wherever you stay in Sicily, you won't be too far away from some excellent vineyards! The most extensive wine-growing areas are on the slopes of Mount Etna, around Menfi in the south west and in western Sicily, between Palermo and Marsala, while the Val di Noto in south east Sicily is best known for its Nero d'Avola. Wine-tasting experiences vary in length and generally include visits to the vineyards and cellars, but you can make a longer day of it by including lunch.
Want to wake up to the sight of the vineyards? Casa Maoma is a charming 3-bedroom villa with pool that overlooks the vineyards of Menfi.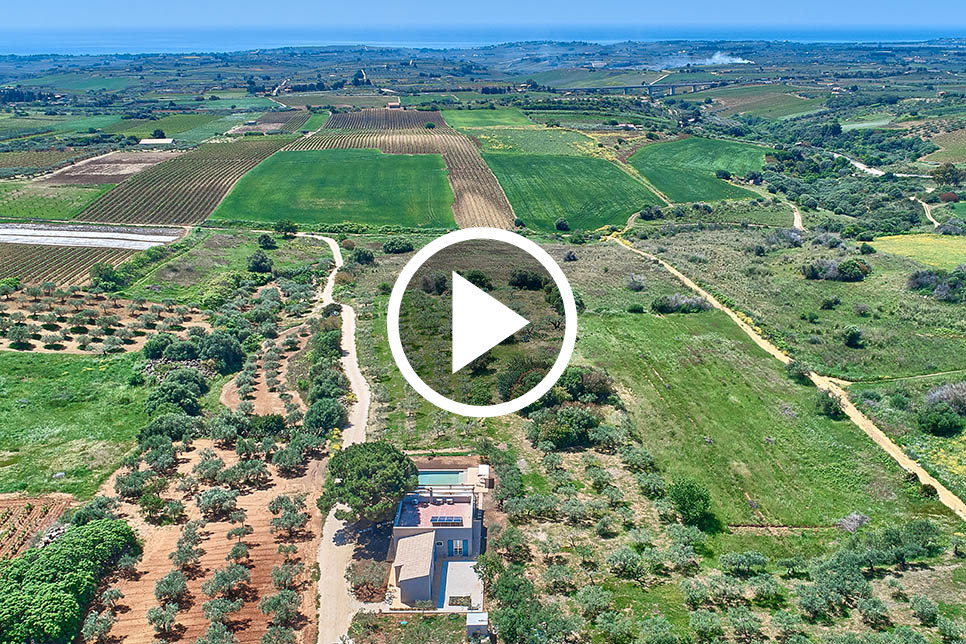 In-villa cook service
More of an experience than an activity, but nevertheless, one of the most popular with Wish Sicily guests! For those days when you've been busy sight-seeing or simply enjoyed a long day on the beach, there's nothing to beat the pleasure of handing over all the shopping and cooking to someone else! Our in-villa cook service can be booked for any number of nights during your stay. Menus are planned to accommodate any special requirements and after that, our cook takes care of everything else, from shopping and cooking to serving and clearing up afterwards.
Amongst the villas that offer a cook service is Casa dei Sogni, a 5-bedroom luxury villa in Acireale. Save 30% at Casa dei Sogni between 25 May and 29 June 2019.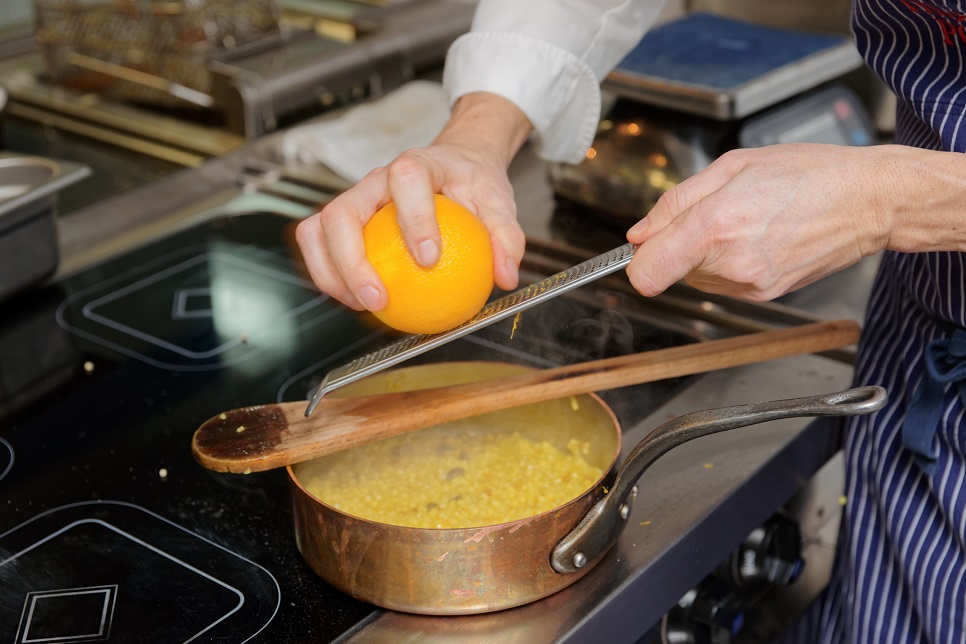 Street food tour
Still on the food theme, Street Food Tours in Palermo have proved to be a big hit. Popular with all ages, a Street Food Tour in Palermo is actually the best way we know to get under Sicily's skin! Tuck into arancini rice balls, wedges of thick Sicilian pizza and some of its traditional fried foodie treats such as 'panelle' (chick pea fritters) and 'cazilli' (potato croquettes). As well as seeing the Vucciria market, the tour is a great opportunity to explore some of the less well-known corners of the city and learn about its multi-layered history.
Visit our collection of villas and holiday homes near Palermo including Casa Turi, a contemporary 4-bedroom villa with pool, set amidst olive groves.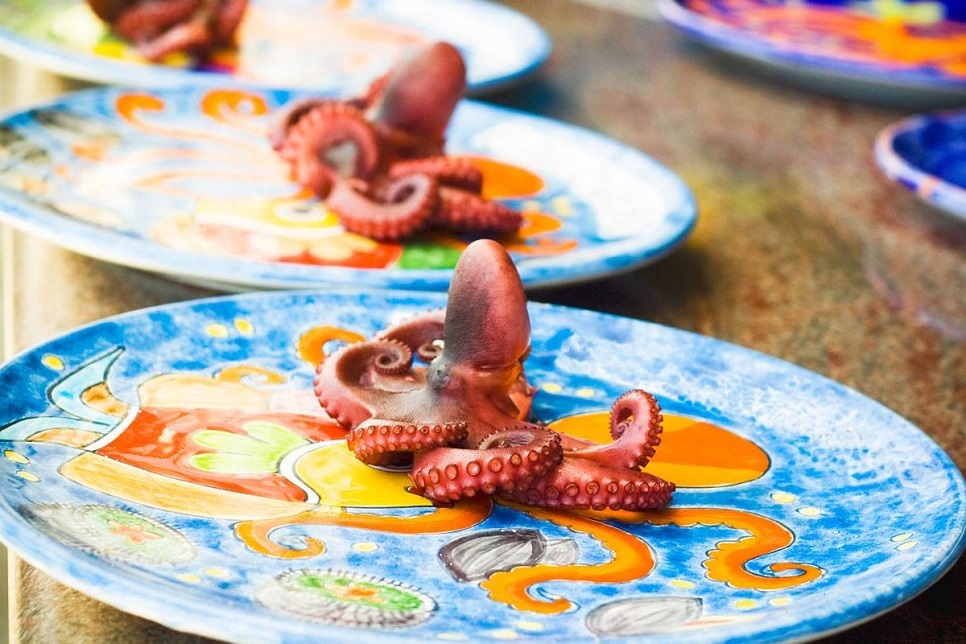 Water sports and water based adventures
Powder soft sand and crystal clear water characterise the beaches at Fontane Bianche in south east Sicily and several of our villas there have direct access to the sea. If you're looking for something a little more energetic than relaxing on a beach, nearby Syracuse is a popular spot for diving. For a fun family activity, half-day snorkelling tours from Syracuse down to Sicily's southernmost tip of Portapalo di Capo Passero, is a thrilling way to explore the coastline.
Villa Renata is a beachfront villa for 12, with a pool, at Fontane Bianche. Save 10% between 6 April and 5 July 2019.