Is Sicily the best place for a big family holiday?
After 18 months of uncertainty, enforced lockdowns and at worst, oceans between us, there's never been a better time to plan a holiday with our loved ones. If you're one of the unlucky ones who have missed out on sharing those landmark moments with the special people in your life, this is your chance to catch up on memory-making.
Close the generation gap
Let's face it – no one's going to spoil your kids as much as their grandparents! If you've got young children who have been deprived of the cuddles and unconditional love of grandparents during lockdown, then joining forces on holiday is a win-win situation. The grandparents will be thrilled to be asked to join you, the kids will love the undivided attention, and you'll get an extra pair of helping hands.
Planning a multi-generational holiday
So you've got everyone to agree in principle, but now someone needs to take responsibility for organising the holiday. In any situation, the bigger the party size, the more planning is going to be required but when different ages are involved, it can get even more complicated. Think carefully about the needs of everyone in the group, not least the grandparents. Are they energetic and hands-on, or do they prefer to just watch from the side lines? If they've got used to spending time alone over the past year or so, they might find an action-packed itinerary a bit heavy.
Above all, consider the style of the accommodation. Would the grandparents prefer to be in their own annexe and have a little more independence? At Le Case di Tindari, a rural estate in Sicily, accommodation is in a farmhouse and collection of cottages so they can retreat to their own peaceful sanctuary when they want to. If you have a really large group, you can add in neighbouring Villa Dionisio, with combined space for a total of 31 people. Alternatively, Villa Cecilia Trabia (sleeps 22) has a main villa and 3 cottages housed on a magnificent estate with a large pool complex that includes a jacuzzi and paddling pool.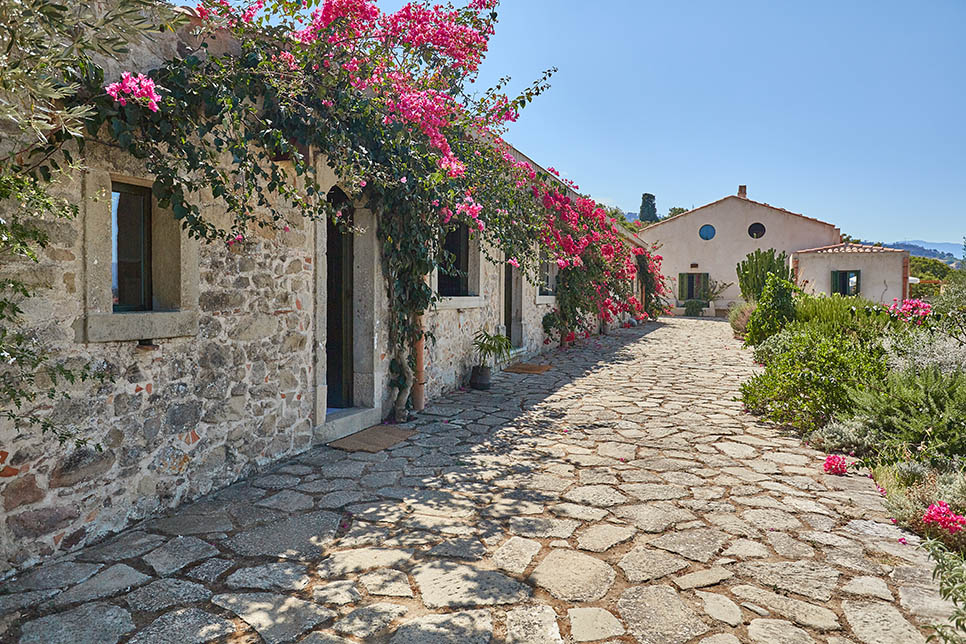 Why Sicily?
Well for a start, there's pizza, pasta, gelati and a traditional Sicilian welcome for the 'bambini'! In fact, Sicily's gastronomy goes way beyond the traditional classics but with fish plucked straight from the ocean, fruit and vegetables fresh from the trees and soil, and an increasingly sophisticated wine industry, the chances are everyone will love the food.
Add in a great selection of well-equipped sandy beaches with crystal clear water and child-friendly shallow bays. For those in the group who want to explore, there's art, architecture and awe-inspiring cultural treasures while for the really energetic members of the party, there's anything from snorkelling to rafting.
How to survive multi-generational holidays
Few holidays are without their ups and downs and it would be unrealistic to expect to holiday with family and not encounter some difficulties. It's wise to lay down some ground rules before you go. Identify who enjoys which task, whether that's cooking, shopping or clearing up so that everyone plays their part – and that includes any teenagers!
Establish also who's happy to do the driving and how they feel about driving at night. If no-one's particularly keen, you may decide to get an in-villa chef to come in and cook dinner on a couple of evenings.
It's very important to give each other space and time out. If you stay in one large villa, think about finding a property with a large garden so that those without kids get some relaxing child-free time if that's what they want. At Oasivera, there's a quiet spot for everyone in the huge 6000m² garden which has lawns, terraces and a roof terrace while at Casa dei Sogni, the fabulous outdoor play area is set back from the rest of the garden.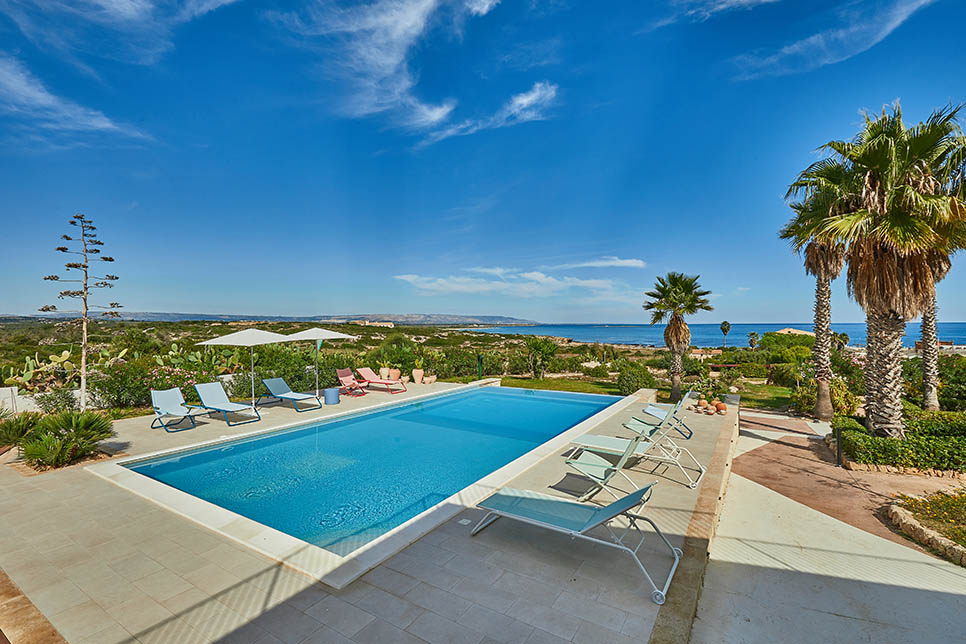 Do also agree from the outset that it's fine for everyone to do their own thing. So a trip to the beach doesn't need to be a mass outing – some may prefer to stay by the pool or use that time to go on an excursion. Flexibility is definitely key to ensuring a great holiday for all!