Are you one of the unlucky ones who had to shelve plans for a special celebration in 2020? Whether it was a wedding, a milestone birthday or a family reunion, hopefully the disappointment has now faded, and you may even have started to think about re-scheduling. The numbers involved may be smaller but, on the upside, that possibly leaves a little bit of leeway for a more luxurious celebration and concierge-planned activities.
With warm sunshine generally lasting into October, Sicily is still a good option for this autumn, but if you intend to wait until 2021, our advice is to start planning! Some of our most popular large group villas already have several weeks booked between May and September. So, to help you with your decision-making, we've picked out some of our top celebration villas in Sicily to get you started!
Close to Palermo airport
If you want to make the most of your holiday or have different members of the group arriving at different times, choose a villa that's not too far from the airport. Just over 10 minutes' drive from Palermo airport, 6-bedroom Villa Giacona Venuti is an oasis of calm, with breath-taking sea views. Swim in the pool or down in the little bay of crystal clear water below the villa then venture out to explore the many charms of north west Sicily, from its beaches to the ancient sites of Erice and Segesta, and the wine-producing areas of the Alcamo hills and Marsala.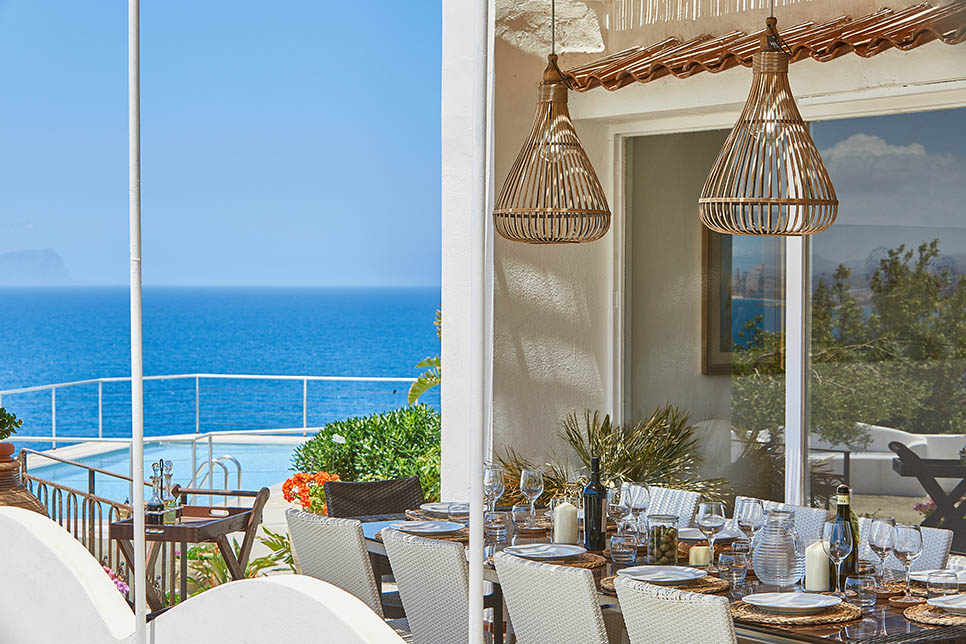 The sophisticated family option
While some members of the party may be looking for style and sophistication, anyone with kids will want to be sure that there are some child-friendly options on board. Step in Casa dei Sogni, a supremely high spec villa with an infinity pool and an outdoor children's play area that will satisfy even the most energetic young guests. Treat yourselves to the in-villa cook service, private transfers, and a memorable private boat trip along Sicily's east coast.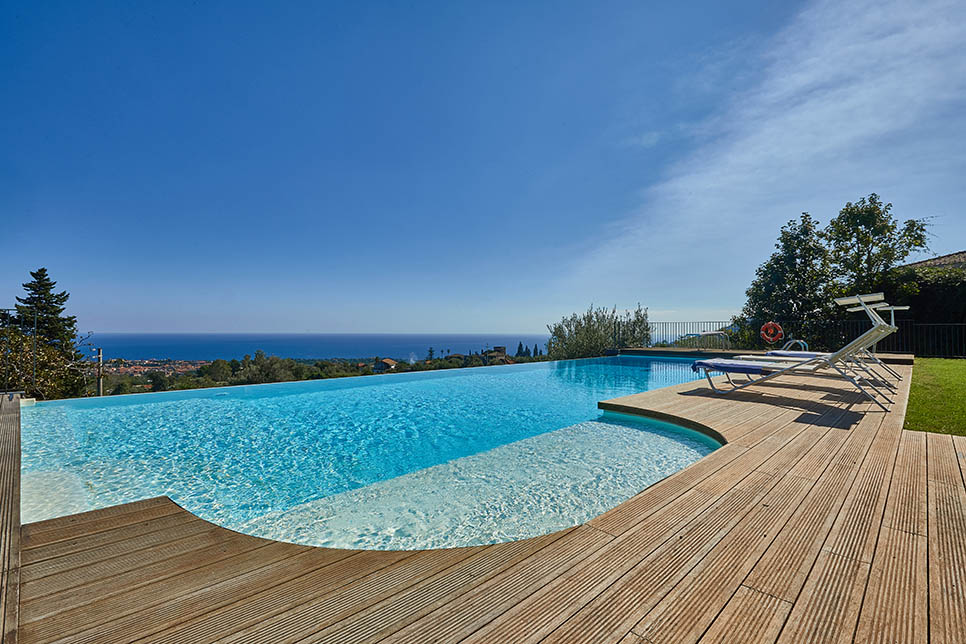 Cooking and culture
Enjoy the luxury of a bespoke all-inclusive programme of gastronomic and cultural activities at Pizzo dell'Ovo, a magnificent 16-bedroom villa complex, with hotel-style bedrooms, in north east Sicily. In between cooking classes, visits to local food producers and private excursions to the Aeolian Islands and Mount Etna, relax by the two infinity pools and soak up the views over the Tyrrhenian coastline.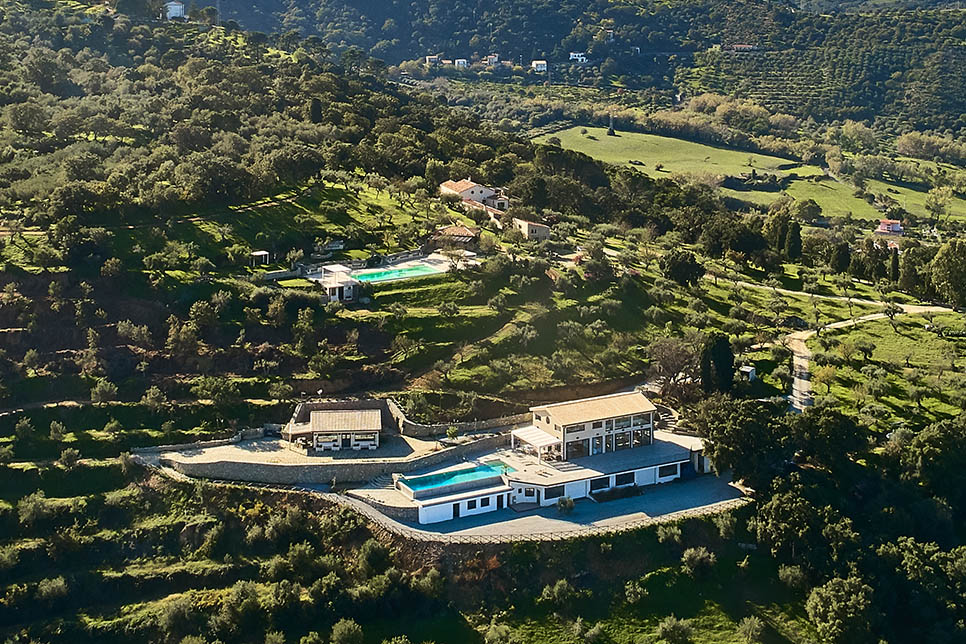 Celebrate on the beach
If you're after a more informal setting for a celebration break, head for Casa dei Nomadi, a beachfront villa for 12 near the seaside resort of Cefalù.  You'll spend most of your time outside, on a terrace or veranda in the huge beach-facing garden. Or wander on to the beach where a decked and furnished patio is the perfect spot for your evening aperol.  Make mealtimes a relaxed group effort, with everyone on board in the outdoor kitchen, followed by an alfresco meal on the decked dining area by the beach.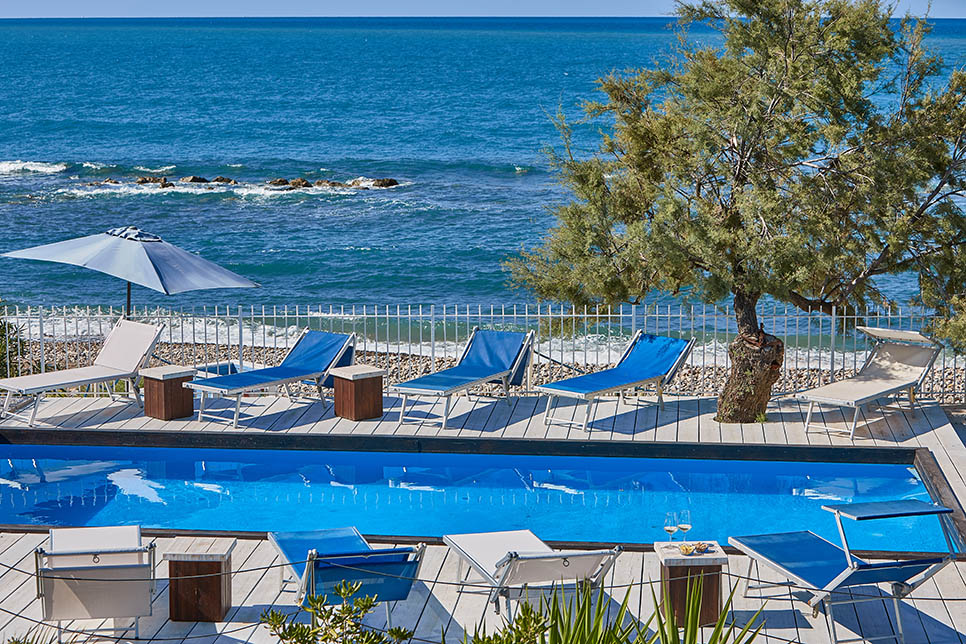 Sicilian hotspots      
If this is your first trip to Sicily, the chances are that you'll want to visit some of the island's most famous sights. From your base at Villa Dioscuri in north east Sicily, you can take day trips to three of the island's most popular places -Taormina, Etna and Cefalù. In between excursions, relax in the 18m infinity pool or jacuzzi.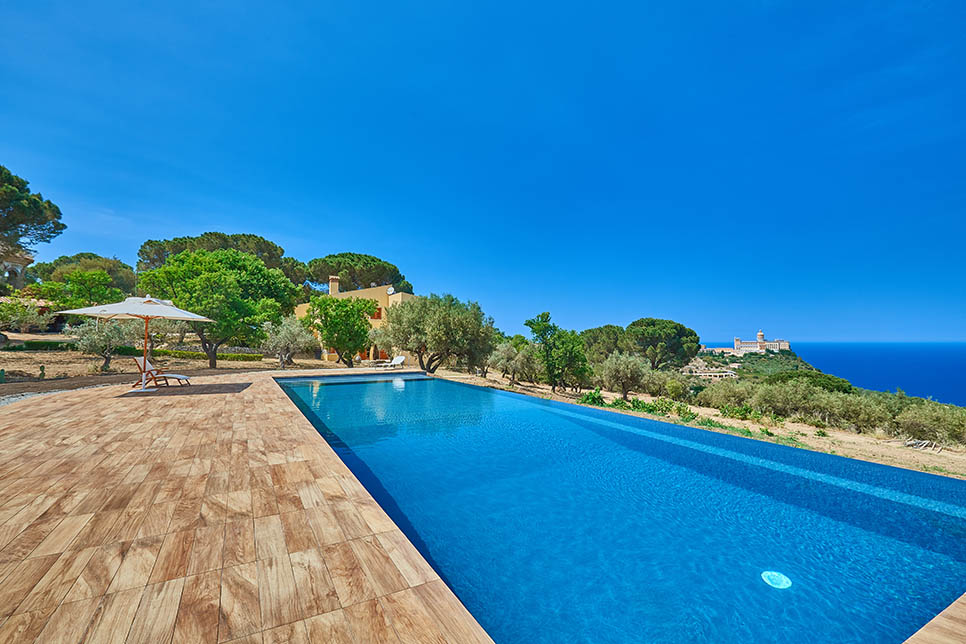 Splash out in style
Make it a celebration to beat all celebrations with a stay at the super-luxurious Villa Taormina. With design-inspired interiors and a 16m pool, this dream villa is in an iconic location, perched above terraces that tumble down the hillside to the crystal-clear water of Taormina's Baia delle Sirene, close to the cable car up to the town centre.