Here in Sicily, we're still in the midst of long, lingering summer days, of sparkling sundowners at sunset, and al fresco lunches and dinners. For many of us, 2020 has been the year of the staycation, a time to enjoy holidays close to home.  If, however, you fall into the category of those who have watched the summer months slip by without taking any time off work, you may now be wondering how wise it is to miss out completely on this year's holiday.
The good news is there's still time to book a holiday in September in one of our villas in Sicily.  In fact September in Sicily ticks most boxes. Beaches and pools are drenched by late summer sun, but slightly cooler temperatures make sightseeing much more comfortable than in the summer months. Meanwhile, if you want to explore Sicily's thriving foodie scene, you'll find market stalls spilling over with the last of the summer fruits, and glossy aubergines and peppers, ready to be made into flavour-busting caponata and peperonata.
Not sure which is the best area of Sicily for a holiday? Read on for inspiration.
Best for couples – explore western Sicily
Discover historic hilltop towns, Norman churches and ancient temples from your base at Case Fil, a stylish villa set amongst the olive groves and vineyards in the countryside near Trapani.
With three bedrooms in three separate buildings, all with access to the garden, and a large open plan living room, the villa is tailormade for three couples looking for space and luxury at affordable prices. Sink into the huge sun mattresses for two round the 18m heated pool to soak up the September sun, and dine al fresco in the dappled shade of the stunning outdoor dining terrace.
Save 20% in September! One week at Case Fil from €2240 (sleeps 6-12).
Villa stays on the beach
Wake up to the smell of sea air and sound of the waves at Villa Carlotta, a contemporary 3-bedroom villa on the beach at Finale di Pollina. This is beachfront living at its best. Enjoy dips in the beach-facing private pool, chill out on the private decking on the beach or head up to the rooftop terrace for dreamy sea views from the hot tub.
Pop into Finale di Pollina for your pizzas and gelati and to nearby Cefalù for your culture fix. Want to explore the coastline? Hire the villa owner's 8-seater RIB boat for a great day out.
Save 20% in September! One week at Villa Carlotta from €1600 (sleeps 6).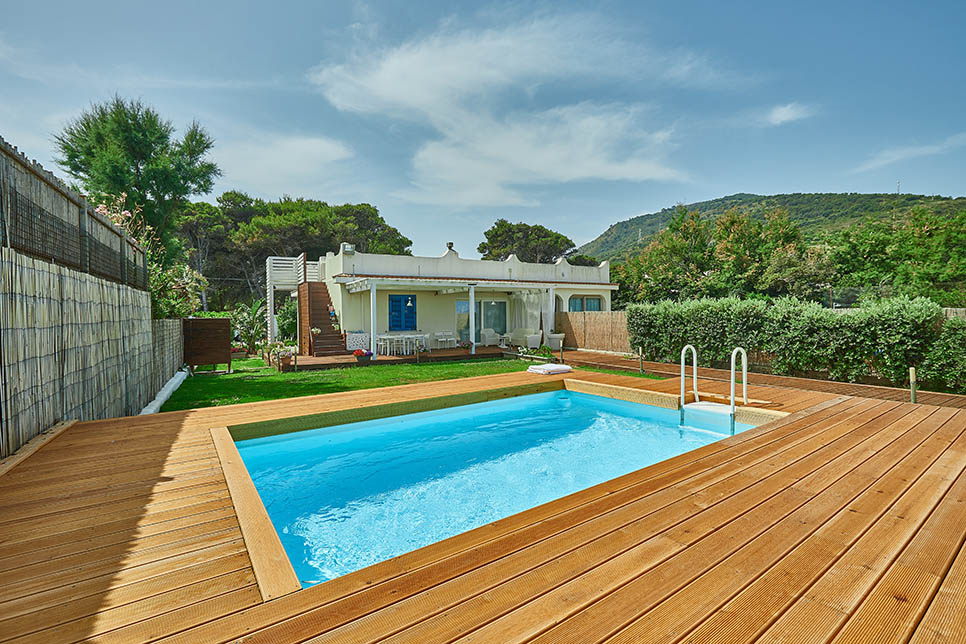 City stay in Syracuse
Check in to the seafront Casa a Ortigia and you'll have everything that makes this cultural giant of a city so special at your fingertips. Hop across the road for a refreshing swim in the sea or wander into the heart of Ortigia and explore the maze of narrow lanes and streets that lead from the honey-hued Piazza del Duomo. Be sure to also set aside a day to explore Syracuse's Greek theatre and archaeological park.
Syracuse is just a short drive from the sugar-sand beaches along the south east tip of the island where you can swim in hideaway bays with translucent water.
Save 10% in September! Stay at Casa a Ortigia (sleeps 4) from €207 per night.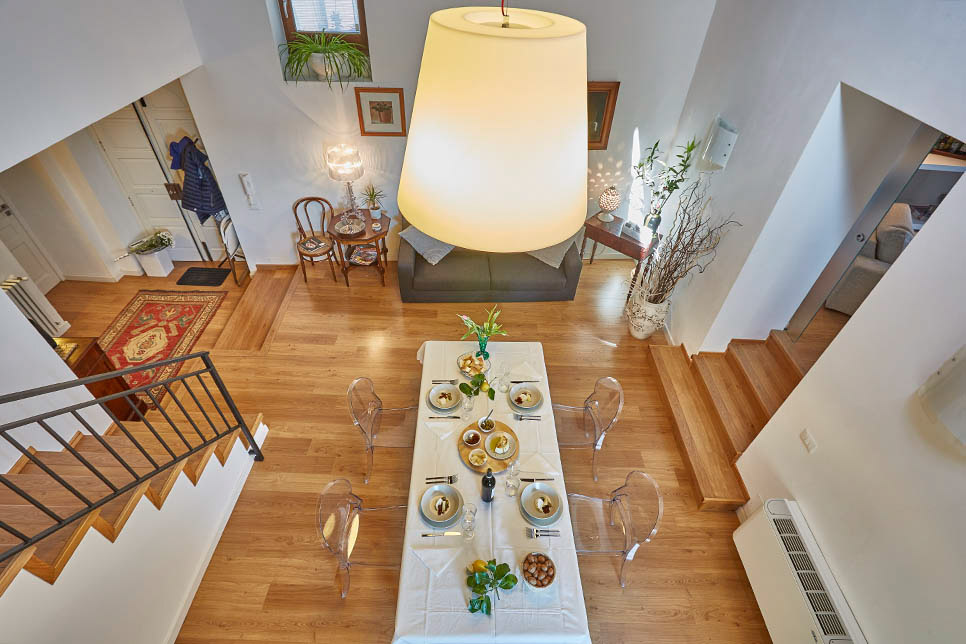 Luxury for less
In need of some serious pampering? Get ready for a treat at Villa Dionisio where contemporary interiors feature double height ceilings, vast picture windows and dazzling artwork. An über-modern kitchen, mini-gym and separate guest house seal the deal.
Beyond the floor-to-ceiling glass doors, an infinity pool, with eye-popping views over the Tyrrhenian coast and the Sanctuary of Tindari, beckons.
Save 30% in September! One week from €4550 (sleeps 10).

Sicily's baroque South East
Gaze seawards over a patchwork landscape of olive trees and green fields, crisscrossed by dry stone walls, from Rocca di Pietra, an atmospheric 6-bedroom villa near Ragusa. Spend your days exploring the extraordinary UNESCO-listed baroque towns of Ragusa and Modica or following the Montalbano trail from the detective's beachfront home at Punta Secca, to Scicli's town hall, the fictional police station in 'Vigata' in the TV series.
The crowds will have dispersed on Sicily's beaches so alternate sightseeing excursions with languid sun-drenched days on the nearby beaches at Marina di Ragusa and Sampieri.
Save 20% in September! One week from €3200 (sleeps 12).