So you've booked your villa in Sicily, organised your flights and sorted out your car hire. Now comes the fun bit – planning what you're going to do when you get there! If you like keeping busy, there's plenty of choice, from cookery classes to volcano climbs and boat trips. However, the good news is that there's no need to spend a fortune if you want to do more than just chill by the pool. To help you plan your trip, here are a few of the best free things to do in Sicily.
Visit a festival
Local festivals and sagre crop up throughout the year all over the island. Two of the most spectacular are the religious celebrations in Palermo and Catania, in honour of the patron saints of Santa Rosalia and Sant'Agata respectively, but local villages also go to town with their festivities. In May, visit the flower-carpeted street at the Infiorata di Noto or the candle-lit ceramic staircase of Caltagirone; in August, an onion festival in Giarratana and the Festival of San Salvatore in Cefalù; and in October, in Zafferana Etnea, the weekly sagre devoted to autumnal food.
Villa tip: stay at Villa Rosa Antica in October for easy access to the sagre at Zafferana Etnea on the slopes of Mount Etna.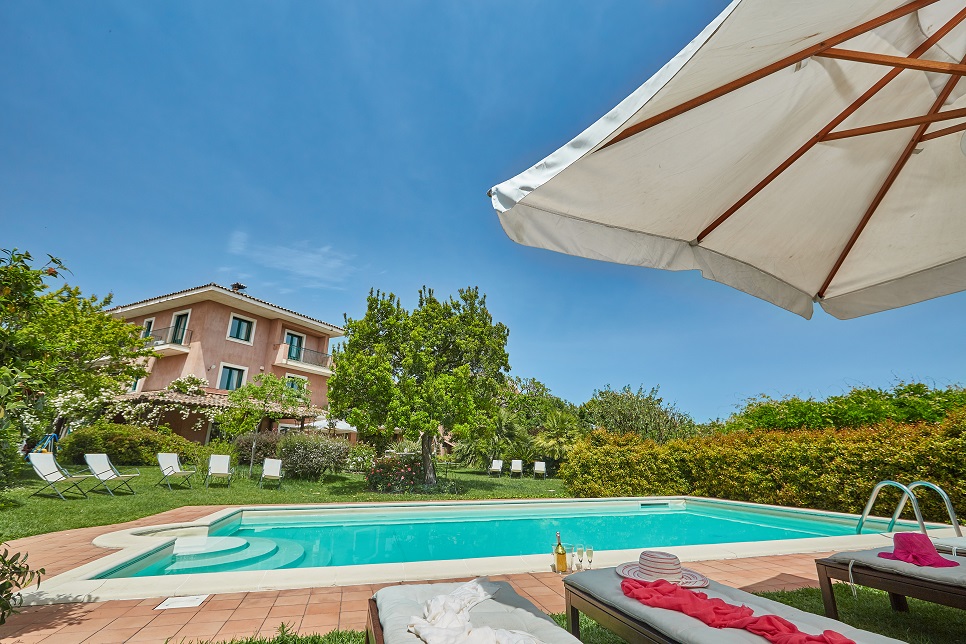 Churches and cathedrals
There is a small cost of around 3-4 euros attached to some of the island's most spectacular cathedrals, such as Monreale, but many churches are free and astonishingly beautiful.
Villa tip: Casale Arezzo is ideally placed for visiting the baroque churches or Ragusa, Modica and Scicli.
Beaches
In common with much of Italy, there's a choice of public and private beaches. While public beaches are free, private beaches, or 'lidi' as they are known, are equipped with sunbeds, umbrellas and usually a café, so are a good option for families. Alternatively, if you're happy to depend on natural shade and prefer something a little less manicured, many of the island's best beaches are on the fringes of a nature reserve. Head for the Vendicari nature reserve to reach Calamosche beach, the Plemmirio nature reserve or the Torre Salsa nature reserve where there are 6 kms of beautiful beaches with powder-soft sand and shallow water. Parking costs apply.
Villa tip: spend the day at Calamosche beach or walk to the beach at Lido di Noto from Casa del Carrubo.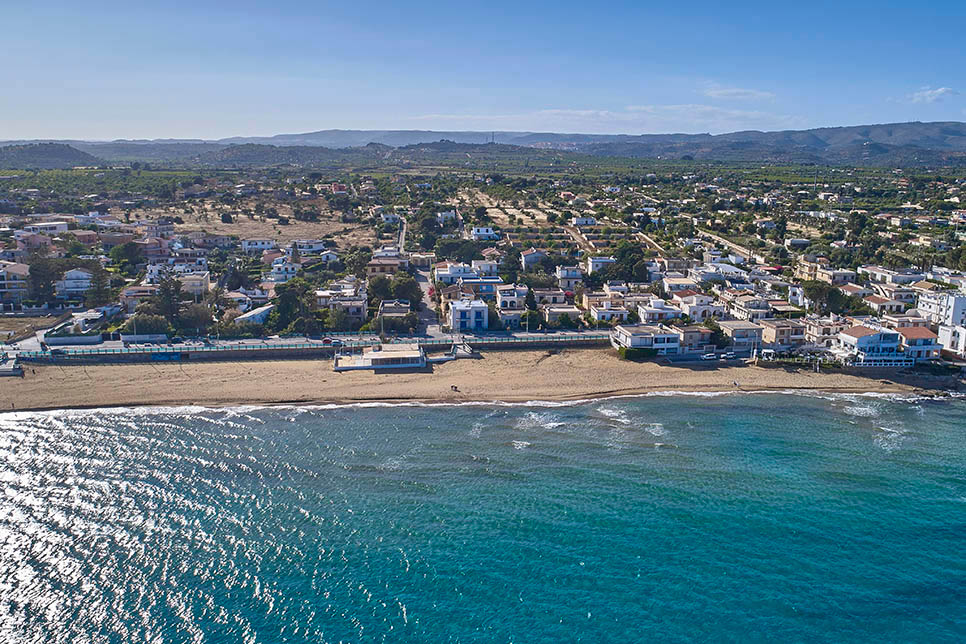 Window shopping and markets
Go native and incorporate a spot of window shopping into your early evening 'passeggiata', then add a scoop or two of gelato for extra enjoyment!  Taormina's pedestrianised Corso Umberto is probably the top spot for window-shopping, lined with cafes and boutiques selling everything from handbags to jewellery, and ceramics to handmade linens and sandals. Elsewhere, and particularly in Palermo and Catania, the best 'window' shopping is in the markets where the colour, sounds and smells provide a more authentic experience.
Villa tip: check in to the super-luxurious Casa dei Sogni, mid-way between Catania and Taormina.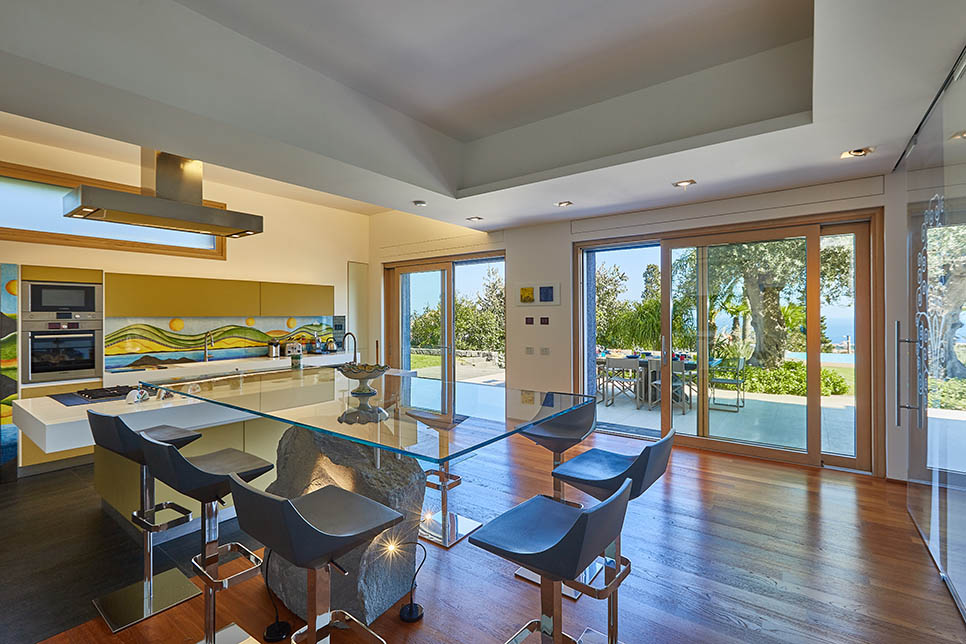 Best views in Sicily
The chances are that the view from the terrace in your villa will be quite enough to satisfy you. If you need a little more drama and are staying close to Tindari, take the winding staircase to the Santuario della Madonna for spectacular views of Tyrrhenian coast and Aeolian islands.
Great views are also from Taormina's piazza IX Aprile, from the hilltop town of Erice in the west and, of the countryside around Ragusa Ibla, from the Giardino Ibleo, the town's public park.
Villa tip: sit back and enjoy more great views at Villa Dioscuri, situated in the hills above the Marinello lakes.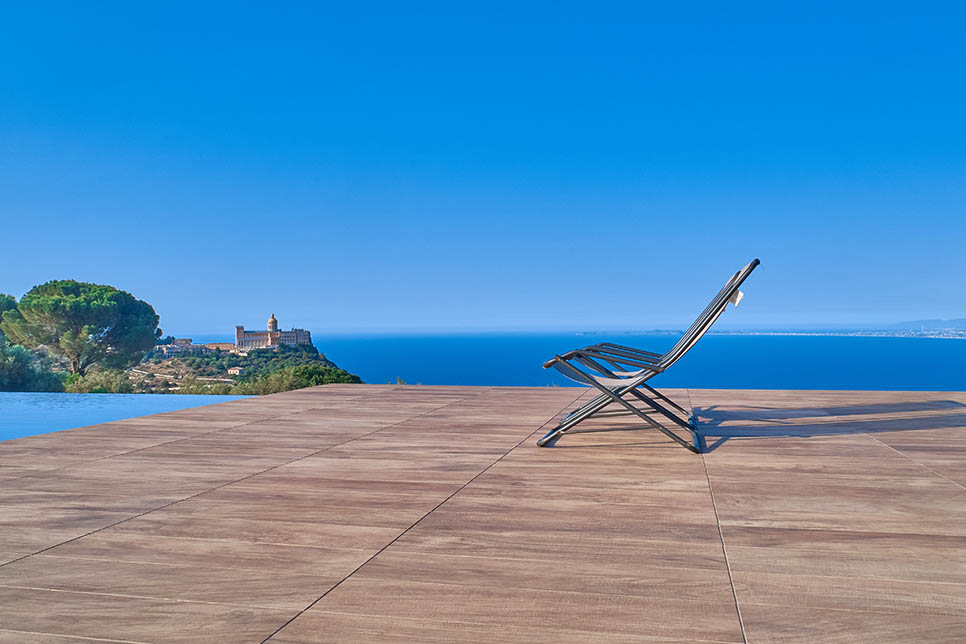 Dramatic sunsets in Sicily
There are few things as simple or as memorable as a great sunset. The dazzling white cliff-face of the Scala dei Turchi at Realmonte on the south coast is spectacular at any time, but never more so than at sunset. Equally as striking are the sunset views over the Marsala salt pans and mills in the west.
Villa tip: stay at Casa Maoma which overlooks the Menfi vineyards, between Realmonte and Marsala.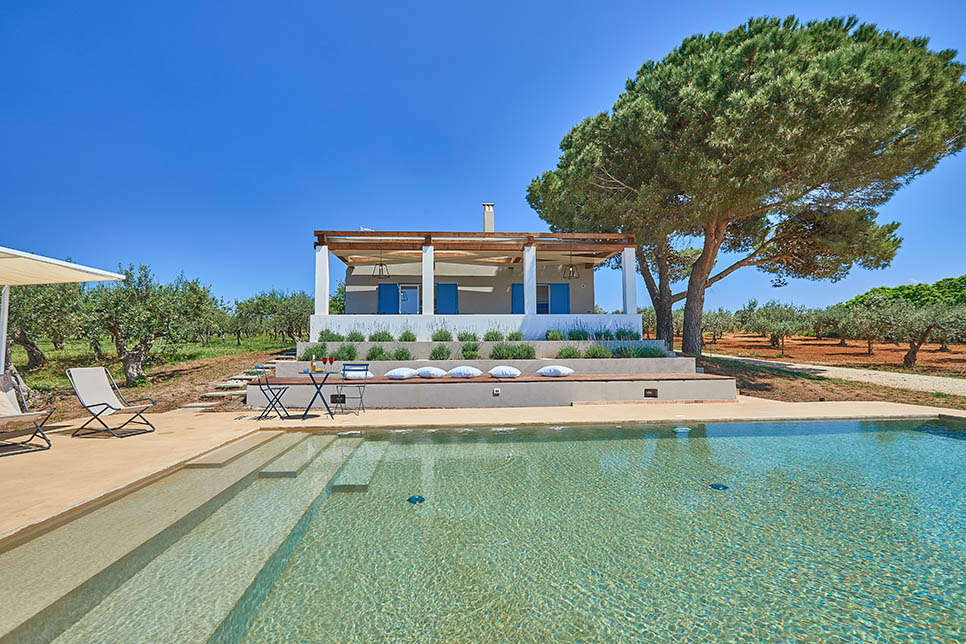 Walking in Sicily
There's a selection of nature reserves and mountain ranges for hikers and, if you're happy to go it alone, walking is of course completely free.  Pack a picnic of local gastronomic delights at a local grocery shop in the Madonie and Nebrodi mountains and spend the day walking in spectacular scenery.  At the Zingaro nature reserve in the west of the island, punctuate your hike with a cooling dip in the sea.
Villa tip: Enjoy rural bliss at Villa Olmo, set between the Madonie and Nebrodi, and just 30 minutes from the coast.