Why September and October are the best months for a holiday in Sicily
While Sicily sparkles as one of the Med's top summer spots, visit in September or October and you'll fall instantly in love with this fascinating island. Sandy beaches and warm sunshine still beckon but slightly milder temperatures mean that you can wander round the island's towns and historic sites at ease.
Sicily – one giant museum
Keen to explore Sicily's extraordinary art and architecture? Le Vie dei Tesori is the organisation behind the Borghi dei Tesori Fest, an initiative which allows visitors to peep behind the scenes of some of Sicily's most unique hideaway treasures. Having originated in Palermo, the initiative has now expanded to many other cities and towns in Sicily with locations ranging from castles to churches, and ancient crafts to oil mills opening their doors to visitors at over 200 locations in 40 villages all over Sicily.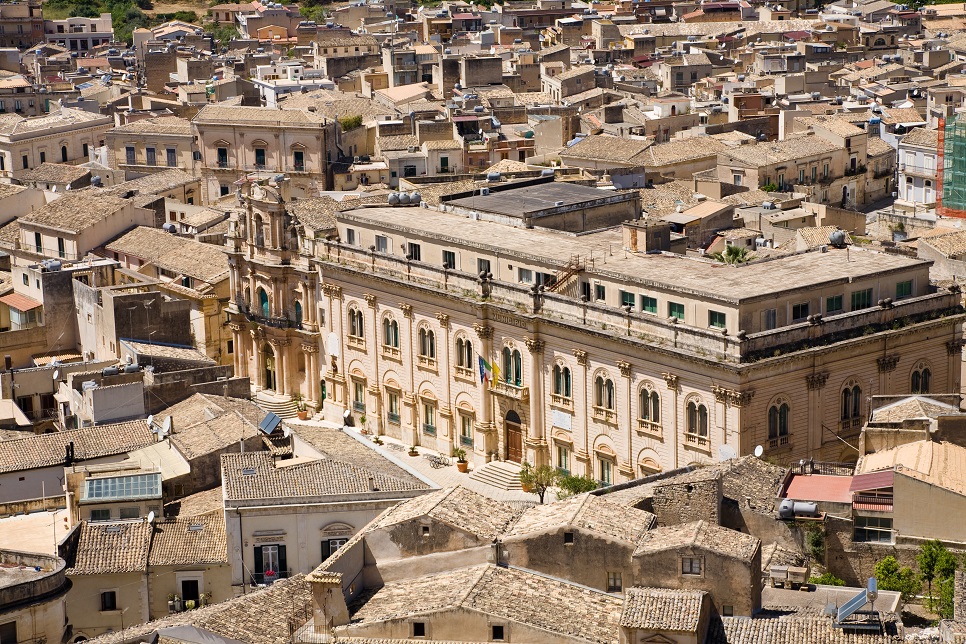 The 2022 Targa Florio car race
October is the month to catch a glimpse of one of the greatest car races in the world, the Targa Florio (13-16 October 2022). Established by Vincenzo Florio, the race dates back to 1906 when the first race followed a course through the rural Madonie Mountains, and by the 1920's, had become a firm fixture in the motor racing calendar. Fast forward nearly 120 years and the Targa Florio is a premium showcase event for classic car lovers. The first leg of the race kicks off in Palermo, incorporating the Pergusa race track and then returning to Palermo, while the second leg does a circuit of the Madonie Mountains. Stay in the foothills of the Madonie Mountains at Villa Arte Mare Blue.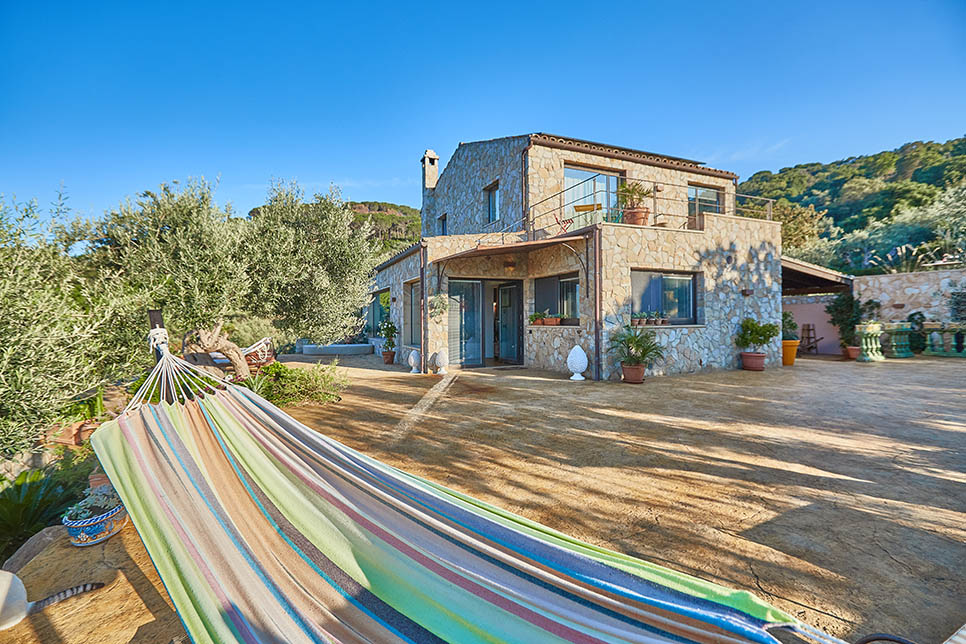 Take a bike tour up Mount Etna
Either a hike or bike tour on the slopes of Mount Etna isn't necessarily compatible with the intense heat of July and August. Milder September temperatures, however, are ideal for an escorted tour or guided walk. A full day guided walk takes in nature trails, lava tunnels and provides spectacular views over the Ionian and Tyrrhenian coasts.
Sagre and food festivals
Following several months of high temperatures, Sicily shakes off its languor and comes to life in September and October. Autumn is a time to gear up for the harvest and celebrate the bounty of the land. Even the smallest villages on the island find an excuse for a festival, usually to salute locally-grown produce. On the slopes of Mount Etna, the village of Bronte congregates in honour of its magnificent pistachio nut while the town of Zafferana Etna hosts a festival each Sunday during October to showcase local produce such as chestnuts, mushrooms, apples and wine.
Couscous Fest in San Vito Lo Capo
Meanwhile, on the west of the island, as a tribute to the island's Arabic heritage, the Couscous Fest in San Vito Lo Capo (16-25 September 2022) has expanded into a major international event. The festival features demonstrations by leading chefs, competitive couscous cook-offs and plenty of delicious couscous based dishes to sample, but it's very much more than just a food festival, with live music and a wonderful display of cultural integration. Stay at Case Fil, a stylish villa with an 18m pool, set amongst the olive groves and vineyards on Sicily's west coast.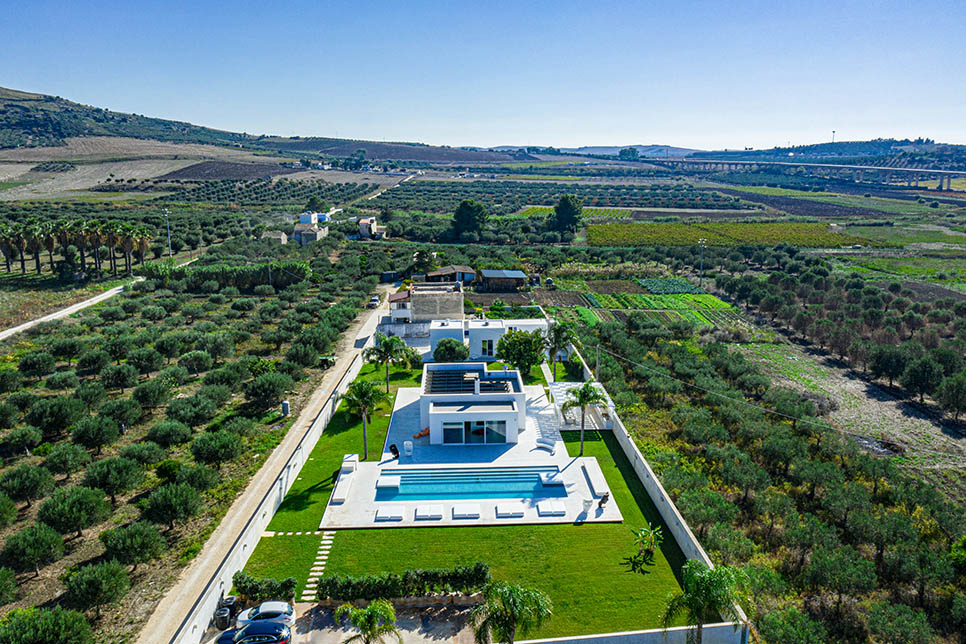 Sherbeth ice cream festival
And on an island where gelato is a seriously big deal, it's perhaps unsurprising that there's an annual ice cream festival celebrating everything from creamy gelato to refreshing sorbets. The Sherbeth ice cream festival comes to the streets of Cefalù once again this September (6-9 September 2022) offering tastes of new and old flavours, shows, concerts and a general party atmosphere. Choose from a selection of villas in and around Cefalù to be close to the action.