Top Sicilian experiences and places to visit
Sicily's location, geography and history go a long way to explaining just what makes the island so unique. Offering a vivid assortment of everything from Greek temples to jeep adventures, wine-tasting on the slopes of an active volcano, and some wonderful culinary traditions, the island provides holidaymakers with ample opportunity to peek into its fascinating culture. These are some of our favourite things to do and see in Sicily.
Take a trip to Monreale cathedral
A must for anyone staying in western Sicily, the UNESCO world heritage Norman cathedral at Monreale is an excellent starting point if you're interested in the mix of architectural styles and traditions that characterise Sicily.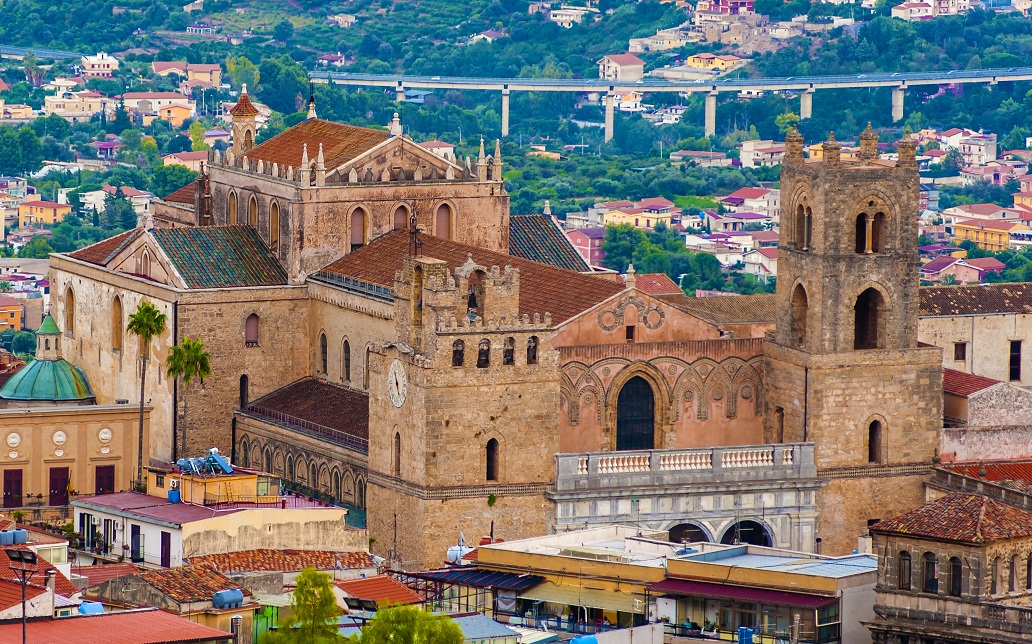 Take a street food tour in Palermo
There's no better place for an introduction to Sicily's distinctive cuisine than the Ballarò food market in Palermo. Join an organized Palermo street food tour to explore some of the typical flavours of the city and get an introduction to some of the city's main sights.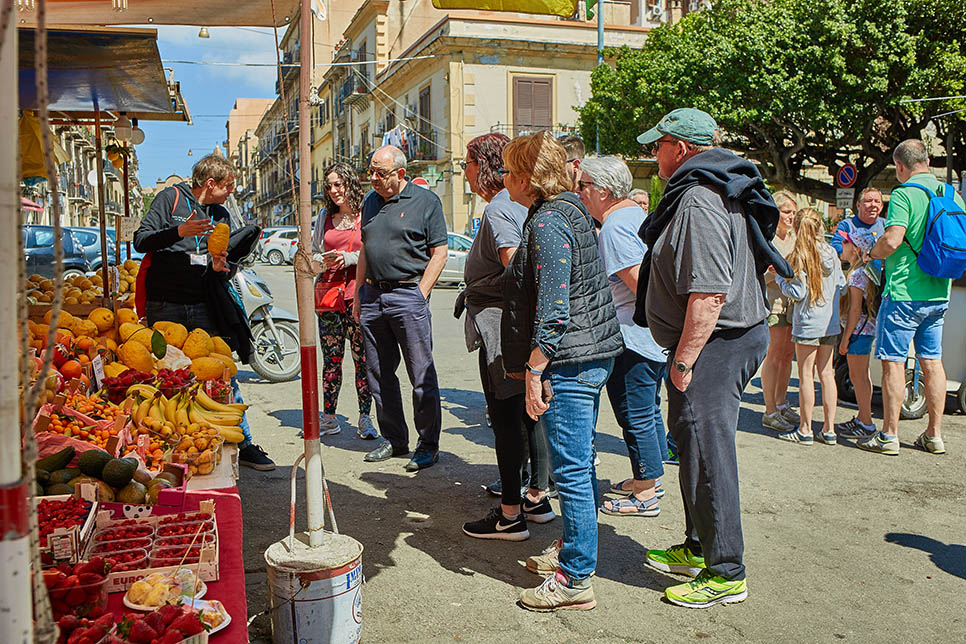 Visit Catania's fish market
Still on the foodie trail, Catania's fish market is a vibrant affair, packed with clamorous stallholders who hover behind tables piled high with all manner of glistening, squirming fish.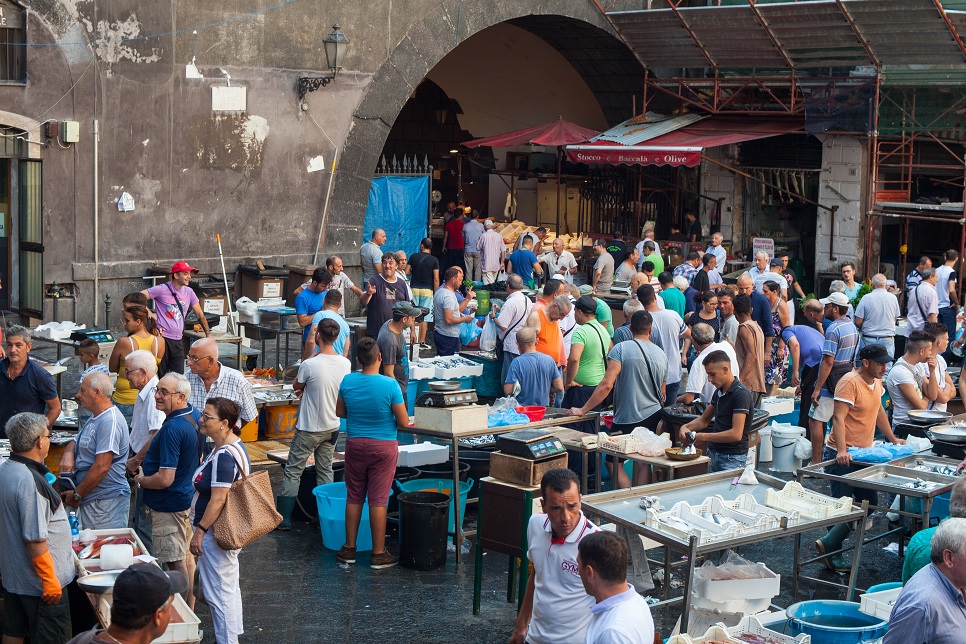 Watch the sunset over the Aeolian Islands
There's no shortage of vantage points for spectacular sunsets but at Capo d'Orlando, you'll also get the backdrop of the Aeolian Islands thrown in. Check in to Nefele and enjoy dazzling evening skies while you prepare supper in the gorgeous outdoor kitchen.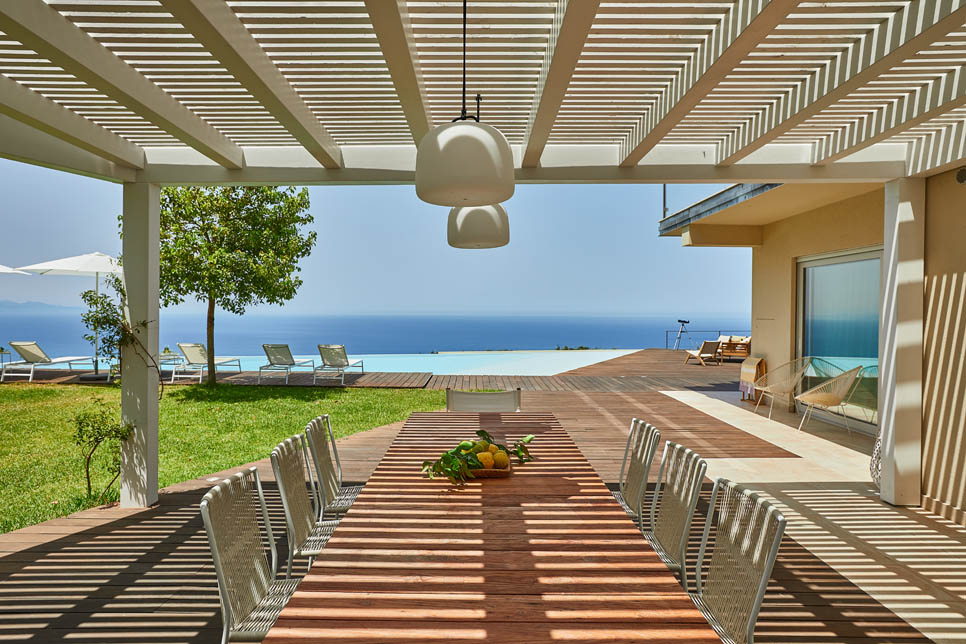 Eat gelato for breakfast!
Yes, ice cream for breakfast in Sicily is a thing. No-one's denying the need for a short, sharp espresso, but you'll find that a soft, buttery brioche oozing with a fat smear of chocolate gelato is another good reason for getting out of bed.
Take a wild safari jeep adventure
Set off from Cefalù on an off-the-beaten track excursion. Take a full day safari jeep adventure through the wild remote valleys that divide the Madonie and Nebrodi mountains and enjoy glimpses of eagles and wild animals, marvellous views of Mount Etna and lunch at a rustic trattoria.
Get married in Sicily!
Naturally not one for everyone, but if you are considering a small, intimate wedding in the sun, an organised wedding at Pizzo dell'Ovo comes with all the trimmings, including stylish accommodation, activities for the wedding party and everything organised for you and up to 30 guests.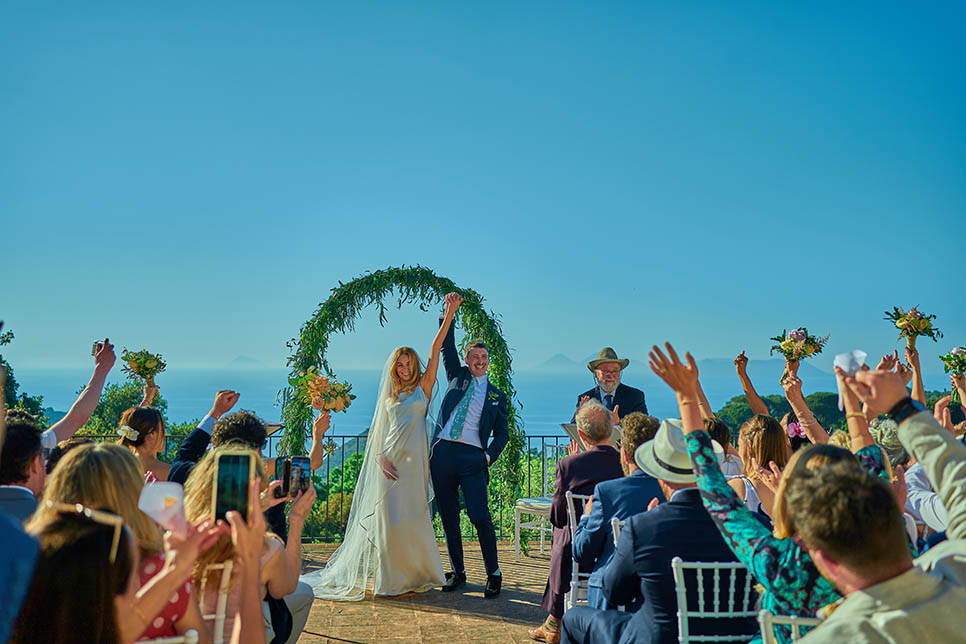 Learn how to make Sicily's favourite dish
If you want to return home from holiday an expert in whipping up a caponata or plate of swordfish rolls, a cooking lesson is an enjoyable way to spend a morning or afternoon of your holiday. Join in a group class or ask us to organise a private cooking lesson in your villa at a time to suit you.
Explore the Madonie on wheels
If you're staying in a villa on the coast, heading inland will give you a completely different perspective of the island. Guests at villas on the north coast around Cefalù or Capo d'Orlando can join in an organised group excursion to the Madonie or Nebrodi mountains. Choose between mountain bikes, quad bikes, or a jeep tour, depending on how energetic you feel.
Wine tasting on Mount Etna
You'll also find plenty of adventure activities on Mount Etna. But if you fancy something of a more sedate nature, make tracks for some of the vineyards and wineries on the fertile hillside of Mount Etna. The 3 villas on Le Case dell'Etna estate, set between the slopes of Mount Etna and the coast, are perfectly placed for day trips to the volcano.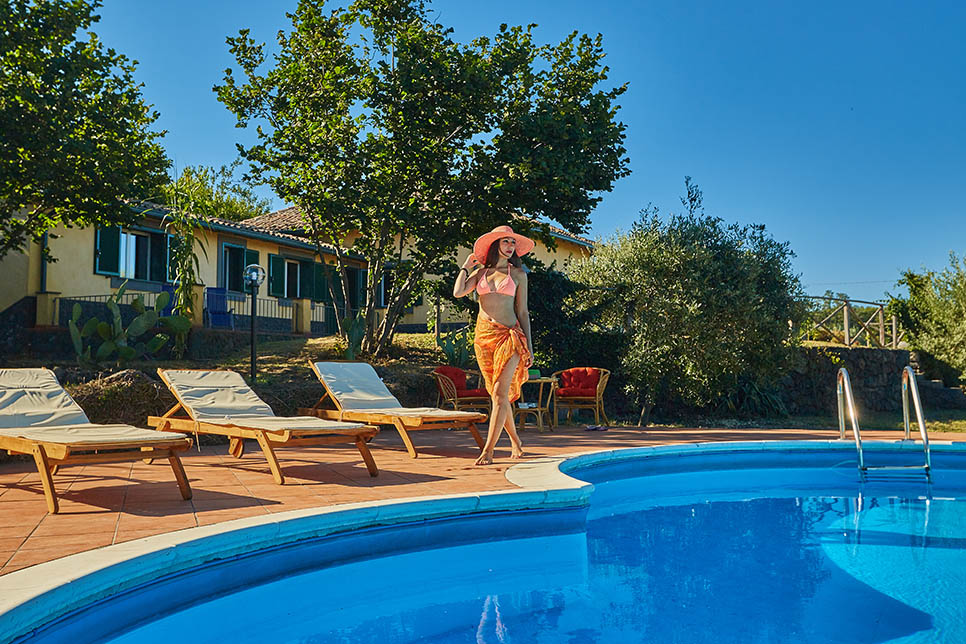 Taste chocolate in Modica
Modica is a fascinating town for a whole host of reasons. Characterised by winding streets and stairways, and magnificent baroque churches, you could spend hours exploring the town. But when you need a break, head to the central Corso Umberto 1, where, amongst the bars, restaurants, and chocolate shops, the Antica Dolceria Bonajuto, Sicily's oldest chocolate shop, has stayed faithful to the ancient Aztec methods of chocolate making, producing chocolate with a far grainier texture.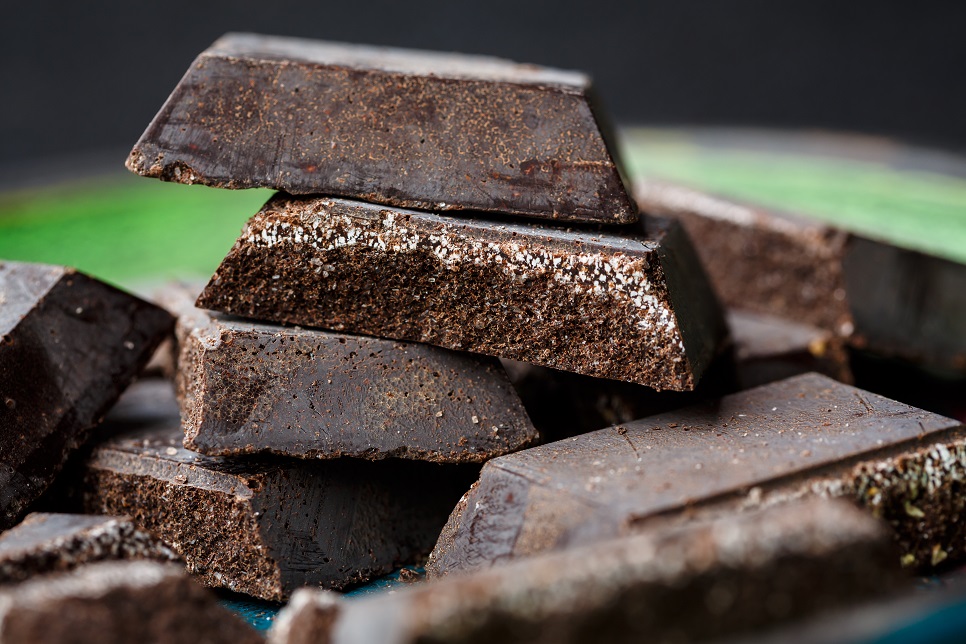 Relax on a beach
Last, but certainly not least, find time to relax on a beach! Take your pick from a vast selection of beaches ranging from long expanses of powder soft sand to small hideaway coves with crystal clear water.  For maximum beach time, stay in a beachfront home like Villa Renata where the garden gate leads straight on to the sand.