Finding the right place for a holiday with grumpy adolescents is never going to be plain sailing, and even less so if there are also younger siblings with very different needs. Think long and hard about what makes your teenagers tick and chat through the options with them once you have done your own homework.
Choosing the right holiday villa
Say goodbye to remote holiday houses for the time being. The chances are your teenagers will be much happier if they have the freedom to come and go as they please. Staying in a beachfront villa in Sicily, or one that is very close to the beach, means that they will be able to venture out on their own without necessarily being part and parcel of a big family outing. The same goes for shops and bars: a villa that is walking distance to the local shops or village means that they can wander off for a drink or ice-cream on their own.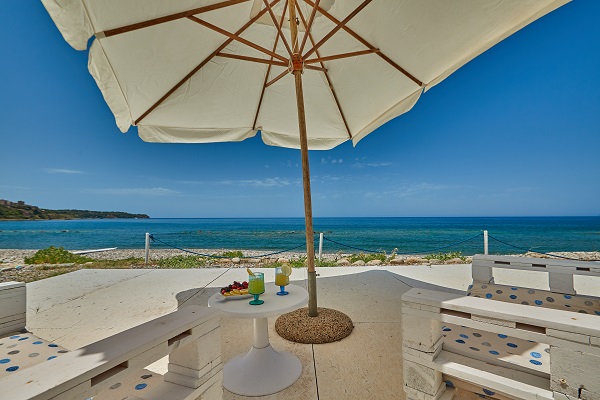 When it comes to facilities, a pool, games room, table tennis or tennis court are going to be winners but think carefully too about their personal space. Asking them to share a room with younger siblings may be a recipe for disaster while the independence of staying in a separate annex is certain to win you brownie points.
Poolside indolence
Mornings may be your best opportunity to be poolside lounge lizards. Abandon family breakfasts and rather than rushing out to see and do things in the morning, use this time to relax and for younger siblings to splash about in the pool while your tetchy teens catch up on their zzzz's. Choose from a large selection of Sicily villas with pools right across the island.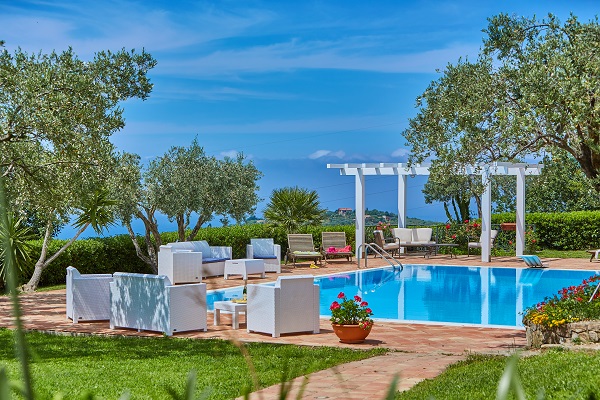 Provide some ready-made friends
Holidaying with another family in a large group villa can be the perfect solution, provided all the kids get on. Try not to be tempted by the idea of inviting your friends just because they have children the same age: be sure in advance that the kids will enjoy each other's company. Allowing your teenager to bring a friend can also be a good option but do set some ground rules at the start of the holiday.
Action-packed adventure in Sicily (overseas adventure travel Sicily)
You will find plenty to keep your teenagers busy. Avoid cramming their days full of cultural experiences – an easy temptation in Sicily – and find out about the many adrenaline-fuelled activities on offer.  Water parks are always popular and Sicily has several, including Etnaland Water Park in Catania, Monreale Water Park in Palermo and a couple in Trapani on the west coast. Then there are mountain jeep and bike tours, quad biking and adventure water sports that range from canyoning to body rafting and snorkelling tours. Find out more about the activities and excursions available in Sicily.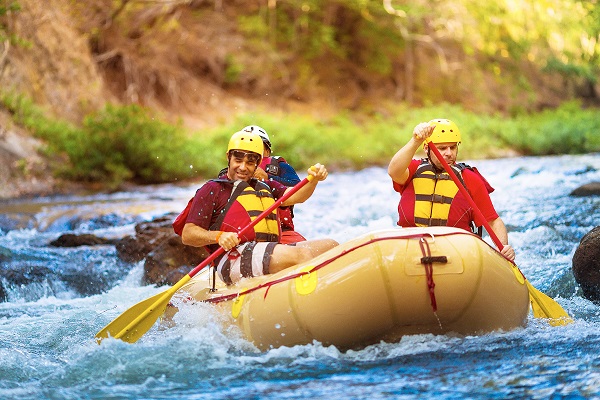 Teenage involvement
It would be unrealistic to expect a holiday with teens not to be accompanied by some unpleasantness and eye-rolling but the more you involve them in decision-making – regarding day trips, food and evening activities – the fewer the frequency of strops.