Blessed with around 300 days of sunshine a year, Sicily's climate is heaven sent for wine-making. Add to that the island's territory and tradition – no less than 25 centuries of wine-making – and you start to understand some of the reasons for the growing interest in Sicilian wine. The wine renaissance on the island first started to gain momentum in the 1990's and gradually the focus has shifted from quantity to quality, bringing with it a new wave of boutique wineries focused on bringing some superior wines and vintage experiences to the wine-loving world.
Compared to regions such as Tuscany, wine-tasting experiences and wine routes in Sicily are still relatively unsophisticated but armed with the right knowledge, it is still possible to follow some exceptional wine routes and arrange visits to some of the island's top wineries.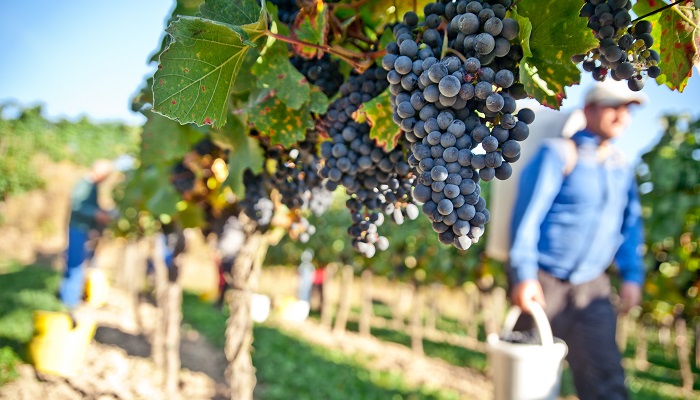 Visit some of the best-established wineries to get a full sense of the history of red or white wine production. Estates such as the Tasca d'Almerita have been producing wine for over 200 years and eight generations. The winery now produces wine in several locations, including the 500-hectare Regaleali estate in the centre of Sicily and the Tascante estate on Mount Etna. Or you can visit the Cantine Florio, established in Marsala in 1933, for a tour and tasting experience.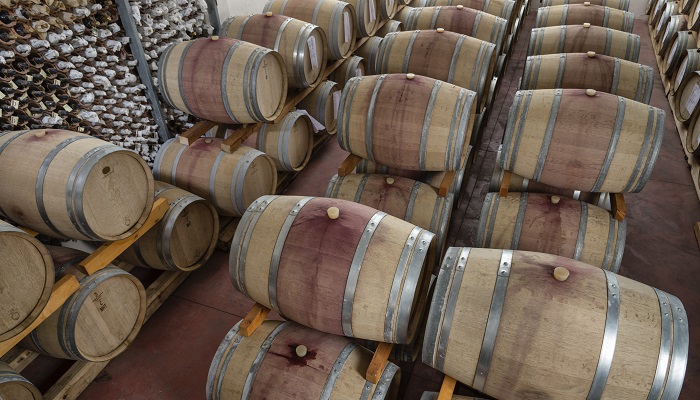 Sicily's largest grape-growing region extends from Marsala in the west of the island (villas near Marsala), towards Menfi in the south, and up towards Alcamo in the north, comprising gently rolling hills carpeted with vineyards that stretch as far as the eye can see. Wine routes and tasting itineraries are gradually being established by a new band of vintners in the area around Alcamo which is famed for its mineral-rich whites while further south in Menfi, La Planeta is one of Sicily's largest wineries, producing wine and olive oil in five localities.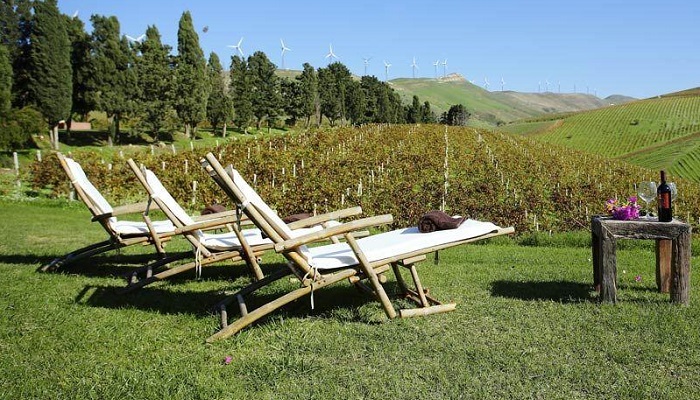 In the east of the island, the wineries on the slopes of Mount Etna are just a short drive from the seaside resort of Taormina. Travel through stunning countryside on roads lined with citrus trees and cacti, with views of the sea and the volcano. Not all the wineries offer tastings of fortified Sicilian wine and even when they do, it is preferable to pre-book an appointment. Benanti, one of the better-known vineyards, offers several options, including vineyard tours in English. At the Gambino Winery on the volcano's northern slopes, you can extend your wine-tasting to include a mouth-watering lunch of salami and cheese, roasted peppers, aubergines, tomatoes, olives and dessert.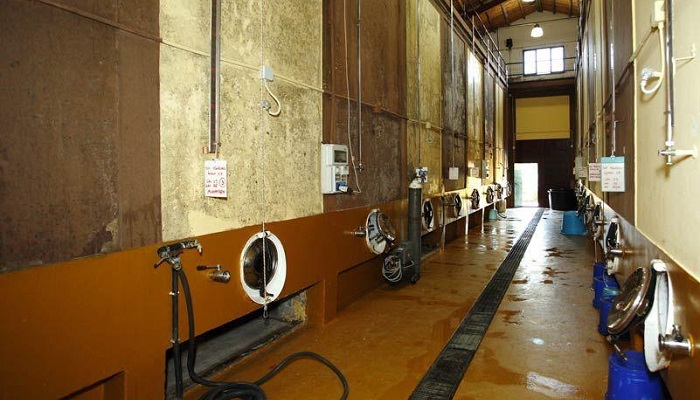 We can arrange tours and tastings at several wineries, including Planeta on the slopes of Mount Etna and Biondi, one of Etna's longest-established producers, where you can visit the old vineyards and the cellar and try some of Sicily's rarest and best wines.