Sicily – and Wish Sicily – is in good company in this week's Woman's Own magazine where it sits alongside Japan, Madeira, Cornwall and Holland in a feature on holidays for flower-lovers.
In Sicily, the first signs of Spring appear as early as March but visitors have to wait until May for the spectacular L'Infiorata di Noto, a flower festival in the baroque town of Noto in south east Sicily. During the event, which takes place over the third weekend of May, the palazzo-lined Via Nicolaci is transformed into a carpet of flower-filled mosaic-style pictures.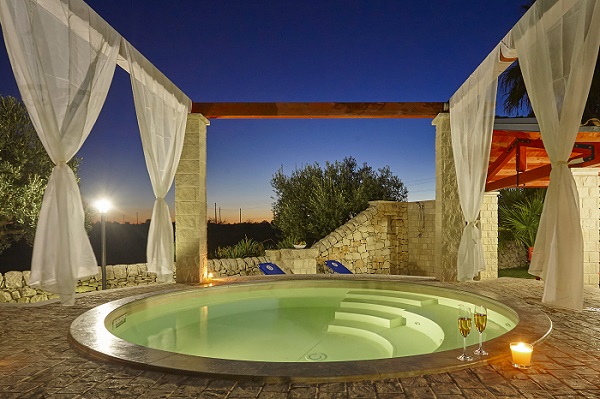 Take your pick from a selection of villas and apartments in south east Sicily, including Casa Ciaceri, a great choice for one or two couples or a small family. This year's L'Infiorata takes place from 19-21 May 2017.