Anyone with young children will know all about the ups and downs of a holiday with a baby or toddler: joyful, but at times undoubtedly stressful. So with our pooled knowledge of our own family holidays in italy, our customers' holiday experiences and, of course, all the insider information on our villas, here is the low down on how families with child can get the best possible holiday in Sicily.
Choosing your family friendly villas  
Most of our family villas in Sicily are extremely well-equipped, with everything that you are likely to need for everyday living with kids – including that all-important washing machine! Some villas are particularly suitable for young families, equipped with cots, highchairs and small outdoor play areas. The advice is to check the amenities section of your preferred Sicily villa carefully to ensure it has everything you need. It is also a good idea to think carefully about any extra services you might want – if you are staying in a large holiday home and like the idea of a little additional help in the way of preparing breakfast and some evening meals, make sure you book a villa where that is an option.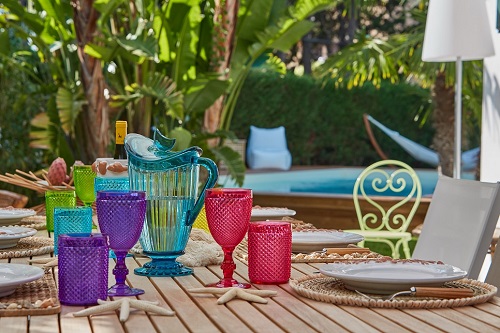 Speed, distance and time
No, not a maths equation but a gentle reminder to check relevant distances. How far are you comfortable driving from the airport and how important is it to you to be near the local shops and restaurants? Driving may not be as speedy here as at home so do factor in our roads!
Food preparation and mealtimes
Having your own kitchen is an absolute blessing. Unlike in a hotel, mealtimes can be at a time to suit you, you can choose whether to self-cater or not and you will be able to eat every meal outside. If you are taking your holiday in Sicily in the heat of the summer and prefer to avoid the heat of the kitchen, choose a villa with an outdoor kitchen.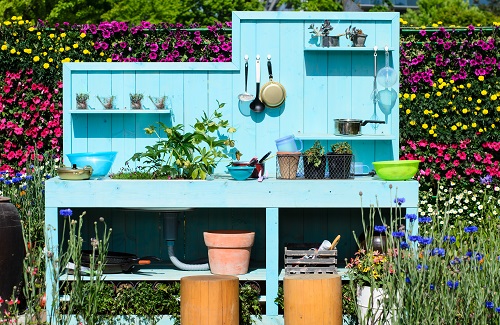 Water babies
Many of our villas have private pools which may be just one depth and not fenced in. All this means that toddlers need to be watched 24/7. A pool with graduated steps is one option for toddlers looking for a little independence or, better still, take a look at a villa complex such as Cecilia Trabia which has a children's pool.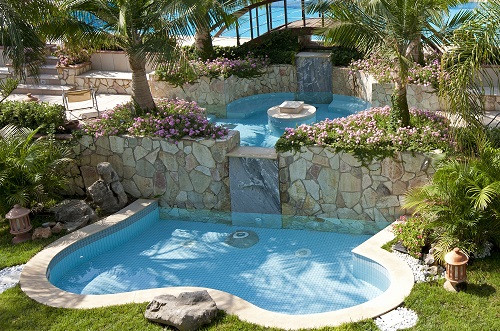 Villas for sharing
Holidaying with another family? Separate accommodation may be the best option if you prefer not to share the tears and tantrums of your friends' little ones. Apartments and child friendly cottages on the same complex means that you get the best of both worlds – shared meals and playtime but time out when you might just need it.
Villas on the beach in Sicily
Eliminate the hassle of hauling everything but the kitchen sink down to the beach by choosing a beachfront villa. Several of our luxury villas have direct access to the beach – but do check if it is sandy or rocky if you have toddlers. If you plan to spend a long stretch of time on the beach, you may be better off at a lido-style beach where you are guaranteed shade and other facilities.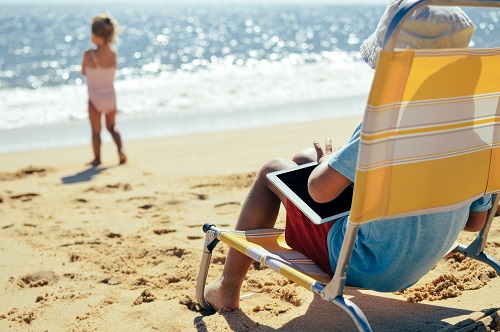 Relax – you're on holiday
Your challenge in Sicily will be not to try to see and do too much. Tempting as it is, sightseeing, heat and toddlers do not always work in perfect harmony.
If you are a routine sort of person, think seriously about abandoning fixed sleep routines: instead, invest in some cautious optimism and hope that late bedtimes result in lovely long lie-ins.