You don't need to be a diehard foodie to recognise the role that food and drink plays in a holiday in Sicily. Part of its culinary attraction is the simplicity of the food and the fantastic quality of the ingredients, from the flavour-packed tomatoes and capers to the surrounding seas which are teeming with shellfish and seafood. The cuisine also provides a fascinating – and extremely enjoyable! – history lesson of the island, providing an invaluable insight into past invaders. Many of its natural ingredients can be traced to a former time, from the Greeks and Arab invaders to cooking traditions that originate from Spain and North Africa. The result is a mouth-watering melting pot of tastes and flavours.
Street food in Palermo and Catania
For an authentic taste of Sicily, start with a taste of traditional street food in Palermo where 'friggitorie' (fried food shops) dish out 'arancini' rice balls, traditional 'crocchette e panelle' and deep-fried artichoke. In Catania, stroll past tables piled high with glistening fish at the heaving fish market then head to the nearby Osteria Antica Marina for a plate of fried calamari or seafood risotto.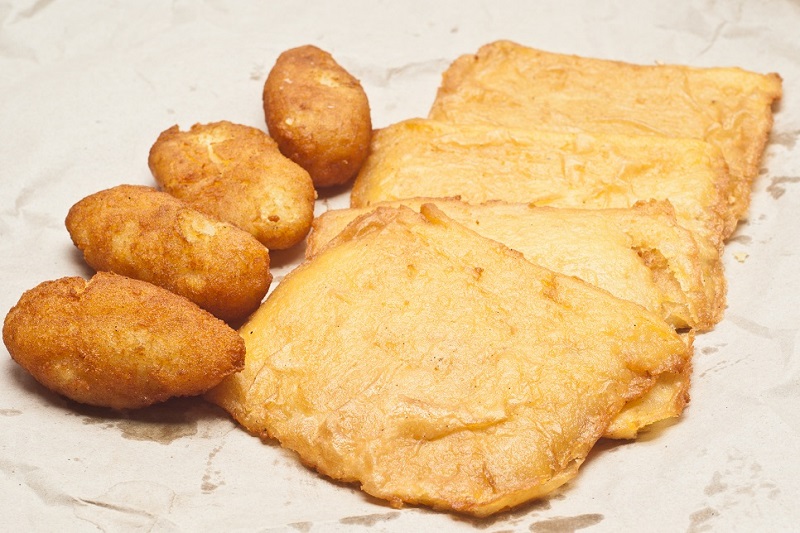 Michelin-starred restaurants
While a dish of 'pasta alla norma' at the local trattoria remains an essential Sicilian favourite, Sicily's cuisine is constantly evolving. This year, a total of 14 restaurants are listed in the 2018 Michelin guide, some of which are based on the off-shore Aeolian Islands. To make life simpler for you, we've identified some of the locations where you can combine a holiday in Sicily with some fabulous gourmet dining.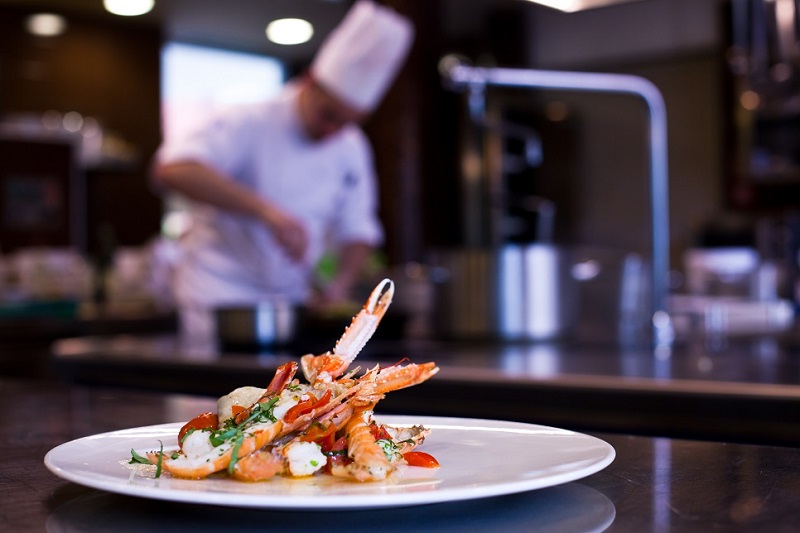 Michelin dining in the Baroque towns of south east Sicily
Stay in the extraordinary city of Ragusa in south east Sicily and you'll be spoilt for choice when it comes to fine dining.  The town boasts three Michelin starred restaurants: Duomo, Locanda di Don Serafino (both 2 Michelin Stars) and La Fenice (1 Michelin Star).
Out of town, Accursio is the best excuse we know for visiting nearby Modica!  Tasting menus at the 1 Michelin Star restaurant start at €70. Around an hour from Ragusa, Coria in Caltagirone (1 Michelin Star) illustrates the best of modern Sicilian cuisine, with lunchtime tasting menus from around €48.
Looking for somewhere to stay? Piazza Duomo apartment is right in the heart of Ragusa overlooking the town's magnificent main square. One week at Piazza Duomo (sleeps 4-8) in June from €1750.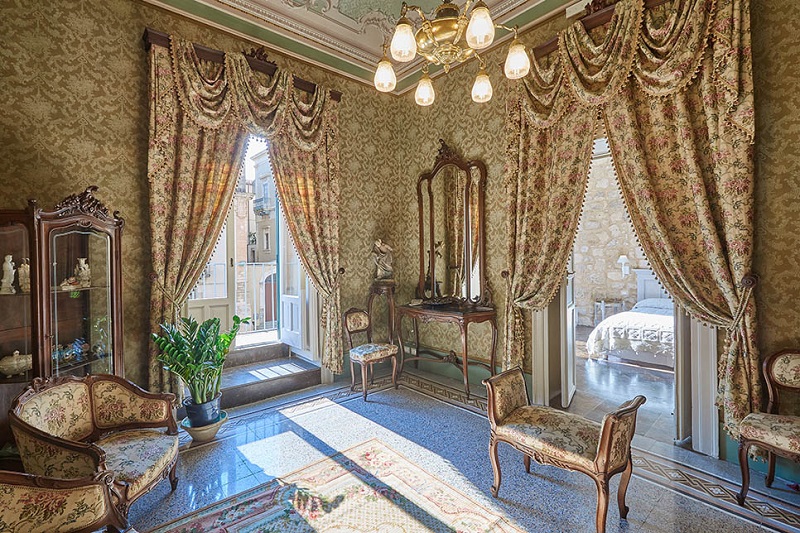 Terrasini, north west Sicily
Zip into Palermo for a gourmet break involving several Michelin-starred restaurants.
Use the pretty seaside town of Terrasini, just 10 minutes from Palermo airport, as your base for exploring the coastline by day and experiencing gastronomic evening treats at a selection of 1 Michelin Star restaurants. Dine out at Il Bavaglino in Terrasini and, a little further afield, I Pupi in Bagheria.  In Palermo, the kitchen at Bye Bye Blues is led by locally-born chef Patrizia Di Benedetto.
Villa Stella (sleeps 8) in Terrasini has a private pool and direct access to the beach. One week in June from €2380.
Michelin star dining on Mount Etna
There's no shortage of superb gastronomic experiences on the slopes of Mount Etna where the small town of Linguaglossa is home to the Shalai restaurant (1 Michelin Star). Led by chef Giovanni Sartoro, the menu changes with the season, accompanied by the finest locally-produced wines.
Choose from a selection of properties in the foothills of Mount Etna or on the coast at Acireale or Taormina. Terrazza sul Mare is a 2-bedroom apartment with a panoramic terrace overlooking the tiny fishing port at Pozzillo near Acireale. One week in June from €1330 (sleeps 4).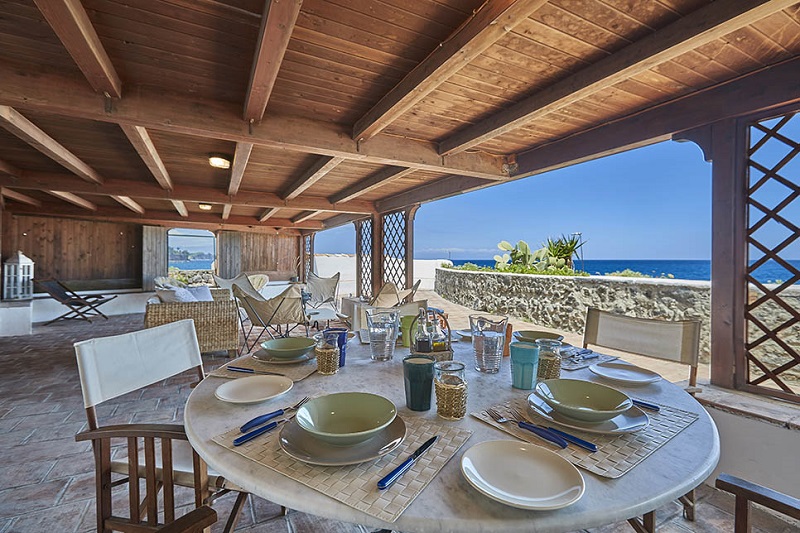 Why not indulge in a Sicilian menu prepared by a local chef in your own villa? Find participating villas in Sicily here.  You can also check the best locations in Sicily for wine tours and tastings.