Everything you need to know about Sicily
So you've heard about the volcano, drooled over cannoli and arancini, and marvelled at the seascapes and idyllic sets in the White Lotus TV series. But how much do you actually know about Sicily when it comes to booking villas in Sicily? If you're tempted by a trip to this extraordinary Mediterranean island but still have heaps of unanswered questions, read on.
When is the best time to visit Sicily?
Sicily is actually a year-round destination. Low season, from November to April, can be rainy but the daytime temperature rarely drops much lower than 10°C on the coast. Visiting in low season works well if you're planning some intensive sightseeing and prefer to do it on cooler days minus the crowds but inland, you can expect snowfalls during the winter on the mountains.
Temperatures start to climb from May, hitting a peak in August when they can reach up to 35°C, leaving little option to do anything other than lounge by a pool or on the beach. August is also peak booking time, and the period when Italians also take their holidays, so be prepared for peak prices.  But in May and June, you can expect warm sunshine and quiet beaches, while in September and October, there's the added bonus of local food festivals and glorious autumn hues across the nature reserves and mountain ranges.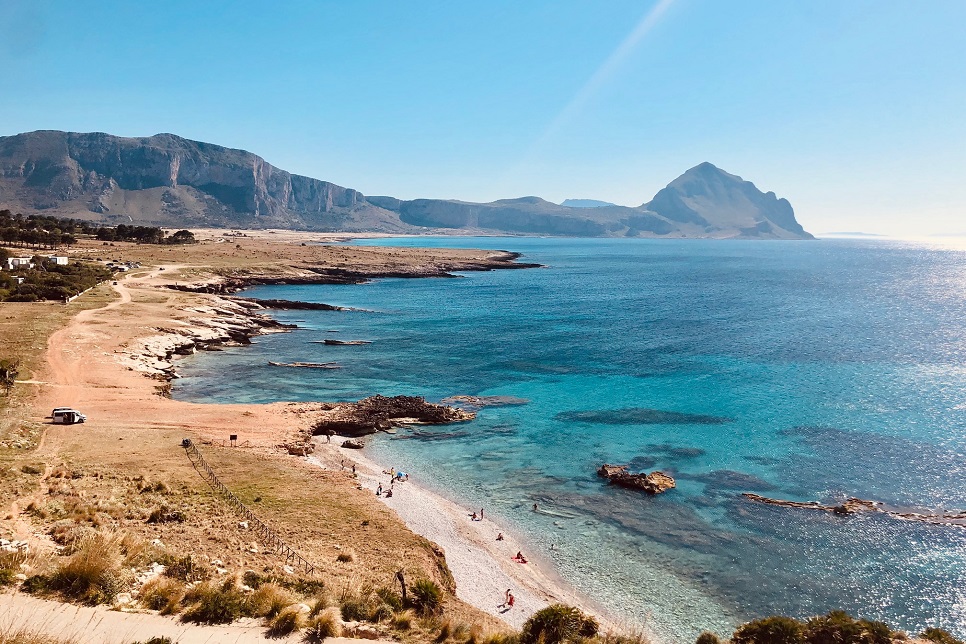 Do I need a car?
If you prefer not to drive, you'll need to stay in town or within walking distance of a town. Organising a transfer from the airport to your villa in Sicily is simple and quick and you can rely on local transport or taxis to travel a little further afield. A villa like Casa Franchina is ideal, just a short walk from the beach, shops and restaurants.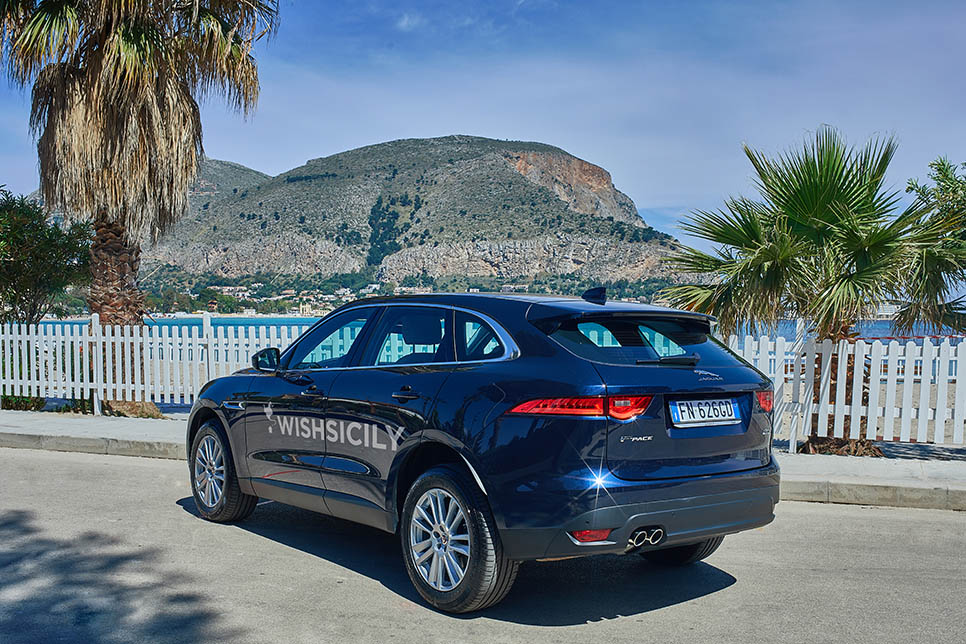 However, if you're not close to local amenities, a self-catering holiday in Sicily can be tricky without a car, both for shopping and for getting to neighbouring towns and villages. Although Sicily's main cities and towns are connected by buses and trains, you'll certainly find it easier to get around the island by car.
Where's the best place to stay in Sicily?
Happily, wherever you stay in Sicily, you'll be within easy reach of beaches, great food and several interesting towns and historical sites. Staying in the south east of the island, with its extraordinary baroque towns, will certainly provide plenty of sightseeing opportunities, as well as great beaches. However, stay in the north east and you'll have easy access to Palermo, Cefalù, Mount Etna and the fascinating volcanic Aeolian Islands. You can fly into either Palermo in the north west, or Catania in the east, so your choice may be influenced by the most convenient airport.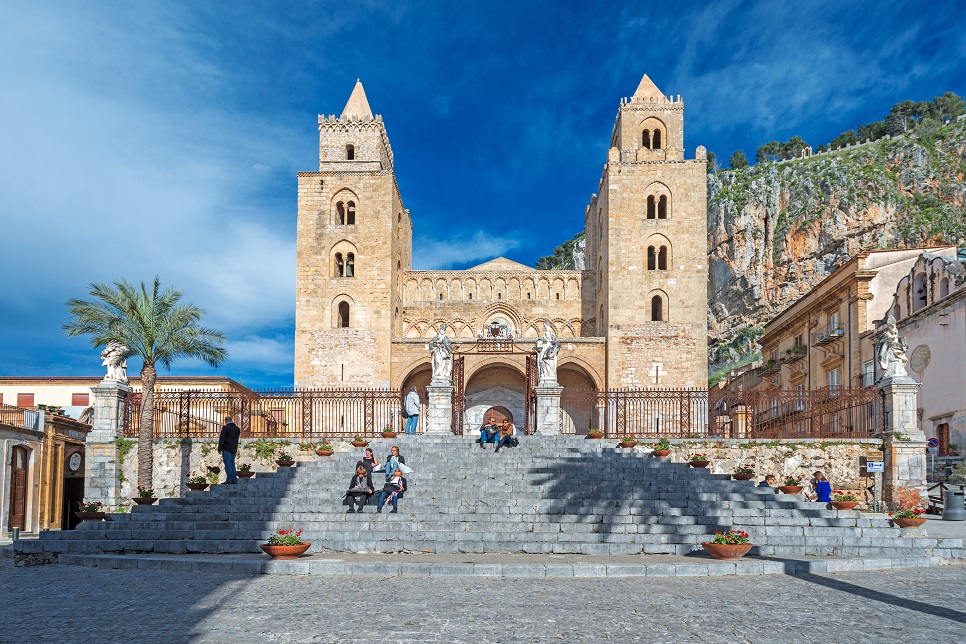 What are the top 3 things to do in Sicily?
From Greek temples to food markets, and boat trips to volcano hikes, this sun soaked Mediterranean island is packed with great things to see and do.
Visit ancient Greek sites
You don't need to be a history nerd to appreciate Sicily's extraordinary cultural legacy. The ancient Valley of the Temples at Agrigento is home to some of the best preserved ancient Greek ruins in the world outside Greece, but the temples of Selinunte and Segesta, and the amphitheatres in Taormina and Syracuse, are every bit as atmospheric.
Explore Sicily's markets
Strolling through local markets in any city is always fun but the food markets in Palermo and Syracuse are a riot of colour and a feast for all the senses. Taking a street food tour in Palermo or through Catania's bustling fish market will take you behind the scenes and fill in a few gaps on Sicily's history and local culture.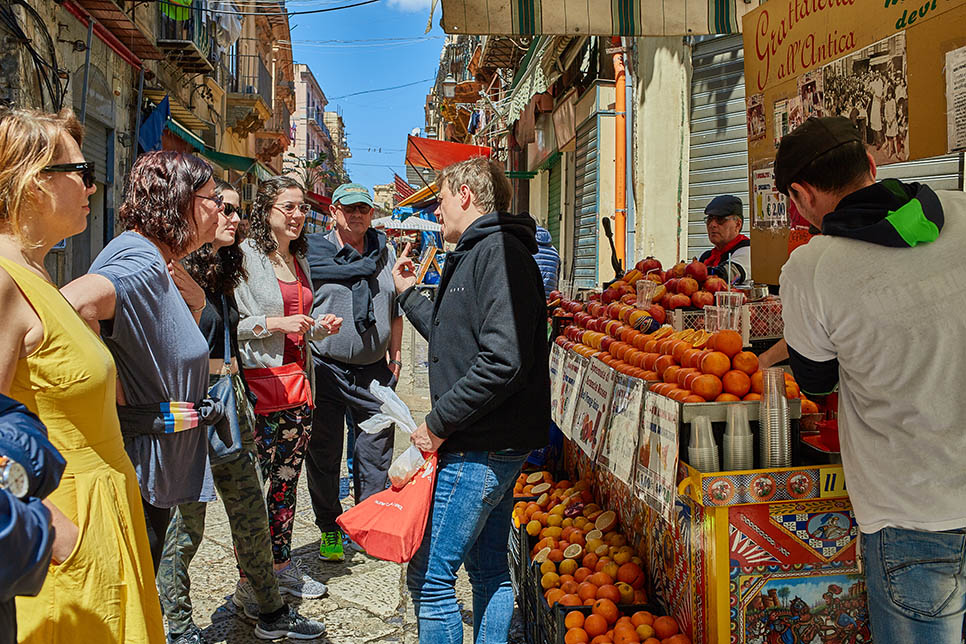 Take a boat trip
Explore some of Sicily's offshore islands with a boat trip to the volcanic Aeolian Islands or the Aegadian Islands to the west of Sicily. Hop on an organised tour or create your own itinerary on a private chartered yacht.
Where are the best beaches in Sicily?
You'll find the whole shebang of beaches in Sicily, from small rocky bays to large sweeping expanses of sand, so deciding which are the best beaches is no mean feat. Plus there are 3 seas to choose from, the Ionian, Tyrrhenian and Mediterranean.
Standout beaches and coastal spots include the dramatic Scala dei Turchi and the pretty beaches that fringe the Zingaro and Vendicari nature reserves. In the north east of the island, the Marinello tongue of sand at Tindari is also quite spectacular. But for classic powder soft sandy stretches, head for Sampieri and Fontane Bianche in the south east, or the golden crescent of sand in Cefalù.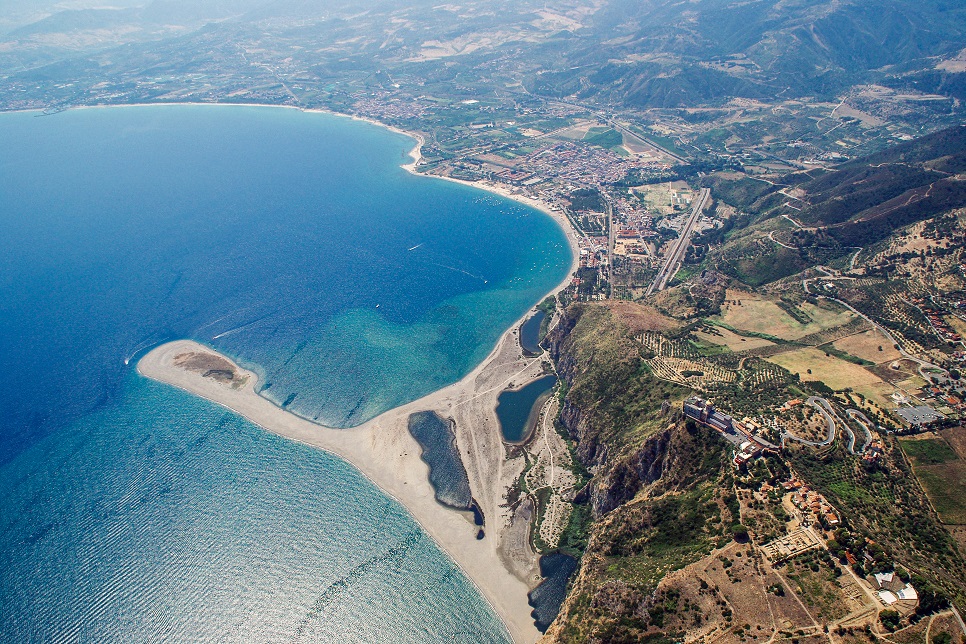 Is Sicilian food similar to food on mainland Italy?
You'll certainly find pizza, pasta and gelato, but like all Italian regions, Sicily has its own distinctive flavours and specialities. In fact, these are perhaps even more individual in Sicilian cuisine than elsewhere in Italy because of the island's unique history. The Arab influence is particularly strong, evident in desserts packed with ground almonds, its combination of sweet and sour flavours, and the use of couscous, particularly in the west.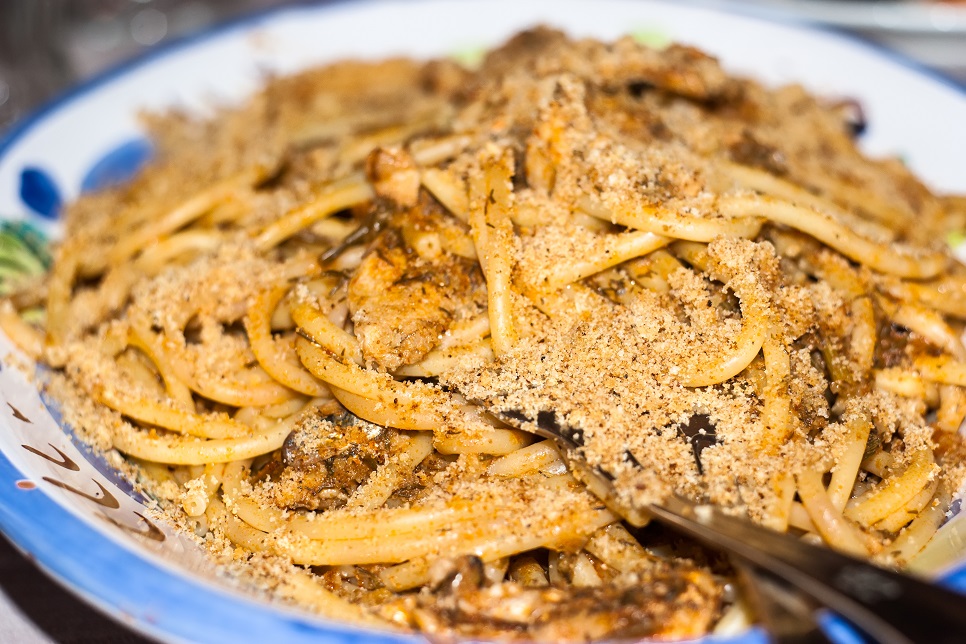 Where's the best place for wine-tasting?
Wine production in Sicily has come on in leaps and bounds during the past few decades and a wine-tasting experience is the perfect way to learn more. Mount Etna, with its incredibly fertile soil, has traditionally seen most wine production, but you can find excellent wines around Palermo, in the south around Menfi, and in the south east.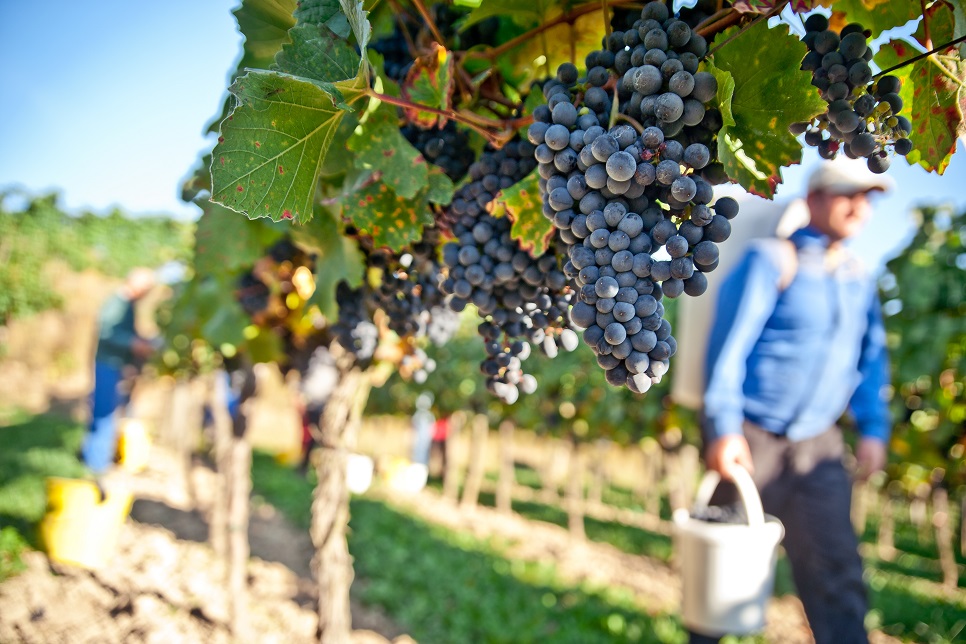 Is Sicily expensive?
Sicily is less expensive than other Italian hotspots such as the Amalfi Coast but can be pricier than some Mediterranean destinations. However, pick your holiday dates wisely and you'll find that by avoiding July and August, you can make huge savings.
Choosing to self-cater rather than stay in a hotel is another way of saving. Visit markets for fantastically fresh produce and limit restaurant meals to special treats.
Want to know more? Check out our Sicily guide for full information on the island's history, towns, cities, and beauty spots.