Best family holiday in Sicily for 2024
It seems we're not the only ones looking ahead to 2024. With news that British holidaymakers will have access to a record number of seats for 2024, the Telegraph has come up with 20 of the best summer holidays for its readers.
Holidays featured included short and long-haul suggestions, ranging from Austria and Cyprus to Florida and Mauritius. Sicily – and specifically our Case di Tindari – was amongst those recommended for a break at May half-term, when families are most likely to enjoy gentle sunshine and value for money compared to the peak temperatures and prices that characterise July and August.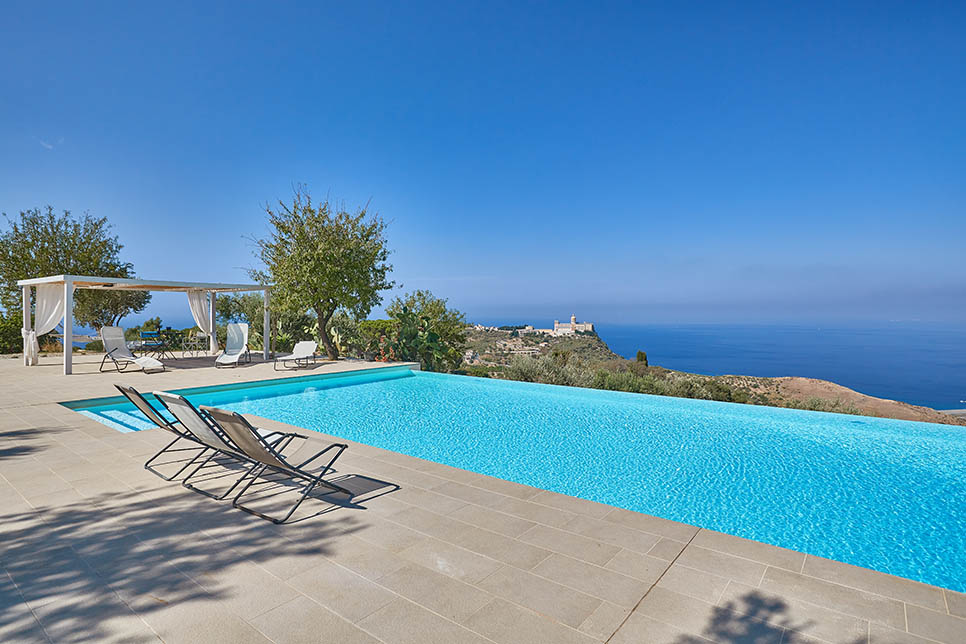 Le Case di Tindari is a beautiful converted rural estate in north east Sicily. The main farmhouse and cottages have been exquisitely furnished, blending original features with stylish contemporary design. Stay in cottages that accommodate from 2-7 people – up to a maximum of 21 – allowing you to retreat to the privacy of your own luxurious cottage, whilst enjoying time together over leisurely meals or gathered around the stunning infinity pool.