Sicily's south east corner is a treasure trove of baroque art and architecture and each of the region's striking towns has its own specific charm. We have focused here on Modica Sicily, which has its own unique attractions but is also perfectly situated if you want to get out and about in the Noto Valley. Slightly confusingly for the first-time visitor, the town is split into two, Modica Alta which is the historic older part and Modica Bassa, the lower more modern part of town. However, it only takes ten minutes or so to walk from one to the other.
Chiesa di San Giorgio
You will recognise the elaborate curls and frills of the Chiesa di San Giorgio from the pages of any guide to Sicily. Perched at the top of a 250-step staircase, San Giorgio is one of Sicily's most spectacular baroque churches, with an interior that is as extravagant as it three-tiered façade. Wander behind the church to explore the narrow medieval alleyways of the town's historic centre, continuing up to the Belvedere Pizzo for some of the best views in town.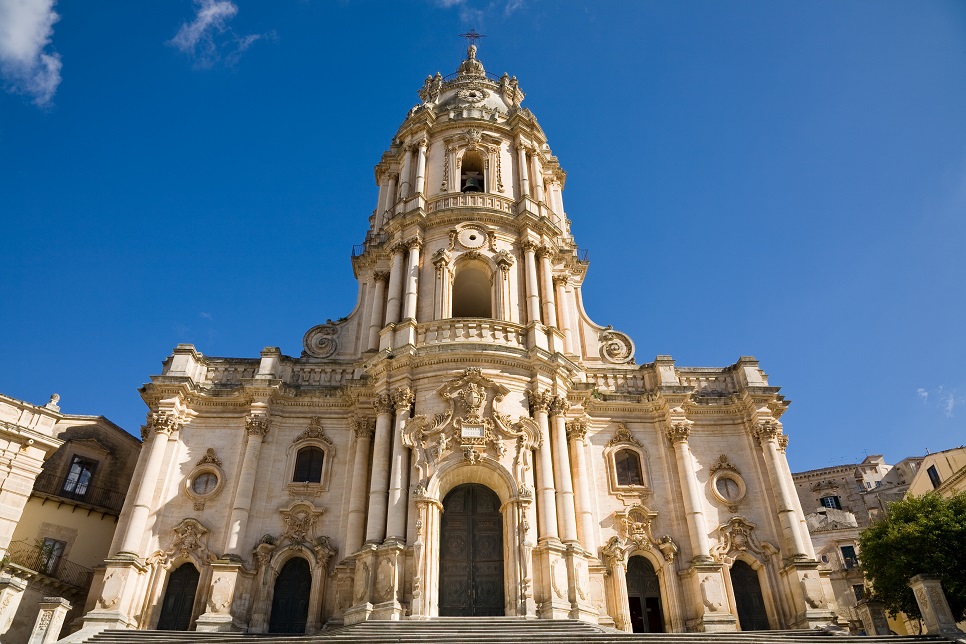 Cave churches
There are numerous churches in the town that merit a visit, including the Duomo di San Pietro and the Chiesa del Carmine in Modica Bassa, but one of our favourites is the Chiesa Rupestre di San Nicolo Inferiore. In sharp contrast to the opulence of some of the town's more lavish churches, this small church, adorned with Byzantine wall paintings, is carved into the rock.
Chocolate Modica Sicily
Most visitors head straight for the Antica Dolceria Bonajuto (Corso Umberto 1, 159) for a chocolate tasting Modica of the rich dark chocolate flavoured with cinnamon, vanilla and chilli peppers, that the family have been producing for six generations although there are other local producers of chocolate and the local 'mpanatigghie meat and chocolate-filled biscuits.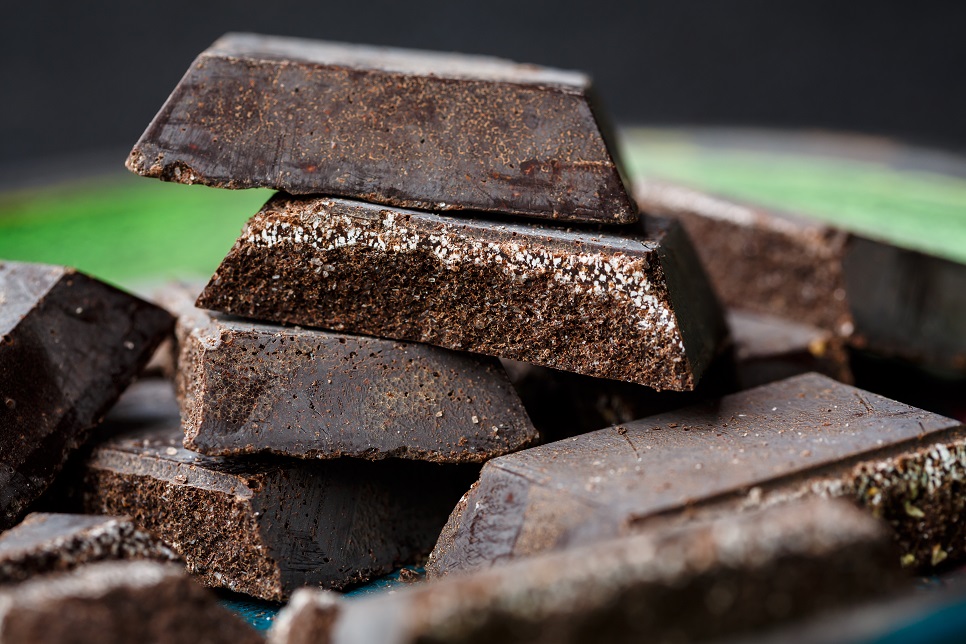 Baroque neighbours
Some of the other towns in Modica Sicily of the UNESCO World Heritage Val di Noto – Noto, Ragusa and Scicli – are easily accessible from Modica and all quite different from one another. In Ragusa, the streets of Ragusa Ibla are the setting for many of the scenes from the Montalbano TV series. The town of Ispica is less visited and perhaps overshadowed by the archaeological park of Cava d'Ispica, where cave tombs are carved into the rock along the valley.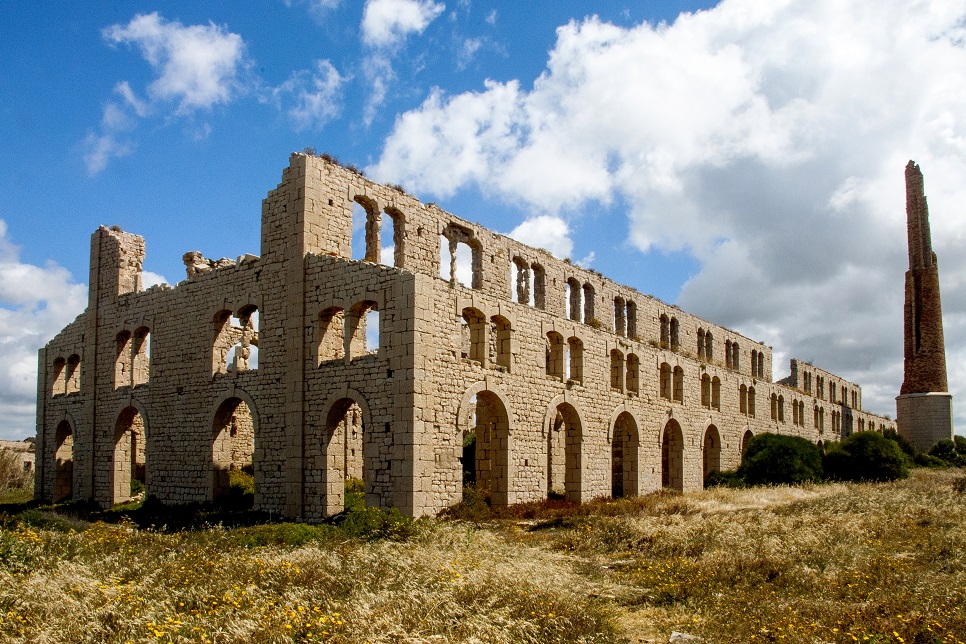 Beaches Modica in Sicily
Along this stretch of the coast are some of the best beaches near Modica in Sicily, with long stretches of sandy and beautifully clear water. Head for Sampieri or Donnalucata to the south of Scicli or to Pozzallo for some great watersports.