It looks like 2019 is going to be another action-packed year for Wish Sicily.  Our fabulous new villas in Sicily are available exclusively through us and range from affordable rural hideaways to ultra-elegant sea-facing holiday homes. Best of all, they cater for all budgets and group sizes, whether you're holidaying with family or friends, with children or grandparents.
So if you need inspiration, here are a few of our top picks for 2019:
Glam it up
Get that additional layer of luxury at Casa dei Sogni where contemporary, sophisticated design and extremely high-tech features sit happily alongside toys, games and a much-loved children's play area.
Explore the charming east coast towns of Acireale and Taormina or indulge in some wine tasting in Mount Etna's vineyards. One week at Casa dei Sogni from €5330 (sleeps 13).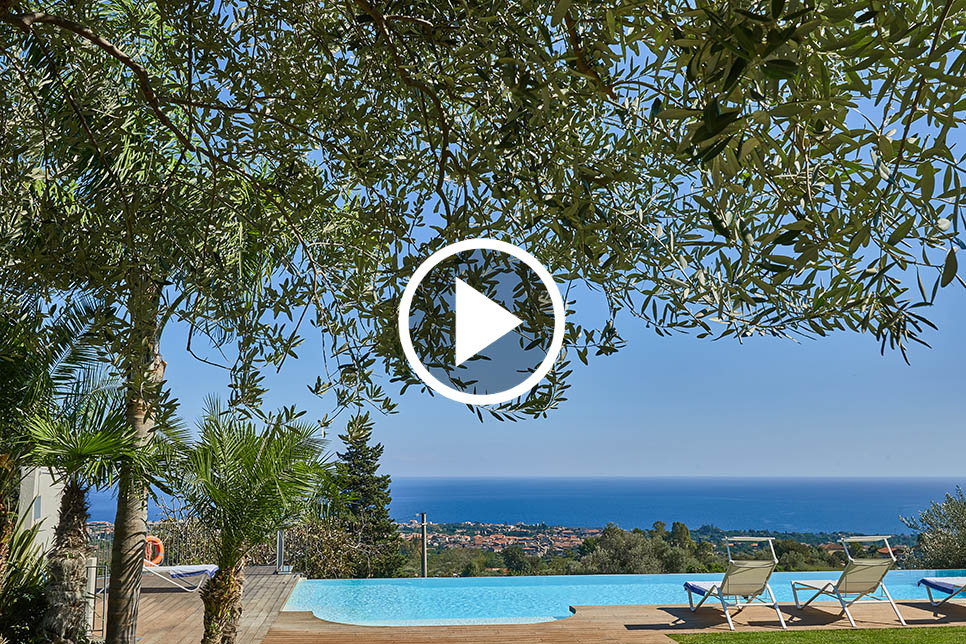 Escape the crowds
We're tipping Villa Olmo as one of most popular villas for 2019!  Nestled between the Madonie and Nebrodi mountains, this is authentic Sicily at its best. One of the largest contemporary sculpture parks in Europe, the Fiumara d'Arte, and the stunning coastline are all nearby.
The traditional 6-bedroom villa is surrounded by a beautiful garden, with terraces, a pool and a shady gazebo. One week at Villa Olmo from €1600 (sleeps 12).
Do your own thing
Buy yourselves a little 'me' time by enticing the grandparents away with the promise of their very own newly-built two-bedroom mini-villa with its own kitchen, living space and outdoor dining area. Our new Villa Dionisio has an elegant main villa for 6, set alongside a separate mini-villa for 4, located at Patti in north east Sicily. One week from €2800 for 6 or €4000 for 10.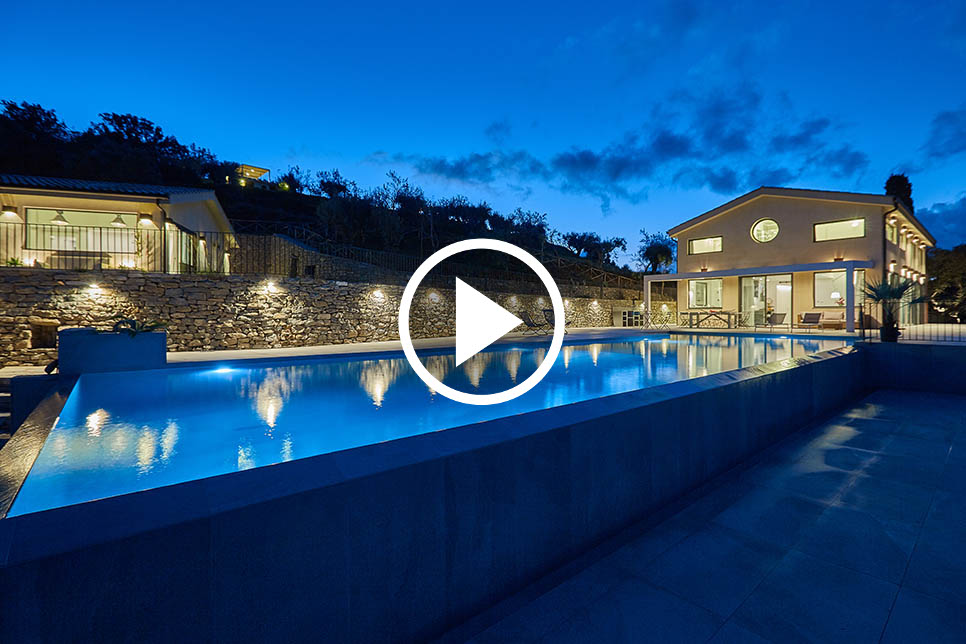 Multi-generational holidays
Celebrate that special occasion in style!  Pizzo dell'Ovo is our brand new villa complex for up to 31 people, offering upscale hotel-style living, with stylish en suite bedrooms, beautiful living spaces and two stunning pools. There's plenty to do in the area too, whether it's a visit to the Nebrodi mountains or a boat trip to the volcanic Aeolian Islands. One week at Pizzo dell'Ovo from €7700.