Our top 5 Sicily villas for an early summer break
June is one of our favourite months in Sicily and in many ways, the perfect month for first-time visitors. The intense heat of July and August is still some way off and you can take your pick of powder-soft sandy beaches and visits to awe-inspiring Greek temples without worrying about crowds.
So it's good to hear that, depending on where you live, overseas travel in June is increasingly looking like a possibility.  What better time than now to start looking forward and planning a trip to the sun? Here are a few ideas guaranteed to whet your appetite.
Nature, beaches and wide open spaces
If the last 12 months have left you feeling a little claustrophobic, you'll love the freedom and space offered by the Vendicari Nature Reserve, a protected natural oasis in south east Sicily where you can stroll amongst juniper bushes and fragrant herbs and take dips in crystal clear waters in rocky coves. Check into Oasivera and enjoy amazing views from the rooftop terrace across the vast garden to the neighbouring Nature Reserve and, just 200m away, the beach.
Sunshine with short airport transfers
Terrasini is a great option for anyone looking for a short hop to a beach break. Fly into Palermo airport, jump in a taxi or rental car, and you'll get to the pretty seaside town of Terrasini in just 10 minutes or so. The coastline around here is rocky in places but there are plenty of sandy beaches close by, including those at Castellammare del Golfo and around Scopello.  If you prefer to stay put, several of our Terrasini villas have direct access to the sea, including Villa Stella and Villa Giacona Venuti.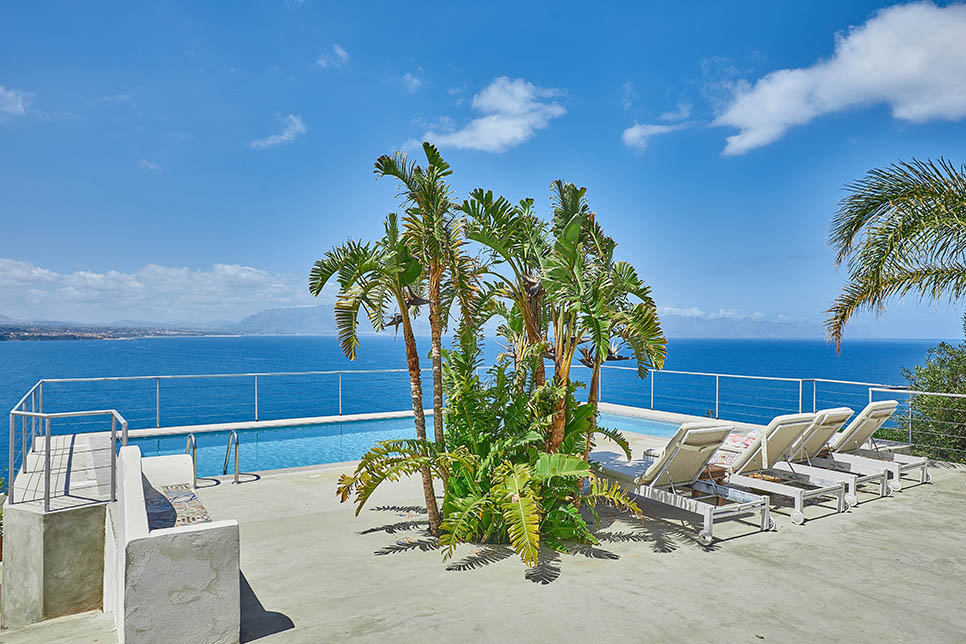 Cefalù without the crowds
Cefalù is certainly one of Sicily's best-loved towns, and it's easy to see why. Attractive sandy beaches, great restaurants and bucketloads of atmosphere all go a long way to drawing summertime crowds. Then there's the UNESCO World Heritage Duomo and the charming cobbled streets. Want to experience the town at its best? Our advice is to squeeze in a holiday in June before Italians take their summer holidays and stay in a rural location in the hills above Cefalù to get the most for your money.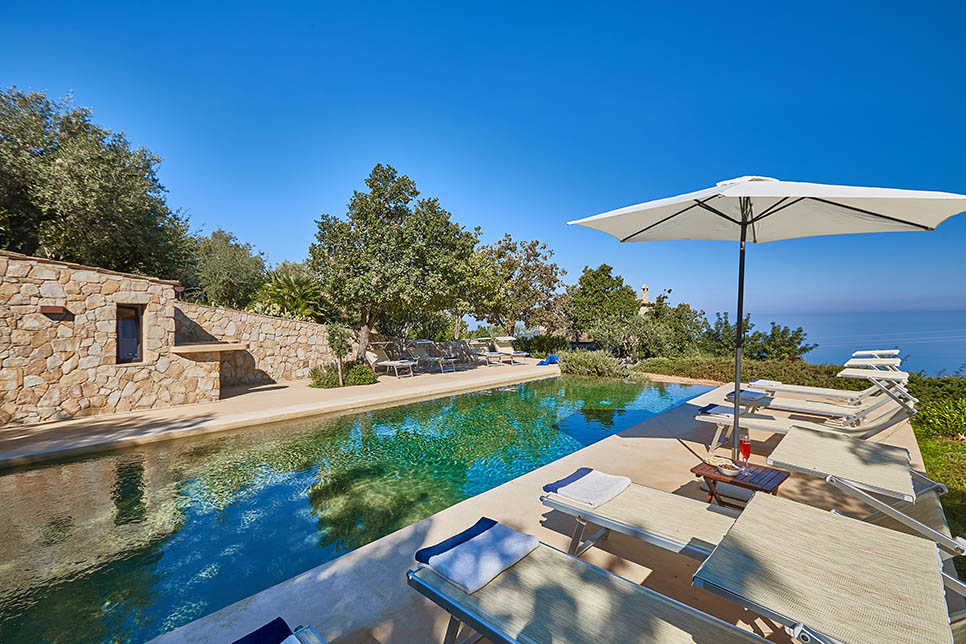 First taste of summertime
Any self-respecting foodie will know the importance Italians place on seasonal eating. Quite simply, you wouldn't think of eating an aubergine in January or an orange in July. Visit a Sicilian market in June, however, and you'll find fresh fruit and vegetables that are jam-packed with flavour. The first taste of spring – think artichokes, asparagus and broad beans – is fading, and in its place, courgettes, aubergines and tomatoes are bursting on to the scene. This is also the start of the wonderful summer fruit, such as apricots, nectarines and watermelon.
If you're interested in learning more about the local variations in Sicilian food, the coastal resort of Acquedolci in north east Sicily is a good start. Switch between popping into town for fresh fish for the barbecue and driving into the nearby Nebrodi mountains where specialities include ham and salami produced from the Nebrodi black pig.  Once you've stocked up, make tracks back to your holiday home and outdoor kitchen at Casa del Gelso to whip up a Sicilian feast.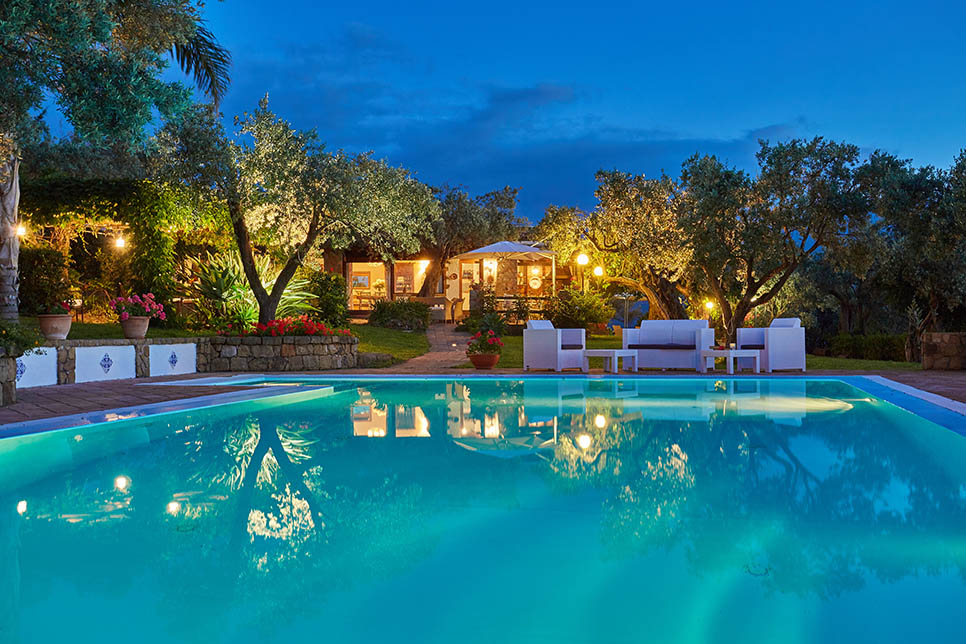 City sightseeing
We're often asked if June is a good time to visit Sicily for those who prefer sightseeing to sunbathing – and the answer is a definitive yes! Although temperatures tend to hover around the low 20's, setting out to explore in the early morning or late afternoon should be fine, and still leaves you plenty of time for relaxing by the pool or on the beach. However, rather than being based in the city centre, think about opting for a villa with a pool just a little way outside town to give you that extra space to breathe.
Casa Turi is perfectly placed for visits to Palermo and Cefalù, as well as the extraordinary Greek temple at Segesta and the Norman cathedral at Monreale. Plus, its gorgeous pool and location in the heart of an olive grove will guarantee plenty of downtime!