Share special moments on holiday in Sicily
If you're finding yourself spending a disproportionate amount of time reminiscing about your last holiday, then it could be time to start planning the next one! The big question, of course, is what's the best holiday to book this year?
For many of us, the last year has turned our world upside down and the last thing we want is more uncertainty. So while you may at one point have earmarked 2021 as the year for the big adventure, here are a few reasons why we think it may be better to settle for the safer option of a villa holiday in Sicily, Italy.
Enjoy time together
Perhaps more than anything, the last 12 months have shown us how much we need our friends and family. While technology is a wonderful thing, even the most sophisticated systems will never replace the spontaneity and warmth of sharing time together with our loved ones. So while exploring far and distant lands may be tempting, enjoying pool time with your kids, or a delicious ocean-front dinner with friends, will probably be just as memorable. Of course, if you have something special to celebrate this year, there's even more reason to indulge in an exclusive week-long house-party in a luxury villa with pool or a villa complex such as Pizzo dell'Ovo with facilities for everyone.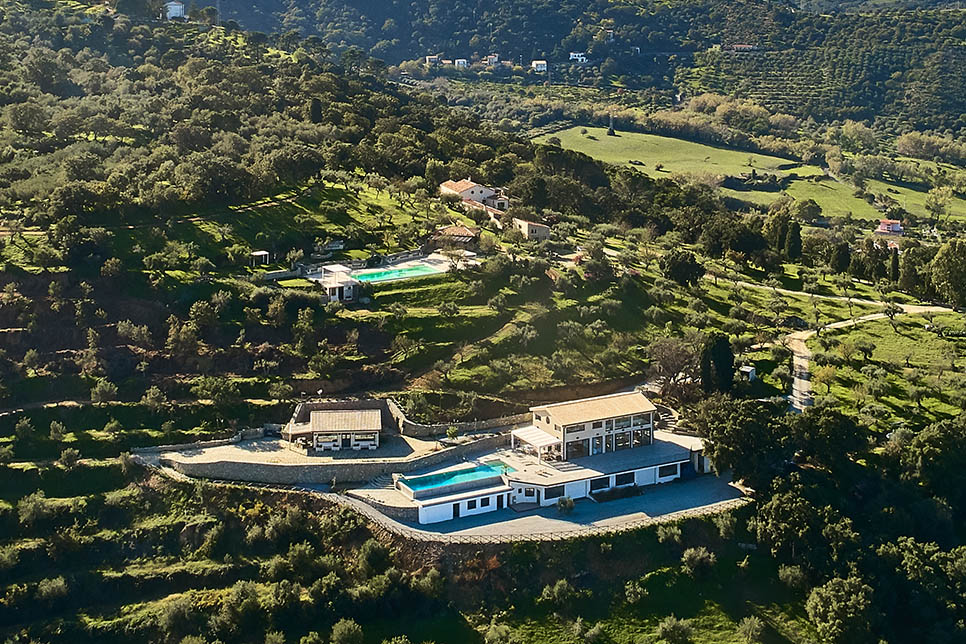 Private space – inside and out
If you're still feeling a little vulnerable, the beauty of a villa holiday is that you can stay fairly isolated from strangers. Villas are often in a secluded location, with their own pool and grounds so you can forget social distancing and enjoy the seclusion of your own pad. Choose a villa such as Villa Arte Mare Blue which stands in perfect isolation in the hills above Cefalù yet is only a 10 minute drive to the beach and bustling resort.
Set your own timetable
Another big plus is the independence that comes with a villa holiday. Enjoy the freedom of setting your own daily schedule and not having to worry about anyone else. Many of our villas have outdoor, as well as indoor, kitchens so everyone can get involved in preparing meals. On the other hand, if you feel like handing over the cooking to someone else, you can pop down to the local pizzeria or splash out on a private chef to prepare your very own al fresco Sicilian feast.
More for your money
For families or large groups, a villa holiday is a very affordable way of experiencing Sicily. Spend as little as €125 per person per week in a villa such as Case Fil and you'll have an 18m pool all to yourselves!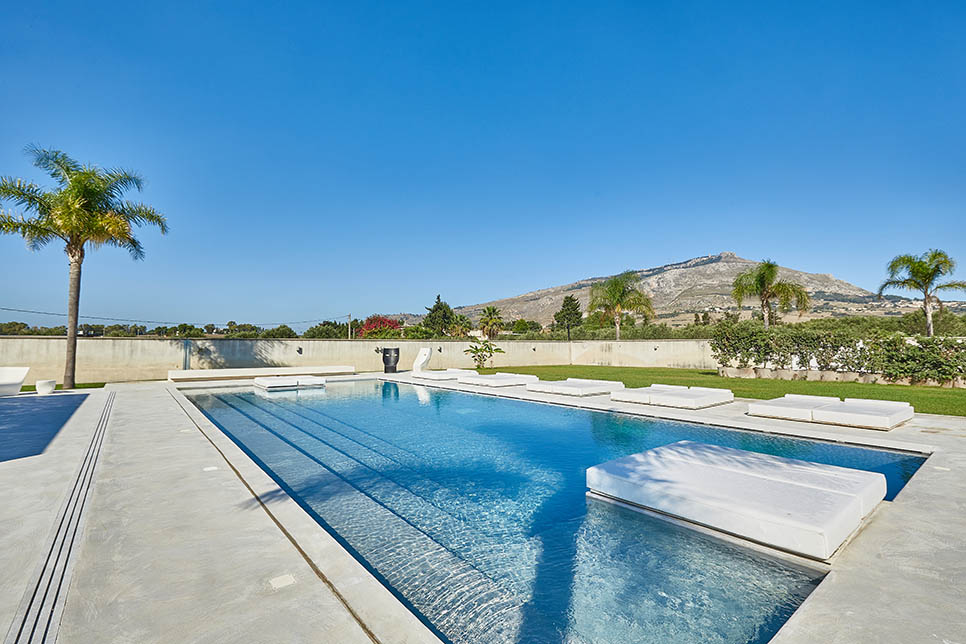 Of course, the bigger the group, the more you'll get for your money. Enjoy the luxury of spacious bedrooms with en-suite bathrooms, room to spread out indoors and out, and facilities such as pools, hot tubs, table tennis and play areas. In fact, after a holiday at Casa dei Sogni, where a whole section of the garden is an impressive children's play area, you may struggle to get your kids down to the local park!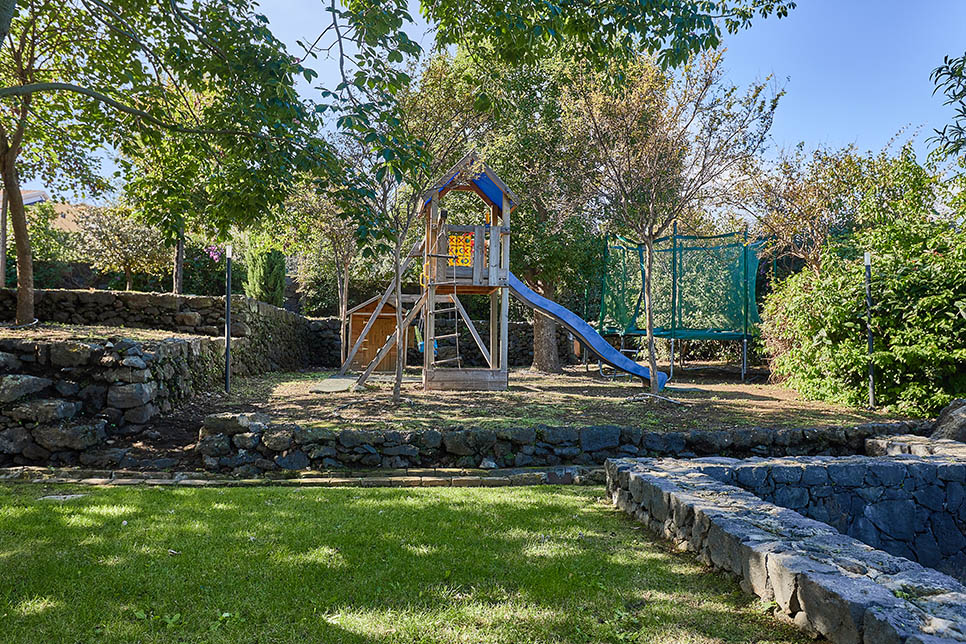 Exploring Sicily
However, while sunbathing and swimming are high up on most of our priority lists, it's always good to get a feel for a place – and particularly on an island as interesting as Sicily. Plus, after a year of severely limited horizons, many of us are craving new sights and experiences.
The good news is that wherever you're staying, you can choose from a whole range of activities and experiences with WishSicily. Pick from a selection of local cultural tours, jeep visits to Mount Etna, cycling and hiking excursions, and sailing trips.  Luckily, there's no need to feel that you're missing out if you prefer to stay in your villa – ask us about our cooking classes or sign up for private yoga classes by the pool!