Sicily's northern coastline features fabulous sandy beaches for holidaymakers who just want to chill in the sun but ancient ruins, mountainous interiors and UNESCO world heritage sites ensure that there is also plenty to keep you occupied.
UNESCO world heritage treasures
If you choose to holiday near Palermo or Cefalù, you will be in prime position for visiting the most recent addition to Sicily's collection of UNESCO world heritage sites. The seven civil and religious buildings in Palermo, and the cathedrals in Cefalù and Monreale, together make up the 'Arab-Norman Palermo and the Cathedral Churches of Cefalù and Monreale' UNESCO site, awarded its UNESCO status in recognition of Sicily's multi-cultural history.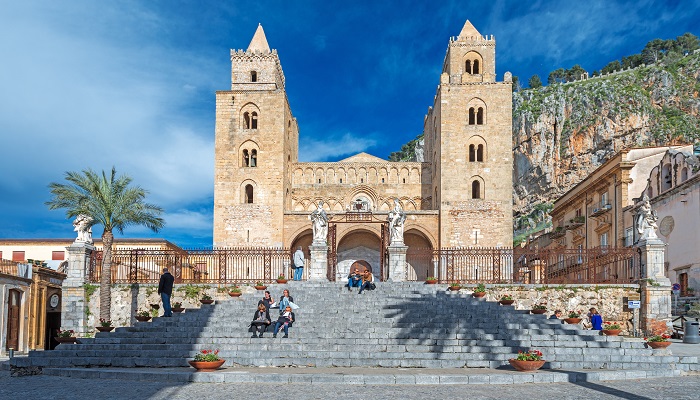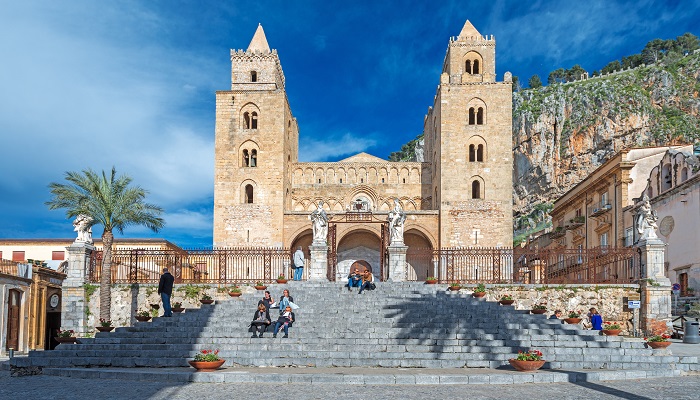 Ancient ruins in Sicily
The Greek temple of Segesta in the west and the archaeological site of Tindari in the east are the most significant ancient sites in the north of the island. The latter features Roman buildings and baths, a fourth century BC theatre and the statue of the Black Madonna.  At a mid-point along the coast, remains of the Tempio della Vittoria, which dates to the fifth century BC, are still visible at Himera, where, in 480 BC, the allied forces of Agrigento and Syracuse defeated the Carthaginians.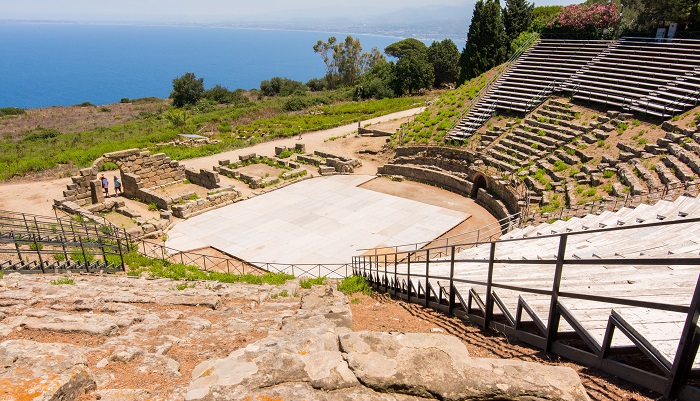 Mountainous interior
Head just a short distance inland to a world of mountains, valleys and hideaway villages. The Nebrodi, Peloritani and the Madonie (national park) are Sicily's three highest mountain ranges and all easily accessible if you are staying in a villa on Sicily's north coast. There are ample hiking opportunities in all three regions and in the Madonie, villages such as Polizzi Generosa, Castelbuono and Petralia Soprana provide a wonderful glimpse into a more authentic way of life.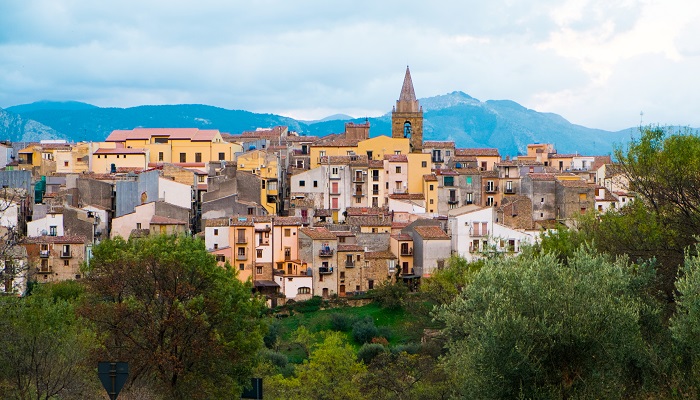 Aeolian Islands
Just a hop over the water by ferry or hydrofoil, the astonishingly beautiful Aeolian Islands are a melting pot of smouldering volcanoes and simmering mud baths, set amidst crystal clear water. Salina is the greenest of the seven islands while Stromboli (volcano's island) attracts visitors who are keen to hike its volcano – or, at the very least, catch a glimpse of its daily eruptions. Holiday on the Aeolian Islands for the ultimate relaxing retreat or, if you are staying in a villa near Messina or Milazzo, ask us about chartering a boat and tailor making your own personal itinerary around the islands.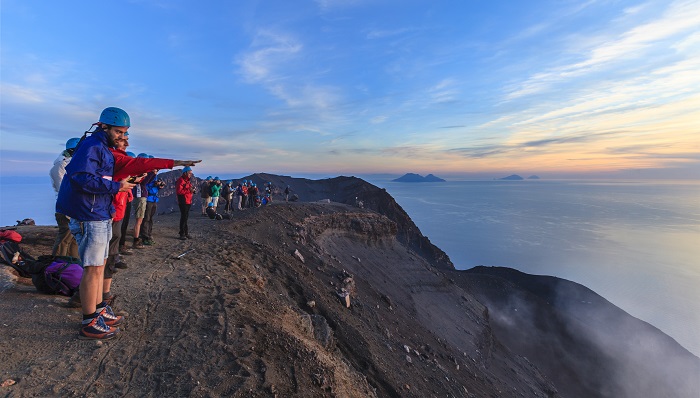 The beaches of northern Sicily
If nothing but a long, powder-soft expanse of sand will do, then head for the beaches at Cefalù or Mondello, a crescent-shaped bay close to Palermo featuring pale, soft sand and lido-style facilities. At Capo d'Orlando, in the east, the beach stretches for several kilometres from the fishing village of San Gregorio. Several of the beaches around Messina, such as Castel di Tusa, the beaches of Gioiosa Marea and the spit of sand in the Laghetti di Marinello nature reserve, are also extremely popular.