Top things to look for in your Sicily holiday villa
Have you started thinking about your summer holiday? Of all the things guaranteed to lift your spirits in January, booking a holiday is right up there! And with life beginning to feel that it could be approaching something like normal, we're delighted to see so many people already taking a peek at what's on offer in 2022.
So what are the main things to look for when it comes to picking a villa holiday in Sicily? We've listened to your top requests and comments, all of which add up to make your holiday special.
Pool vibes
You won't be surprised to learn that a private pool comes top of the list for most of our guests. It doesn't need to be an Olympic-sized wonder but being able to start and end your day with a dip is a top priority for many. The good news is that most of our villas do have a private pool and some, such as Villa Cecila Trabia really push the boat out with an awe-inspiring complex including a laned 20m pool, jacuzzi and toddler pool.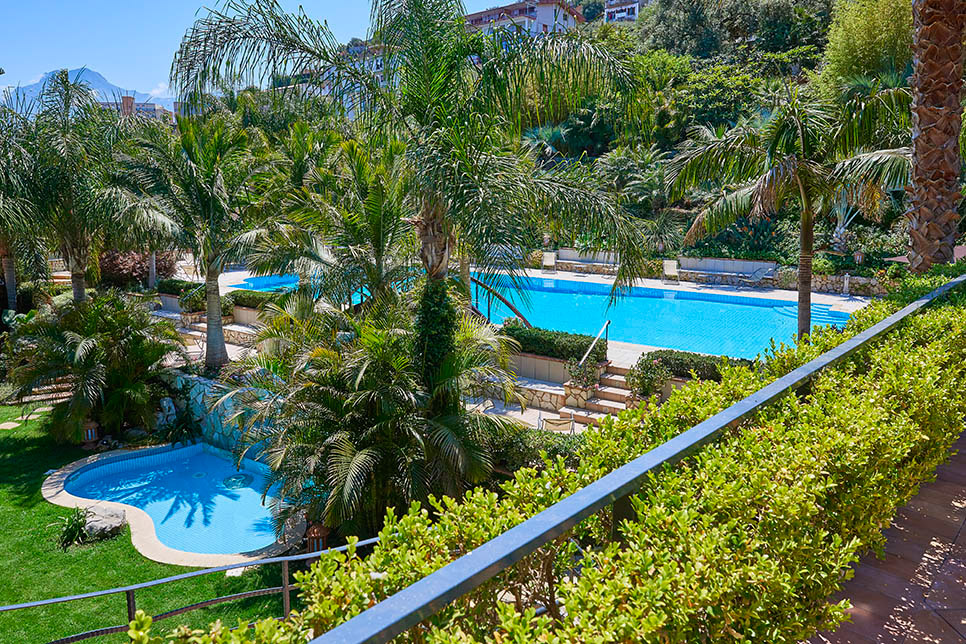 Welcome to Sicily
If you thought that the personal touch was a thing of the past, think again. Judging by your feedback, great service and a warm welcome seems to be the icing on the cake. Worthy of particular comment is Casa del Carrubo where the 'incredibly kind' hosts are winning over guests with welcome packs of 'arancini' and 'cannoli', and to Cinzia at Villa Giacona Venuti, who welcomes guests into her family home with the same generosity that she'd extend to friends and family.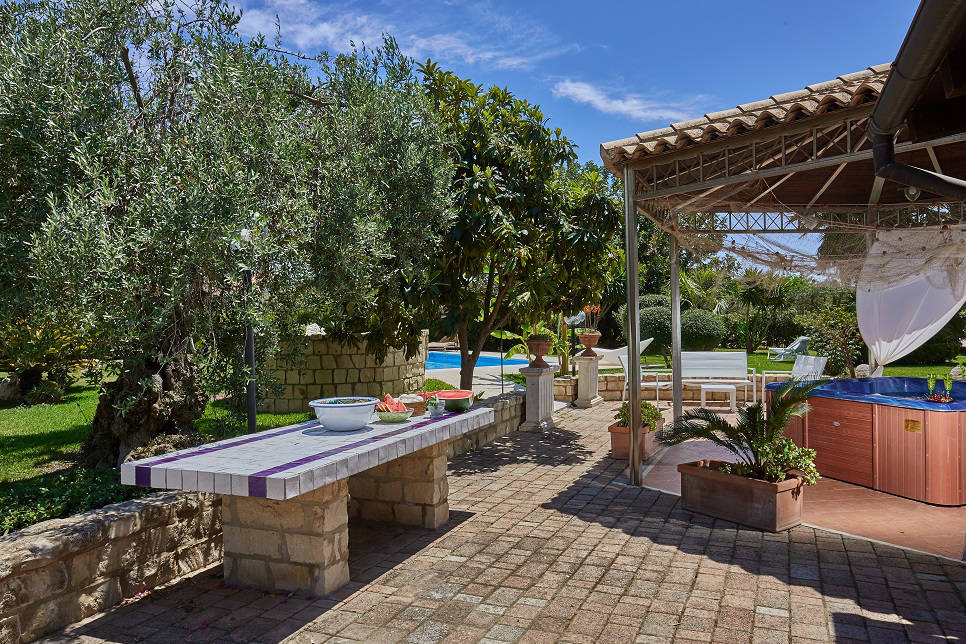 An authentic experience
Many of you are seeking a more authentic experience of Sicily. While Taormina attracts the crowds, you'll get a completely different type of holiday just a little way down the coast. Just a hop from Catania airport, perched above the tiny fishing port of Pozzillo, charming 2-bedroom Terrazza sul Mare has steps down to the water and a huge panoramic terrace where you can sit at night and watch the flickering lights of the fishing boats at sea.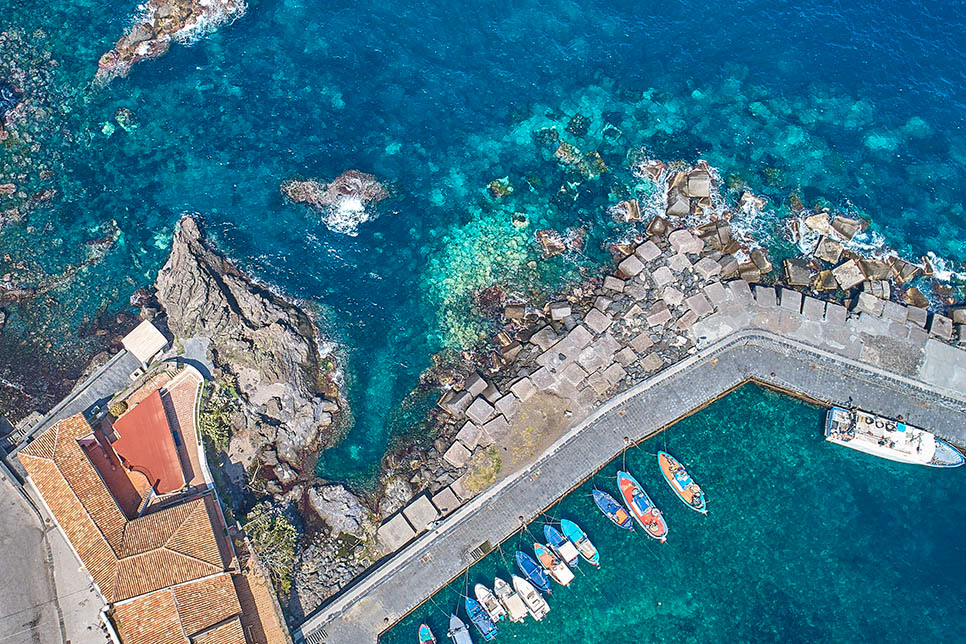 Beachfront bliss
Being able to slip through the garden gate or down the road to the beach makes for an extremely relaxing holiday and particularly when kids are involved. At Oasivera, you're just 200m from the beaches that fringe the Vendicari Nature Reserve, and have the added bonus of a large pool. Meanwhile at Casa Ulisse, guests comment on the joy of being able to hear the sound of the waves from the patio, and love the beautiful beach at the end of the garden.
Al fresco lifestyle
It seems that for most people who spend the majority of their day cooped up within four walls, the prospect of being outside for much of the day and evening is infinitely appealing. With outdoor kitchens always proving to be big winners, we're expecting lots of interest in our new property, Nefele, in addition to Gemma where the fantastic outdoor cooking facilities and poolside verandas will leave you wondering why you'd ever need to go indoors!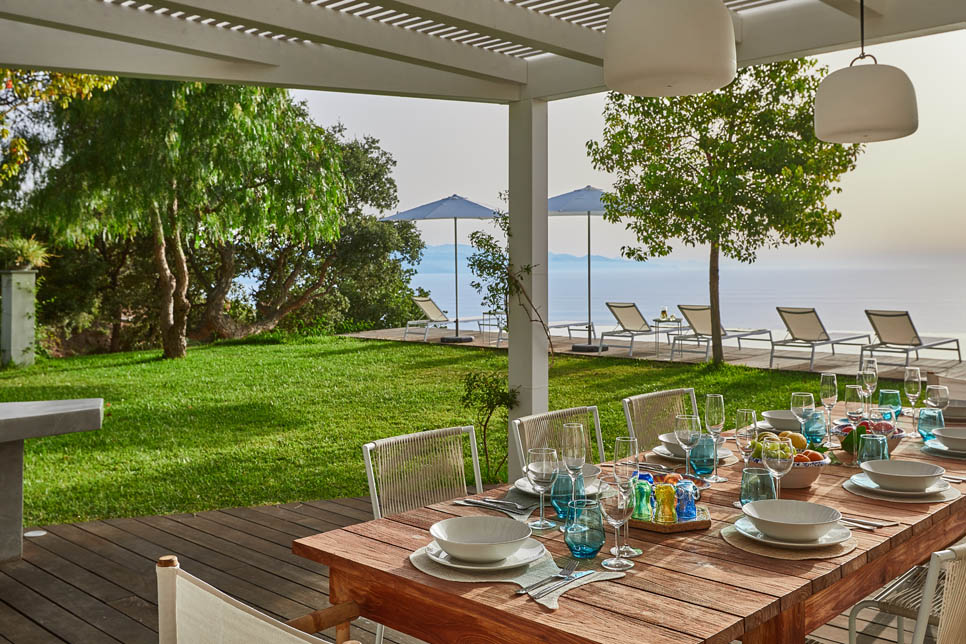 Walk to shops and restaurants
For many of our guests, the villa's location is critical, whether in terms of the beach, shops or restaurants. Family-friendly Casa Franchina wins brownie points for its pool and outdoor space but also for being just a walk from the beach, shops and restaurants in Acquedolci.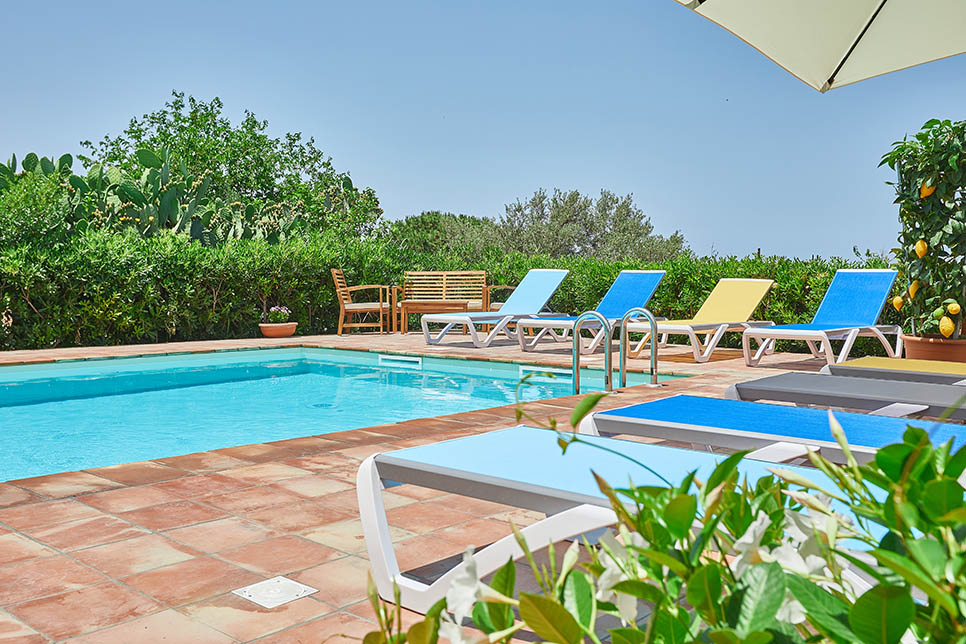 Affordability
Not surprisingly, finding somewhere affordable is a top priority, but we understand that whatever your budget, you won't want to compromise on quality or forgo the important elements such as a pool. Which perhaps explains the popularity of Case Fil, a contemporary villa with an 18m pool and a spacious open plan living and dining room, which starts at just £120pp per week.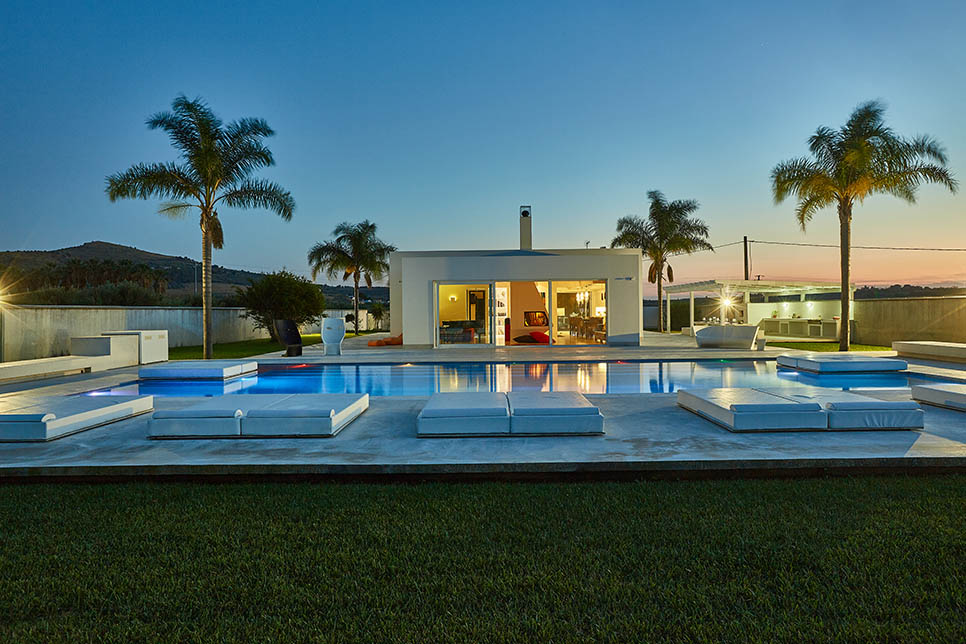 Sicilian style
Alongside the beaches, great food and wine, it seems that many of you really want the full Sicilian experience! Choose from a collection of exquisitely restored farmhouses with original features such as Rocca di Pietra, a magnificent traditional Sicilian 'masseria' close to Ragusa. The current owners embarked on its restoration in 2016, retaining many original features including the blackened walls of the original 'fire room' where they smoked meats and made ricotta, and family heirlooms. Interiors feature rustic stone walls and brightly painted blue shuttered windows while outside, tiered terraces shaded by fluttering canopies look out over the infinity pool