2022 adventures from the inewspaper
Ready for an adventure? After almost 2 years of holiday uncertainty, the prospect of a big trip in 2022 is infinitely appealing and this weekend's press was full of inspiration on where to find adventure. The i Newspaper delivered a great round-up of tempting ideas, from family adventures in Jordan and Costa Rica to a gastronomic tasting holiday in Siri Lanka. And having recently launched our new collection of adventure experiences in Sicily, we were delighted to see our 4×4 'Bandit Tour' included in the feature!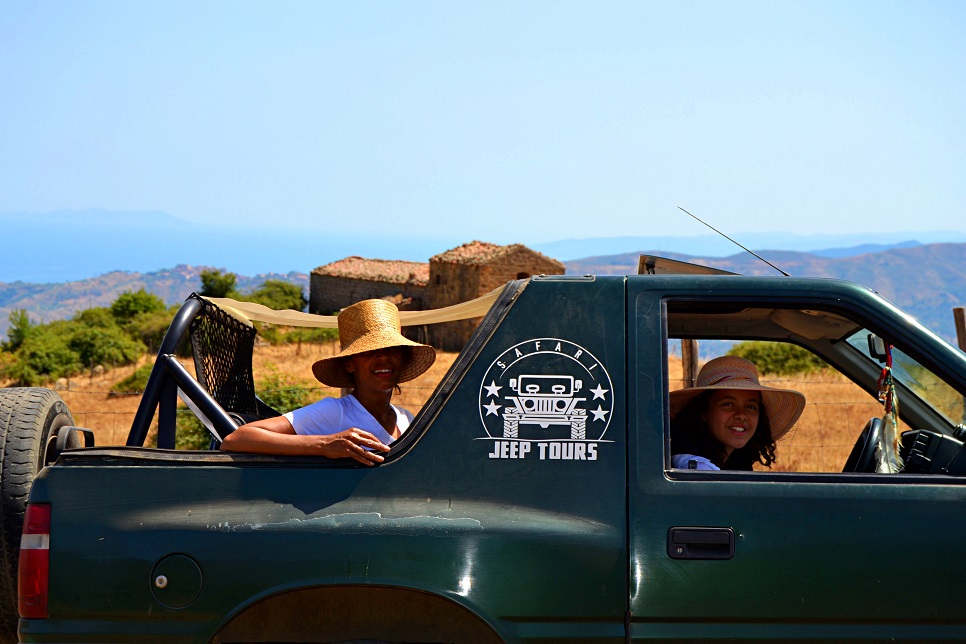 The tour's a great option if you're one of the many parents that are keen to delve deeper into Sicily but struggle to tear your kids away from the pool or beach during the daytime. This is one that's guaranteed to keep everyone happy! At the end of a relaxing day in the sun, set off from Cefalù on an adrenaline-charged off-road jeep tour through the island's historic bandit territory, pausing to watch the sunset over the Aeolian Islands before continuing up into the Madonie mountains for dinner in Castelbuono. After dinner, there are more tales of bandit activity and thrilling rides across dramatic landscapes to the Ponte dei Briganti and back to Cefalù.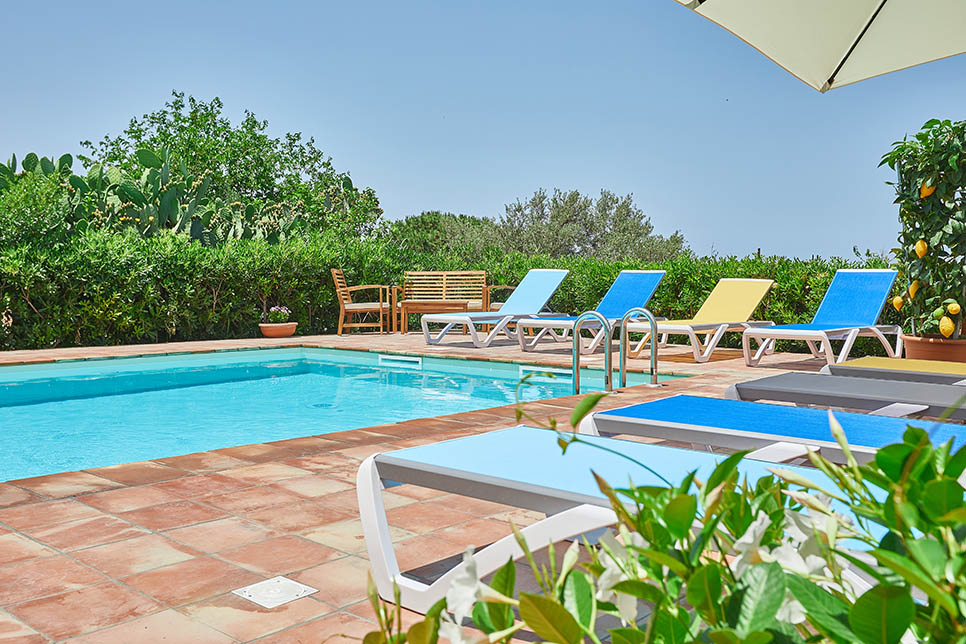 Ask us about our new collection of adventure experiences or find out about our range of holiday homes in and around Cefalù. Prices start at €1680 per week at Casa Franchina, a family-friendly villa with a pool and table tennis, close to the beach at Acquedolci.