Does next year mark a milestone birthday or anniversary? Or perhaps you need no reason for a celebration other than the sheer pleasure of grabbing a holiday with your oldest friends. Either way, now that the summer's over and the kids are back at school, if you are thinking about planning a big group holiday for 2019, this is the ideal time to set the wheels in motion.
Book now to eliminate the stress of finally agreeing on a villa, only to find it's unavailable on the dates that you want! Once you've picked the perfect villa for your party, we'll do as much as you want us to do, organising maid and chef service and, if you wish, private tours.
Need inspiration? Take a look at some of our most popular large group villas with pools.
One celebration, two pools
The layout at Villa Antica Aia Resort, with its two adjacent villas, is a popular choice for a mixed group of families and couples. Both villas have their own garden and pool which makes staying here more like holidaying in your own private 13-bedroom hotel. Idle away the hours alongside one of the two pools, amidst sprawling lawns and shady verandas, or make tracks for the clear water and powder-soft sand at the nearby beaches.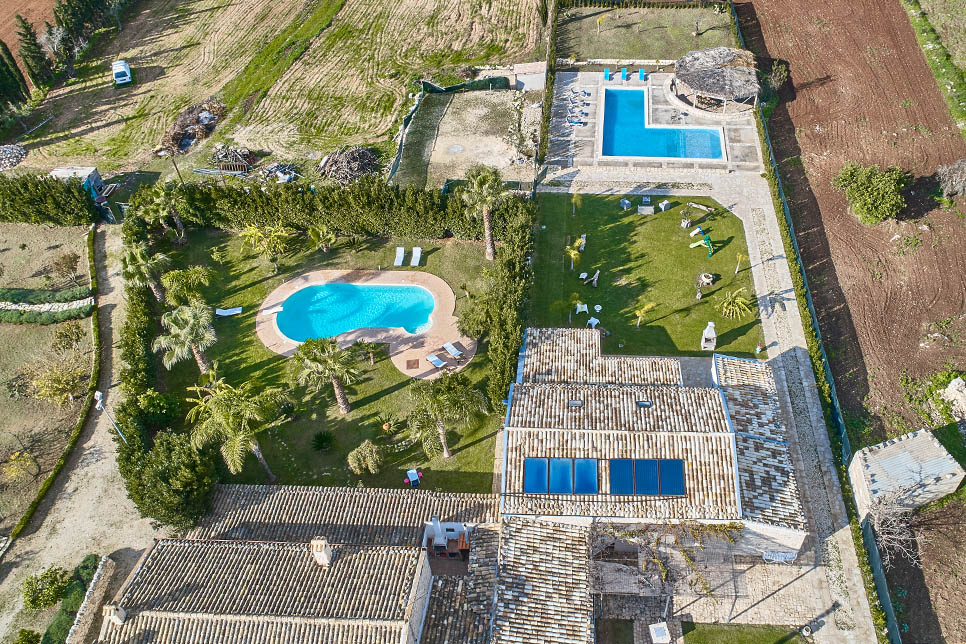 Rural retreat
Ideal for anyone who needs some quiet time before the first coffee of the day or for couples who want a little independence, Le Case di Tindari features luxury accommodation in a beautifully restored family farmhouse, together with a series of stylish one and two-bedroom cottages. Gather for a poolside BBQ with views to die for or on the fabulous terrace for a celebration dinner.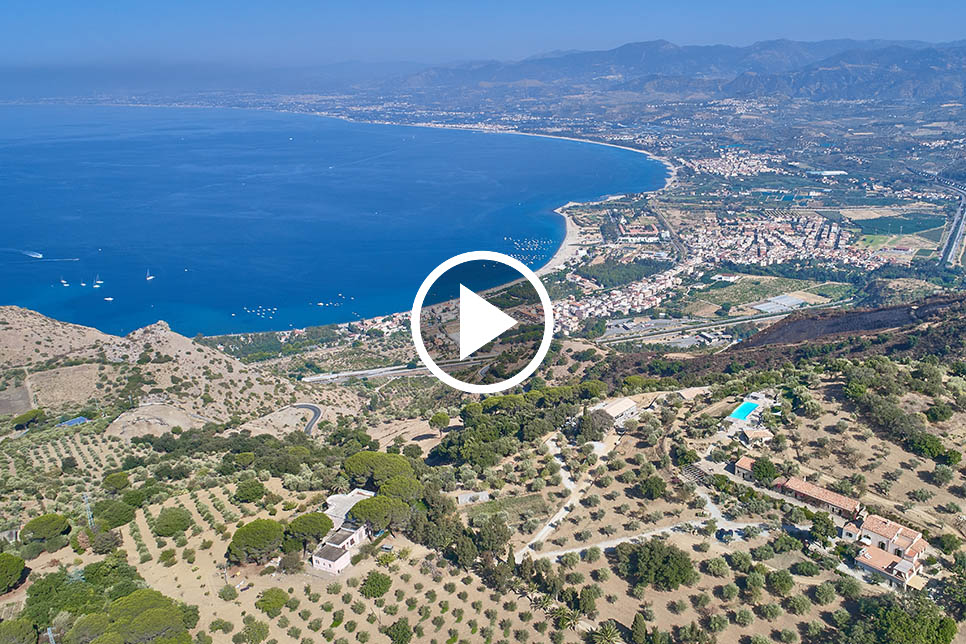 Dreamy coastal views
Table tennis, a pool table, an 18m infinity pool and a jacuzzi are just some of the attractions of this fabulous 6-bedroom villa with extraordinary vistas over the Tyrrhenian coast. Everything's on hand at Villa Dioscuri to self-cater with style but for an extra treat, indulge in a memorable dinner prepared by an in-villa chef.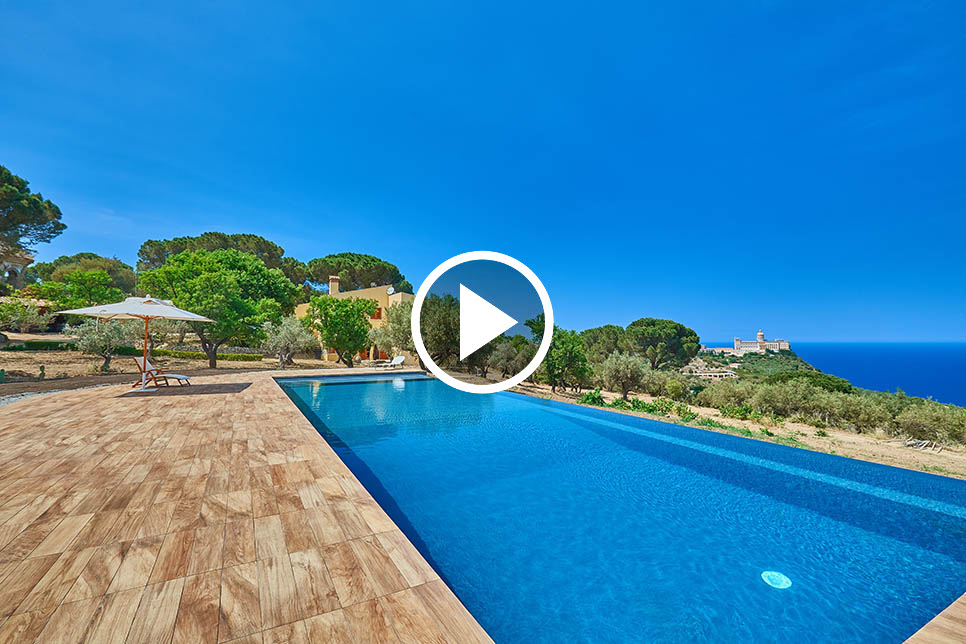 By the beach in south east Sicily
Contemporary luxury meets traditional Sicily in this spacious villa, set amongst tree-filled parkland, just a 100m stroll through the citrus groves to the sandy beach.  With several living rooms, masses of outdoor space and a magnificent pool and jacuzzi, Villa La Forma dell'Acqua is the ultimate party house.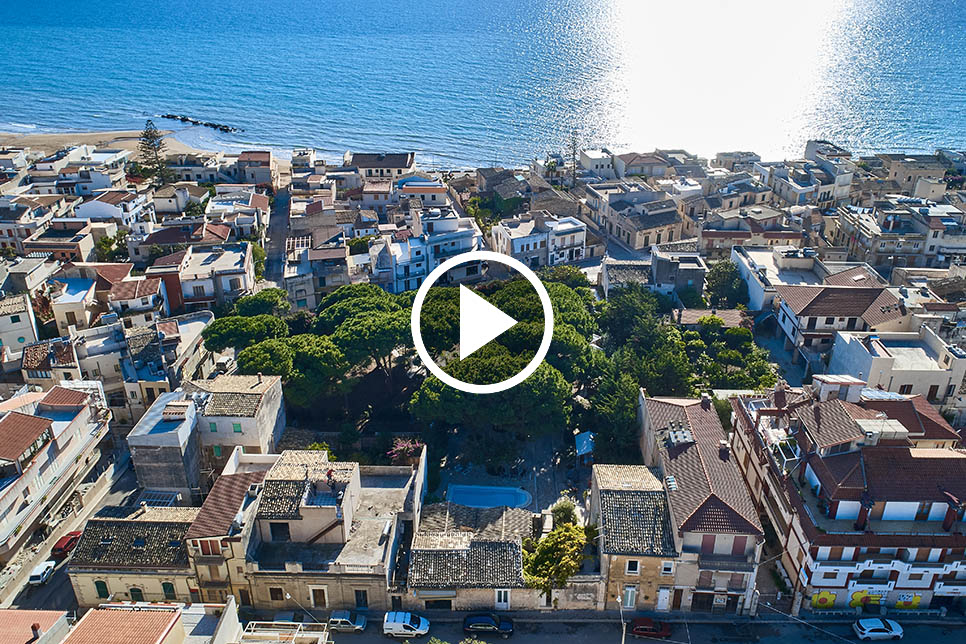 Family fun on Mount Etna
Join forces with two other families and have twice the fun. Le Case dell'Etna comprises three villas, two with their own pool, on a private estate on the slopes of Mount Etna where adventure activities and wine-tasting will keep everyone entertained.  Glitzy Taormina, with its superb amphitheatre, and the city of Catania are close by.