Villa specialist Wish Sicily has added a range of jeep, mountain bike and horseback adventures in Sicily's spectacular Madonie and Nebrodi national parks to its 2022 programme. The villa operator has also introduced a selection of new coastal villas.
JEEP MOUNTAIN ADVENTURES
Wild safari jeep adventures, night-time bandit tours and jeep trails to the peaks of the Madonie mountains promise to take guests deep into the heart of Sicily's national parks. There are also sunset jeep excursions with a barbecue and a tour to the Valle di Halaesa, home to Europe's largest contemporary open-air sculpture park.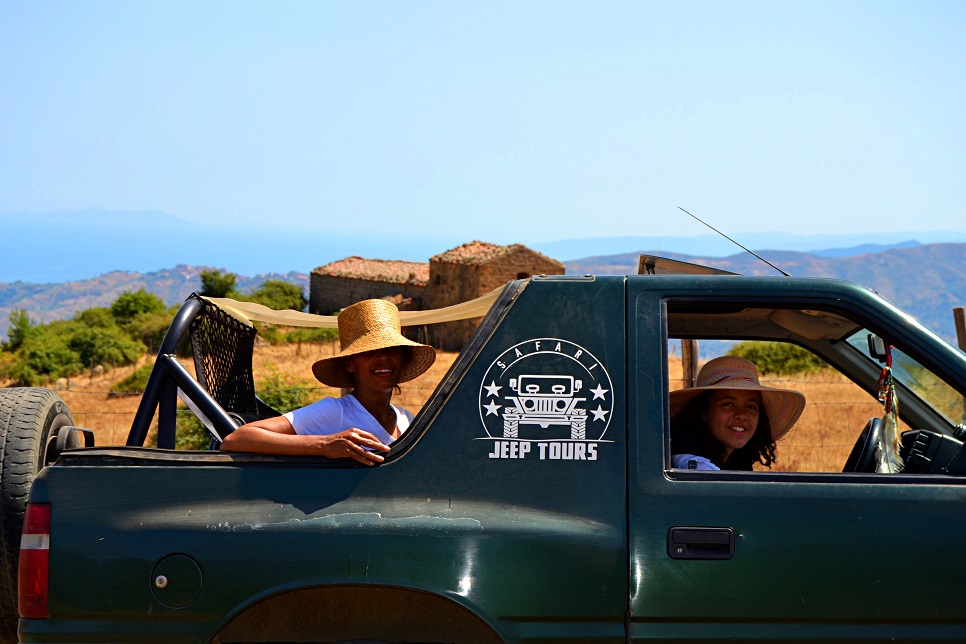 Family adventures
Set off late afternoon from Cefalù on a thrilling off road night-time bandit tour across mountain trails and into Sicily's bandit country. First stop is the hillside village of Finale di Pollina, to watch the sunset over the Aeolian Islands, before continuing to Castelbuono in the Madonie mountains to sample traditional Madonie fare in a local trattoria. The excursion continues into the night along remote trails, past ravines and craggy gorges and finally across the valleys that lead to the Ponte dei Briganti. Cost: €100pp.
Stay at Casa Franchina, a 4-bedroom family-friendly villa which, with a pool, table tennis and play area for toddlers, offers great value for families. Walk to the beach, shops and restaurants in Acquedolci, or take advantage of the outdoor kitchen to whip up an easy meal. One week from £1462 (sleeps 7).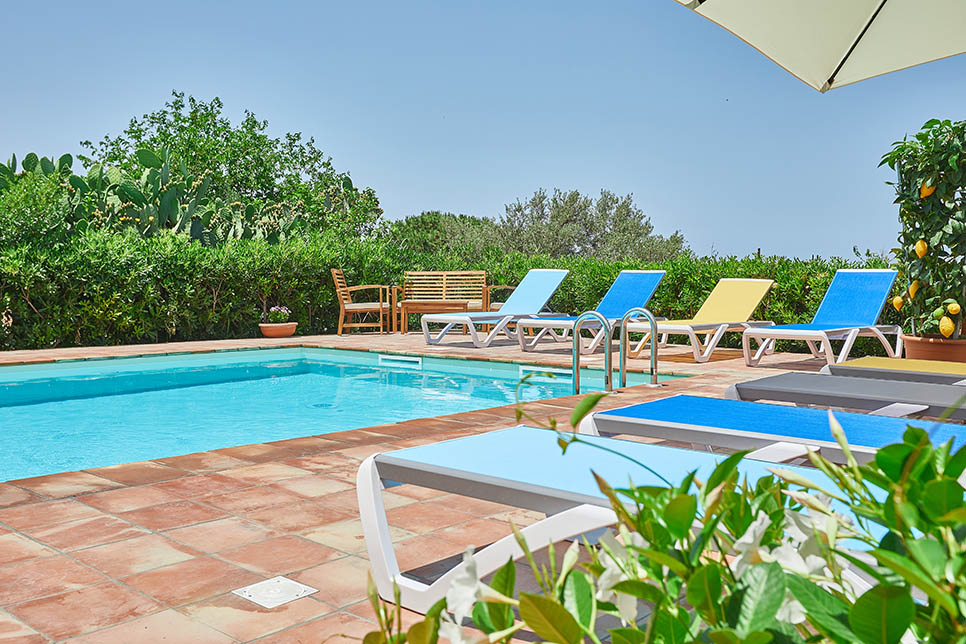 Jeep excursions for couples
Visit Europe's largest contemporary open-air sculpture park, established by Antonio Presti, in the unique setting of the Valle di Halaesa. The Valle di Halaesa jeep tour travels along ancient trails that link the medieval village of Castel di Lucio with Tusa, passing through remote villages and many of the works of art. After lunch in a local trattoria, the tour ends with a visit to the archaeological site of Arconidea, home to a 5th century BC agora and the remains of a 2nd century Roman necropolis. Cost: €90pp, inc. lunch.
Stay at Casa del Gelso, a beautifully restored 2-bedroom farmhouse with a stunning garden, outdoor kitchen and magnificent pool area. One week from £1436 (sleeps 5).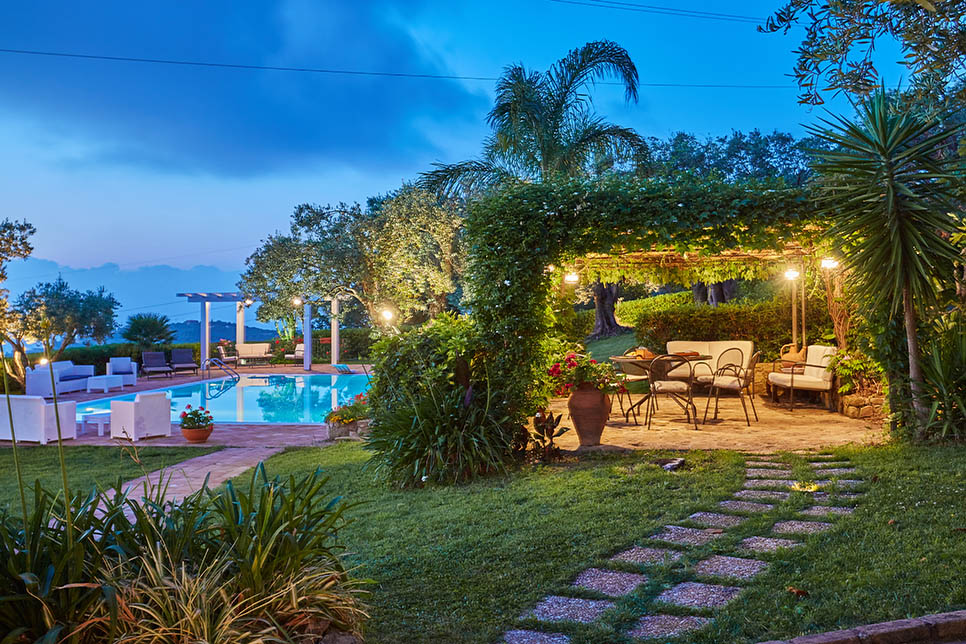 MOUNTAIN ADVENTURES BY BIKE AND ON HORSEBACK
Mountain bike adventure
Explore the dramatic scenery of the Nebrodi and Madonie national parks on an electric off road bike that eases the challenge of the mountain ascents. Ascend hillsides covered in beech and oak trees and enjoy magnificent views of Mount Etna and the Aeolian Islands before descending back to the coast past ancient olive and citrus groves. Bike rental from €50pp for 2.5 hours or €85pp for a half day, including lunch. Accompanying guide extra.
Horse-riding in the Madonie
Follow remote paths through the wooded slopes of the Madonie national park on a guided tour on horseback. Tours start at €60pp for a 2-hour tour or €100pp for a half-day including a picnic.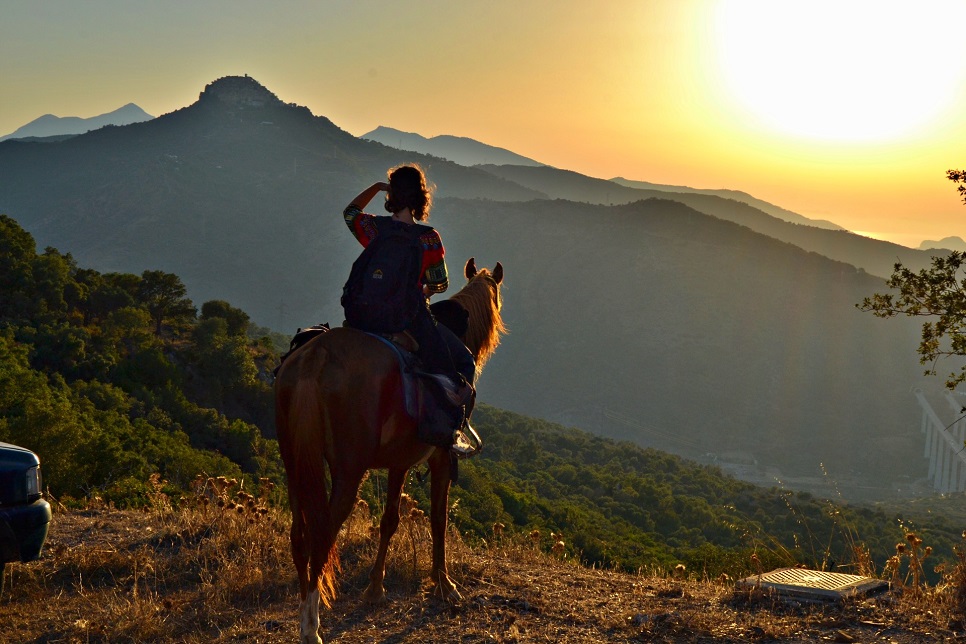 Stay at Nefele, a 4-bedroom villa near the beach on the north coast, that is new for 2022. With a sea-facing infinity pool, table-tennis, board games, a stunning outdoor kitchen and a second living room for teenagers to hang out in, the villa is perfect for families. One week from £2262 (sleeps 7).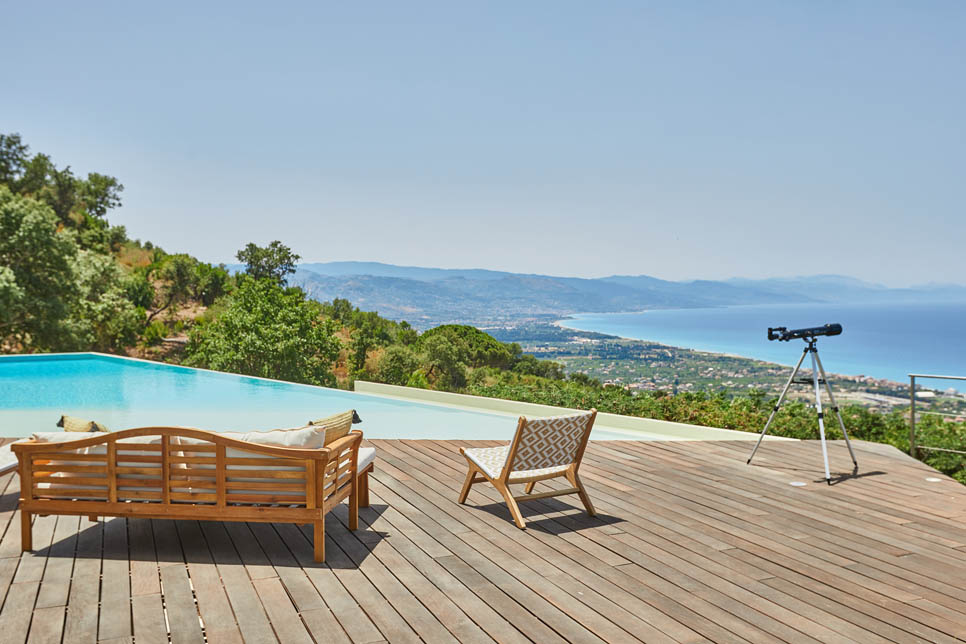 NEW COASTAL VILLAS FOR 2022
The following villas are new for 2022:
Gemma – exceptional family villa near Ispica in southeast Sicily, with a heated pool, poolside lounge and dining areas, and a trampoline for kids. The villa is brilliantly equipped for outdoor dining with a superb barbecue area and a second kitchen, with pizza oven and other amenities, in a garden annex. Interiors are as stylish as the garden, featuring contemporary furnishings and a bathroom for every bedroom. The villa is just 150m from the 6km long sandy beach at Santa Maria del Focallo. One week from £2488 (sleeps 8).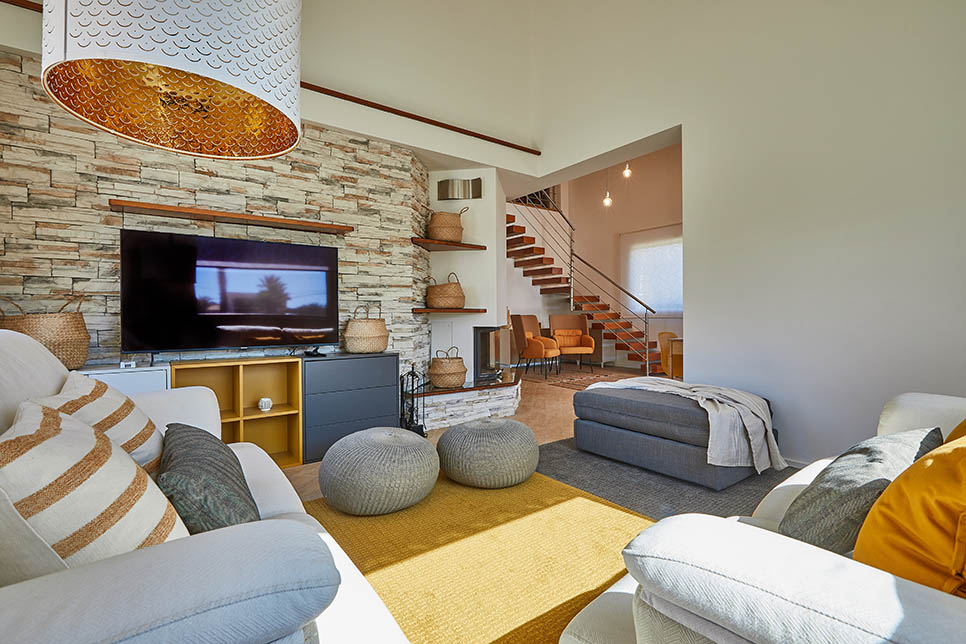 Dedalo – get great value for money at Dedalo, a 4-bedroom seafront villa with glorious sea views and direct access to the beach via a 400m path from the lawn to the water's edge. Large sweeping terraces and lawns provide plenty of space and huge panoramic windows overlook the sea. Situated near Sciacca on the south coast, the villa is close to a string of quiet beaches and to the ancient sites of the Valley of the Temples at Agrigento and the Greek temple at Selinunte. One week from £1583 (sleeps 8).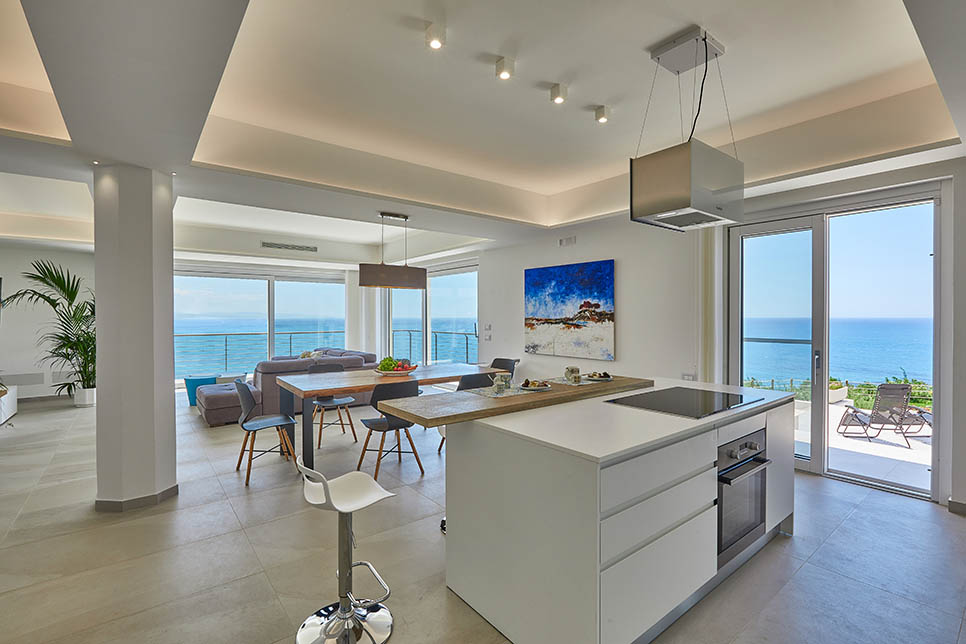 Nefele (see Horse-riding in the Madonie).