Explore Sicily's nature reserves, mountain ranges and islands
Best known for its beaches and extraordinary architectural legacy, Sicily is also a big crowd-puller when it comes to natural attractions. Everyone's heard about Mount Etna but fewer are aware of the island's superb natural heritage. In fact, Sicily has no fewer than four regional parks and 76 nature reserves. Add to that mountain ranges, marine reserves and astonishing offshore islands, and you start to get a bigger picture.
Because of its remarkable natural richness, a visit in the autumn months brings with it a whole host of thrilling sights, from spectacular displays of burnished leaves to the amazing arrival of migratory birds in the southeast of the island.
Here are a few of our favourite natural highlights. It's not the complete picture, but we hope our selection will show you that wherever you stay on the island, you're never too far from a breathtaking natural attraction.
Sicily's top nature reserves
Vendicari Nature Reserve

Vendicari is one of the most beautiful of Sicily's nature reserves. Hike across a network of walkways that traverse the 1500-hectare park which, in the autumn, is inhabited by flamingos who use it as a stopping point en route from central Europe to the Sahara desert. Stay at Oasivera which sits on the border of the Reserve, just 200m from the beach.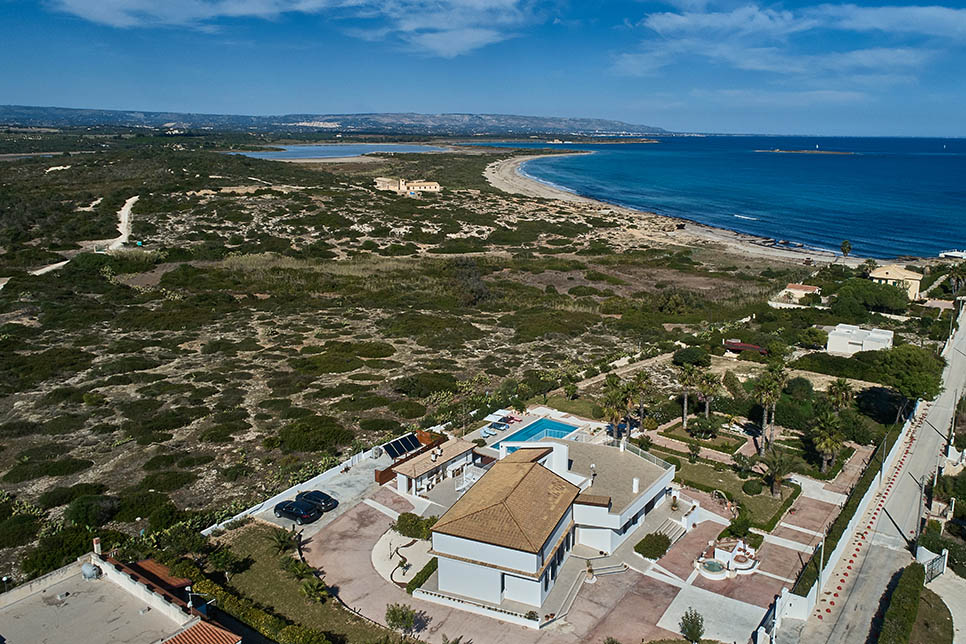 Torre Salsa Nature Reserve

Check into Dedalo, a 4-bedroom seafront villa close to Sciacca, and pop along to the Torre Salsa Nature Reserve for glorious swims in crystal clear waters. During the peak summer months, the Reserve's wild, windswept beaches are a brilliant way to dodge the crowds. During the autumn, you can hike over hills, chalk cliffs and past abandoned quarries and marvel at the wide variety of flora and fauna.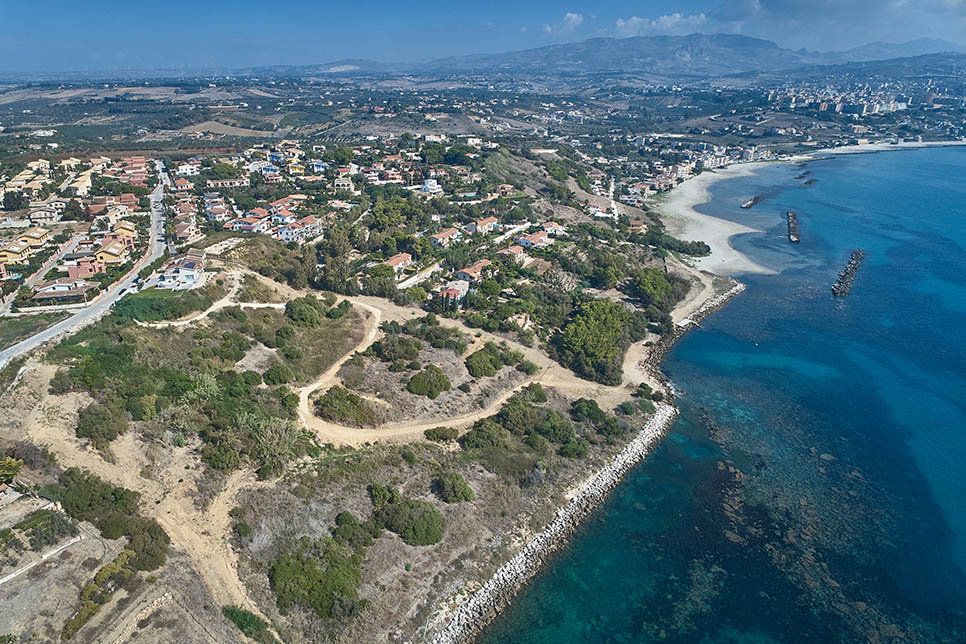 Take a trip up Mount Etna
Don't miss out on what is a truly spectacular experience. Europe's tallest active volcano dominates a large swathe of eastern Sicily and its plumes of smoke are a familiar sight across much of the island. There are several ways to visit the volcano, including hiking and mountain biking.  One of the most popular is a private jeep tour that incorporates other activities such as wine-tasting or allows time to explore several of the volcano's caves and lava flows.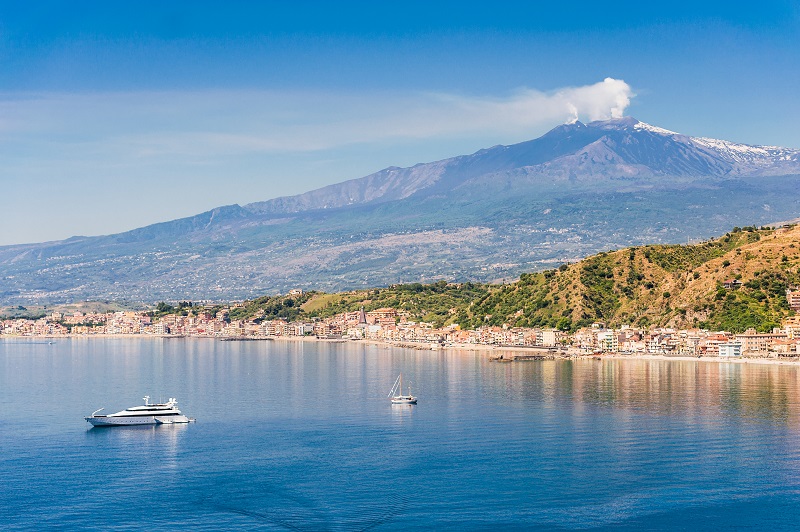 Gaze out over Sicily's mountain ranges
Stay anywhere along Sicily's north coast and you'll find yourself within easy reach of two of Sicily's most spectacular mountain ranges, the Madonie and the Nebrodi.
Madonie mountains
Characterised by a scenic rural landscape dotted with charming hillside towns and villages, the Madonie mountains are metaphorically a million miles away from the coastline and seaside villas below. Set off on hiking routes or bike trails, stopping by some of Italy's prettiest villages, such as Polizzi Generosa, Isnello or Gangi to admire the view and sample the local gastronomic specialities.
Nebrodi mountains
More rugged and with fewer marked trails and visitor centres than the neighbouring Madonie, the Nebrodi is Sicily's largest national park. Our large collection of villas in and around Acquedolci provide easy access to the park and its villages. Stay at Casa Sant'Anna, set between the villages of San Fratello and San Marco d'Alunzio, and enjoy magnificent views of the Nebrodi mountains.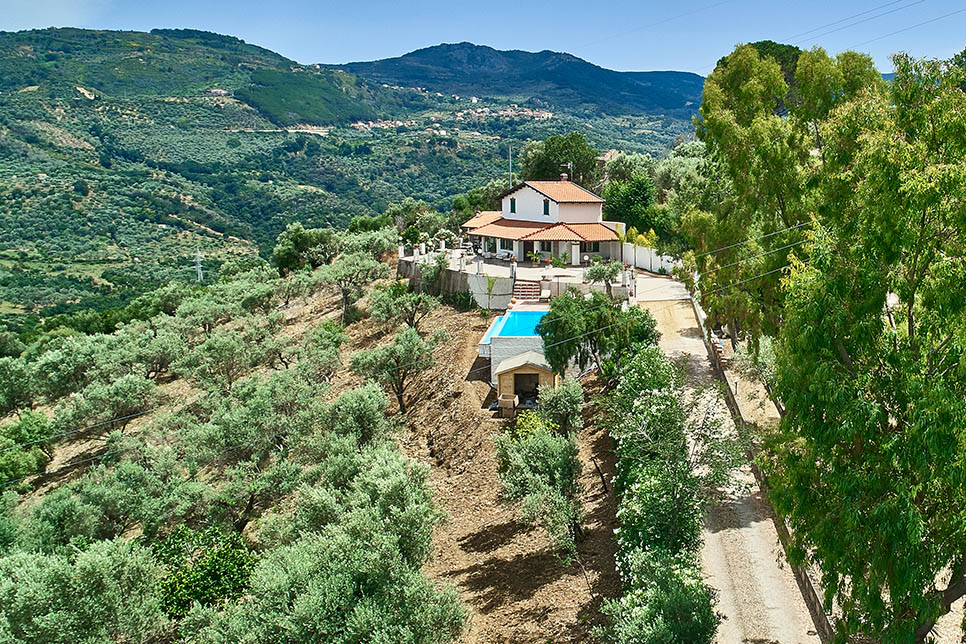 Hop over to Sicily's offshore islands
Take a day trip to one of Sicily's two main clusters of offshore islands.
Aeolian Islands
The volcanic Aeolian Islands are easily accessible from our extensive collection of Sicily villas around Tindari. Hop on a ferry at Milazzo or charter a private boat to plan your own exclusive itinerary, with stops on Lipari and Salina, and refreshing dips in crowd-free bays. Expect black sand beaches, hot mud baths and dramatic scenery.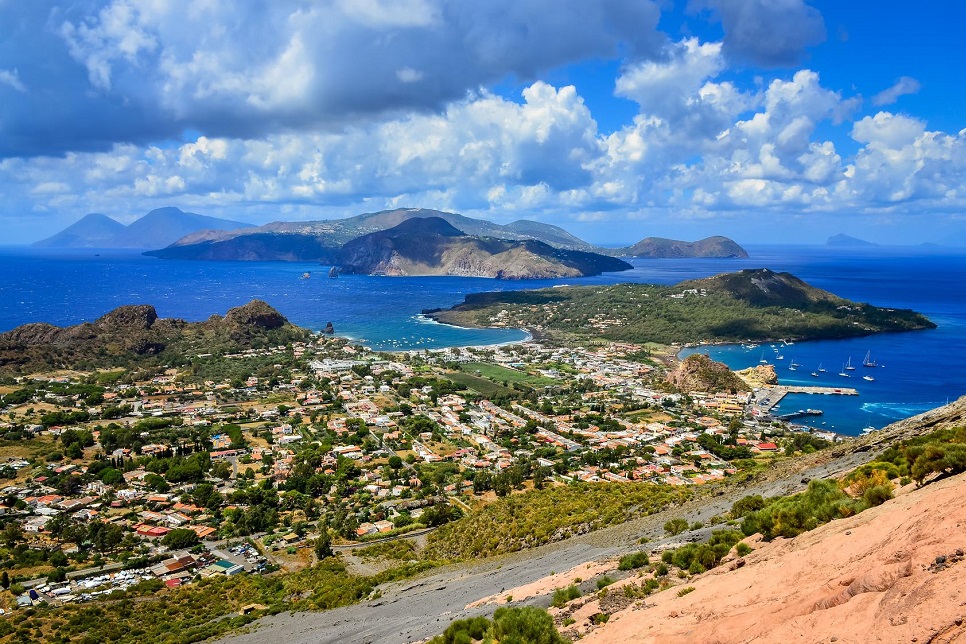 Egadi Islands
If you're staying in the west of the island, a mini-cruise to the Egadi Islands is a great day out.  Visit butterfly-shaped Favignana, the closest of the three islands at around 30 minutes by ferry from Marsala and, weather permitting, enjoy a quick dip or snorkel in the picturesque bays of Cala Rosa and Cala Azzurra.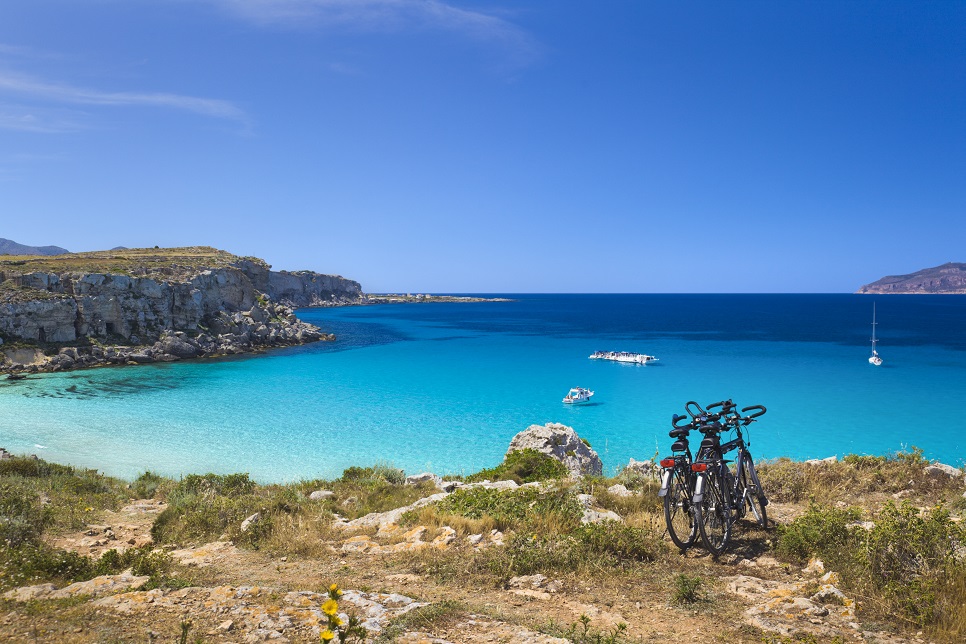 Water-based activities in Sicily's marine reserves
Water features heavily amongst Sicily's natural attractions, both on the coast and inland. Highlights include the Plemmirio Marine Reserve, to the south of Syracuse, where you can snorkel in translucent water. Close by, the Cavagrande del Cassibile is a deep canyon with a series of small lakes and cascades that provide a glorious alternative swimming spot to the beach.
Close to Tindari, in the northeast of the island, the Laghetti di Marinello Nature Reserve, with its small lakes and shape-changing 'tongue of sand', is another beautiful swimming spot that lies in the shadow of the Sanctuary of Tindari.
Not far from Tindari, the Alcantara River, which starts in the Nebrodi mountains, offers a fabulous range of thrilling adventure activities, including canyoning, river trekking and body rafting.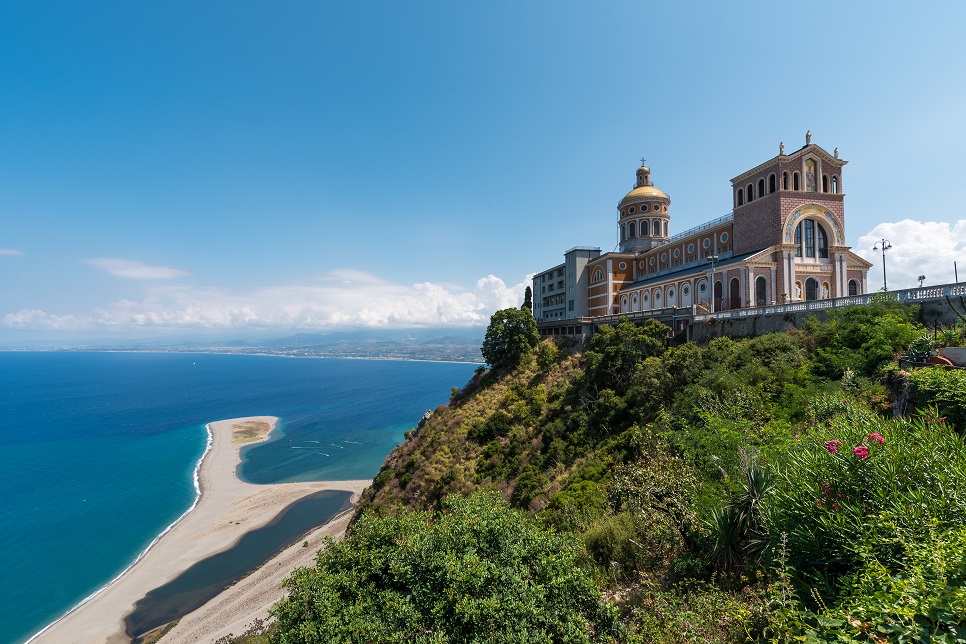 Need inspiration? See more of Sicily's natural beauty spots here.