A few things to consider before you book your 2021 holiday in Sicily
The 2020 summer holiday season is now well and truly over, leaving some of us yearning for an autumn break and perhaps even more of us thinking ahead to our dream holiday destinations in 2021. It's going to feel like a long winter in the northern hemisphere and there's nothing quite like the anticipation of a holiday to pull us through.
The fact is, though, that nothing is as straightforward as it was pre-Coronavirus. Most countries have seen the introduction of lockdowns, border closures and quarantine periods at one time or another, leaving holidaymakers at best jittery or, worse, severely inconvenienced. Added to that, for those who have been juggling home schooling with working from home, taking a holiday and switching off completely from work may have been challenging.
Nevertheless, it seems that the appetite for travel remains as strong as ever. So if you're one of the many who has been steadily accruing annual leave and are able to roll some of it over to next year, now's the time to begin planning! To get you started, we've taken you through just a few of the things you need to consider before you book your 2021 holiday in Sicily.
Book with a trusted company
How much do you know about the company you're booking with? Check what other customers have to say about its customer service on an independent site such as Feefo so you can make an informed decision. Take a look also at its product reviews, whether holidays matched or exceeded expectations and whether customers would book again with the same company.
What if I'm unable to take my holiday?
When you book your holiday, it's important to know that you can cancel if lockdowns or quarantines are put in place either in your hometown or at your destination. You'll certainly want to get your money back without a fight, so book with a provider who will refund you if things don't go to plan. Most of our villas are covered by a Covid-19 cancellation policy guaranteeing a complete refund up to 14 days before arrival, and a credit voucher if the holiday is unable to go ahead within 14 days of the date of arrival.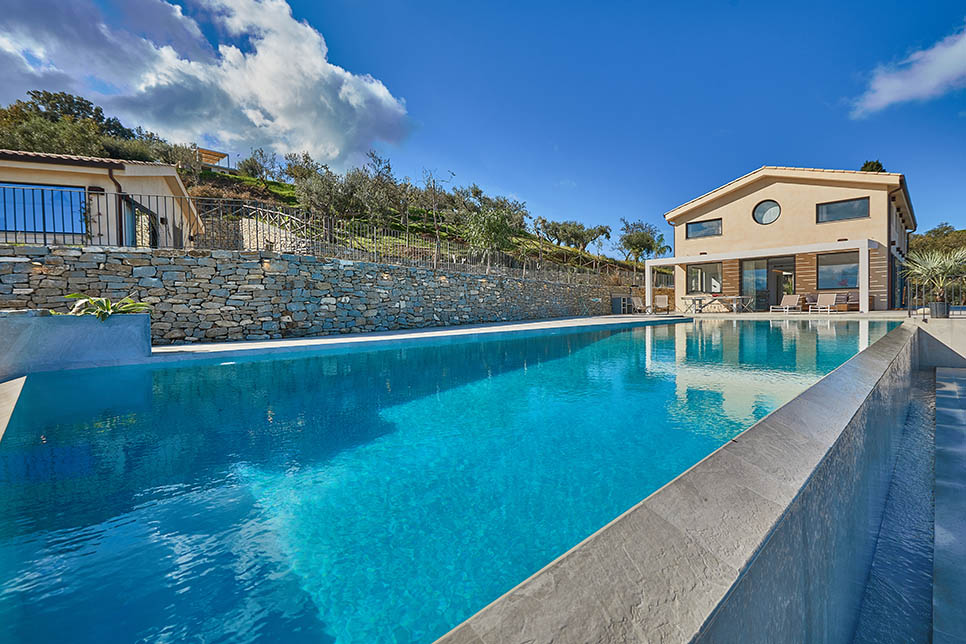 When is the best time to go on holiday?
Easter is a lovely time to get away, providing a much-needed tonic to look forward to at the end of winter. It's also an ideal opportunity to explore some of the baroque cities of south east Sicily, before it gets too hot. However, if you're concerned that restrictions may still be in place in the spring, then you may want to hold on till Whitsun. By May half-term, Sicily is drenched in summer sunshine which means you get a proper summer holiday while dodging high summer prices. Take advantage of low season rates in a family villa like Casa Franchina.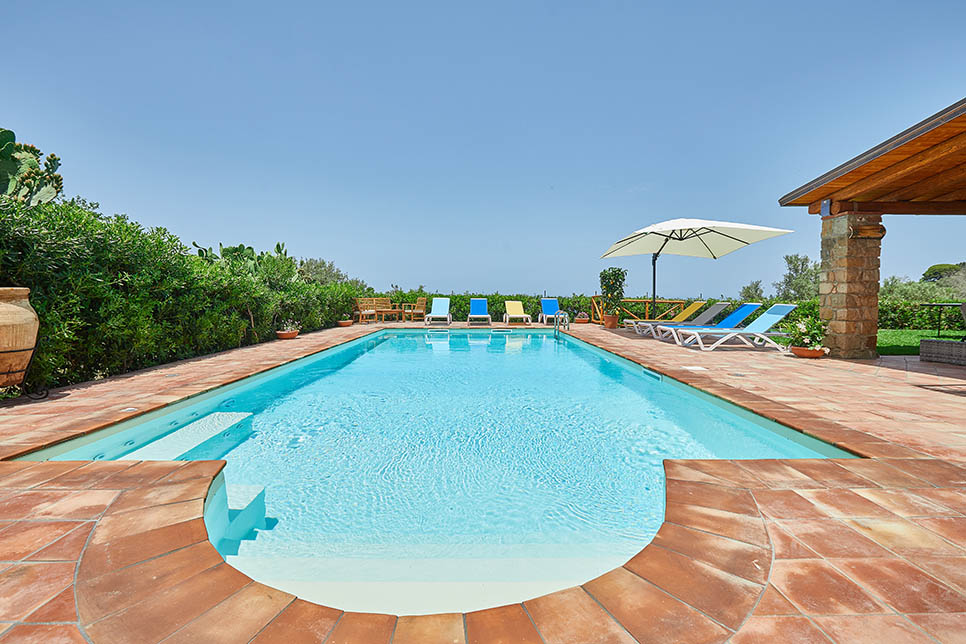 For anyone planning a peak season holiday, bear in mind that, in common with most countries, domestic holiday bookings in Italy were exceptionally high in 2020. In August, holidaymakers from all over Italy snapped up villas in Sicily so if you're considering an August holiday in 2021, you'll get the best selection if you book early.
What sort of holiday should I book?
If you're concerned about mingling with others, there's no question that staying in a villa will give you more privacy than a hotel and will allow you to stay within your bubble – whether that's family or a group of friends. You'll have the pool and garden to yourselves and won't need to worry about anyone else at mealtimes. Choose a property like Casa dei Nomadi and you'll hardly need to leave the villa! With a garden, jacuzzi and private pool, plus direct access to an uncrowded beach, you've really got everything you need at hand. You'll even have your own private patio on the beach!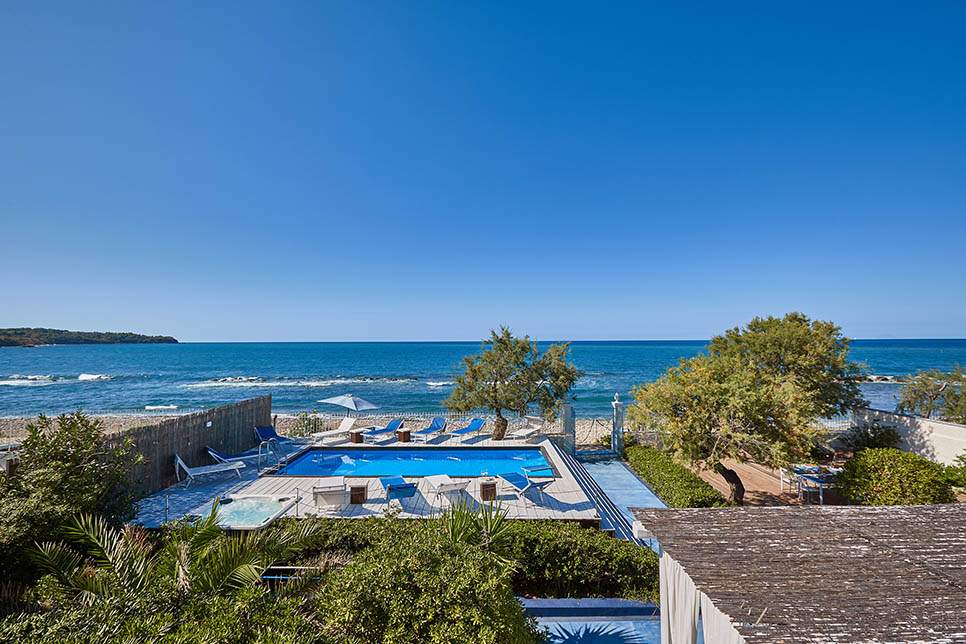 On the other hand, as being unable to get together with family or friends has, for many of us, been one of the biggest challenges in recent months, the thought of a holiday together is particularly tempting. So start dreaming about taking over an entire estate in the Sicilian countryside such as Le Case di Tindari and making up for lost time with a week of pool fun and leisurely al fresco meals in the sun – but don't wait too long to book, the weeks are getting snapped up fast!