When is the Whitsun bank holiday? Whichever way you look at it, Whitsun weekend is a great time to head off for some sneaky early summer sun. Quite apart from setting you up for the summer, prices are significantly lower than in the peak summer months and, if you head for the Med, temperatures considerably less fierce. The important thing is to head far enough south, to a destination such as Sicily, where the weather is in full summer mode but the beaches still blissfully crowd-free. Get some inspiration from these Whitsun holidays in Sicily and start planning!
Take advantage of discounted prices
Although Whitsun is a popular holiday time, there are plenty of discounts around, including up to 20% off on many Wish Sicily family villas with pools. You can also save by joining forces with another family and, rather staying on the coast, head inland where, at a rural property such as Villa del Noce, prices start at as little as £200 per person per week.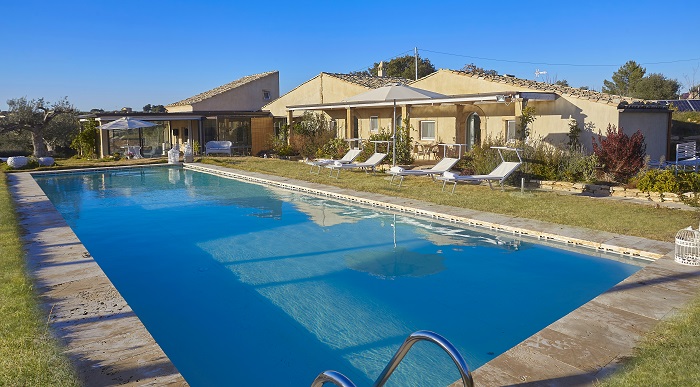 Get active in Sicily
If you holiday in Sicily in July or August, the chances are that you will try to avoid any overly arduous hikes.  Pentecost holiday in Italy when the end of May is the best solution, and you will be greeted by pleasantly warm daytime temperatures and the sight of wild flowers sprinkled across the slopes of the Madonie mountains. Combine energetic hikes and excursions with some gentle strolling round hilltop villages or, if you are holidaying with children, make tracks for the Parco Avventura, an adventure playground in the woods.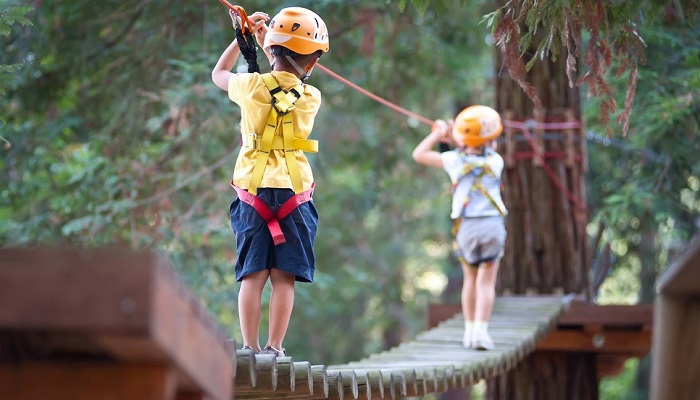 See the sights
Sicily's towns and cities are crammed full of architectural wonders dating right back to the Greeks and Romans but however extraordinary they are, we all know that the magic can fade a little when the temperature hits 30° and upwards. Even at Whitsun weekend half-term, when sightseeing is distinctly more comfortable, our advice to families holidaying is to find the right blend of sightseeing and fun in the sun – either by the pool or on the beach – and to veer in favour of the attractions that are most likely to appeal to children, such as visits to caves and castles.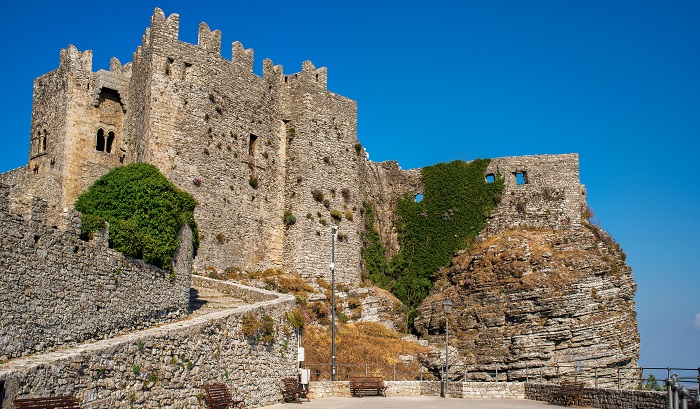 Flop and drop
With a full-on school day, an active after-school programme and the constant pressure that today's kids are exposed to, it is not surprising that even the most energetic children are often happy to just crash by the pool or on the beach for a week. Choose a property such as Villa Stella which has a pool, direct beach access, and is just a short drive from Palermo airport, for a relaxing Pentecost holiday Italy that will keep everyone happy!