We're ready to organise your perfect week in Sicily!
How many times over the past year have you daydreamed about past holidays? More to the point, what are the high spots that most stand out within those memories?  Maybe a really outstanding meal, an extraordinary artwork, or perhaps even something as simple as a scenic drive?
Often, of course, it's the people that we remember, perhaps a friendly local shopkeeper or a tour guide, who are frequently responsible for breathing life into a holiday destination. They can, in fact, enrich your holiday in so many ways, from showing you how to cook like a local and recommending the best local wines to, on a more practical level, organising transfers and tours and save you the hassle of booking restaurants. Like the sound of that? Read on to find out other ways we can help you plan your perfect holiday week in Sicily!
Arrive in style
If you're staying close to local shops and restaurants, rather than taking a rental car at the airport, you may prefer to hop into a private chauffeured car. After all, you can always pick up a rental car part-way through your holiday, if at all. Let your driver take care of you from the minute you step into the arrivals lounge to that blissful moment when you reach your villa. After that, it's a quick scramble for your swimsuit, a refreshing pool dip and then your first tantalising taste of Sicily from your welcome hamper!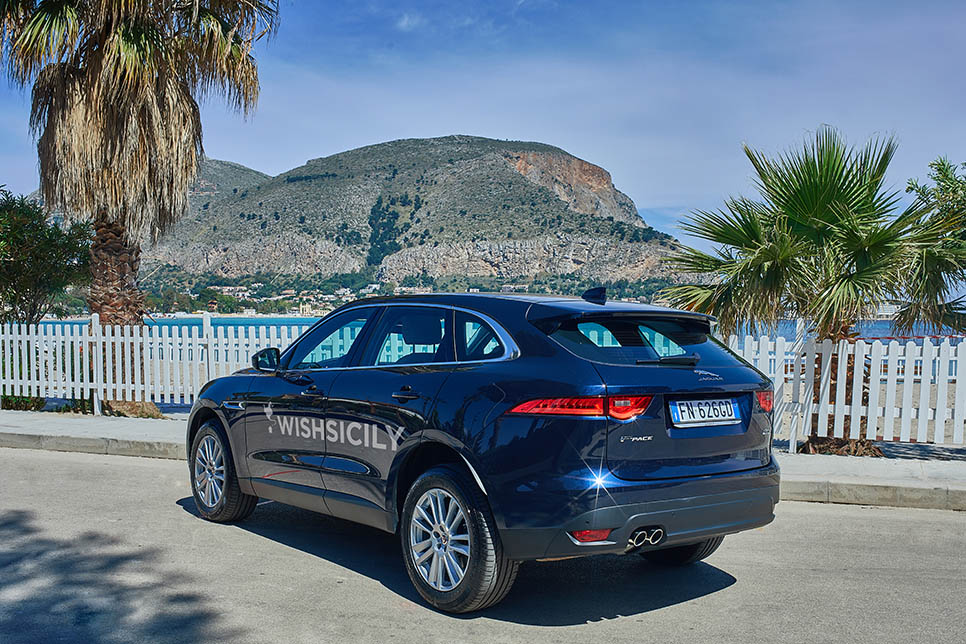 Poolside yoga
Why not start your day with some silent meditation and gentle stretches in a poolside yoga class? We can organise private yoga classes for you and your party which will leave you feeling reenergised and ready for the day ahead.  After your class, linger over a breakfast of fresh fruit, coffee and brioche while you enjoy the view from your terrace.
Following your early morning exertions, you may wish to spend the rest of the day relaxing by the pool or down on the beach. Stay in a seafront villa such as Villa Dioscuri and you'll be able to flit from one to the other.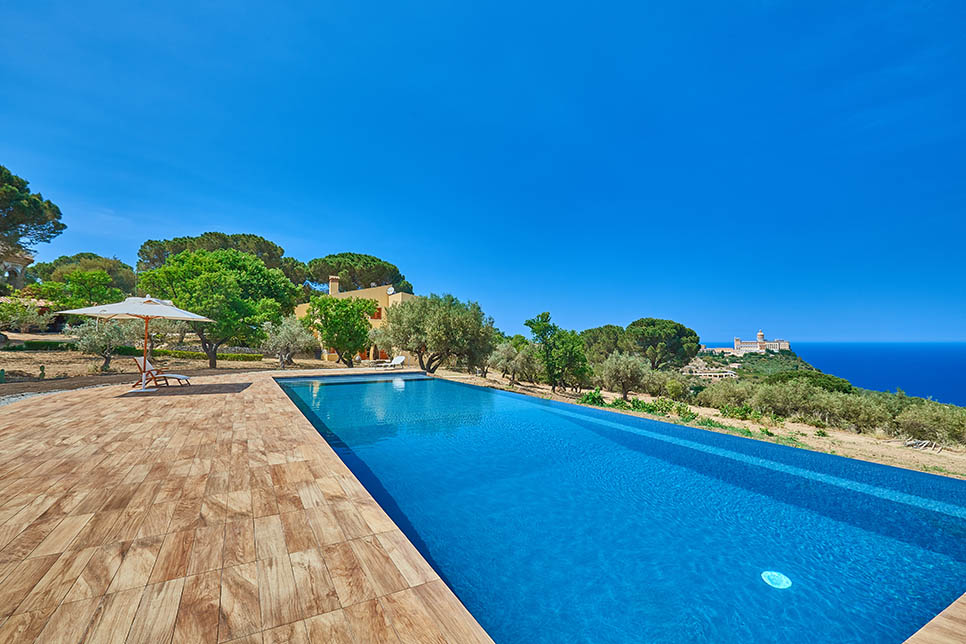 A Sicilian feast at home
The early days of your holiday are the perfect time to indulge in the services of a private chef. Let someone else take charge of the menu, shopping, cooking and clearing up while you sit back and savour every delicious mouthful of a classic Sicilian dinner in the tranquil surroundings of your luxury villa.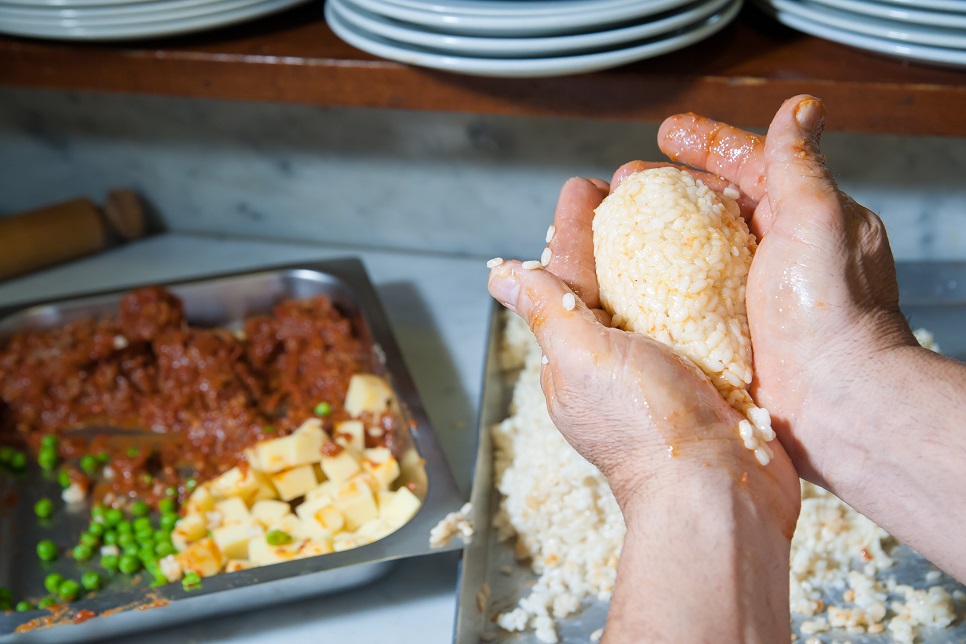 Wine-tasting excursion
If you're a wine aficionado, you've come to the right place. Wine production in Sicily is becoming more exciting with every year that passes so head into the vineyards where a professional wine-grower will talk you through your wine-tasting experience. Whether you're staying close to the wine-growing slopes of Mount Etna or the Nero d'Avola producing vineyards in south east Sicily, we guarantee you'll find something you'll want to take back to your holiday villa!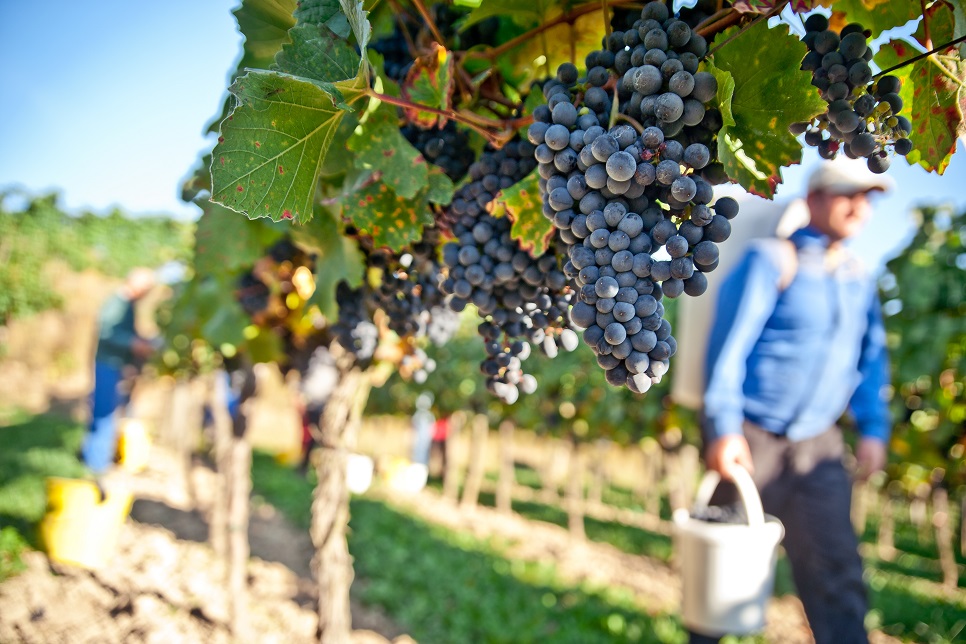 Culture fix
Once you've had your fill of pool and beach time, you may feel ready to explore some of the island's incredible art and architecture. Take the stress out of planning your day by booking a private tour with a local expert. In the west of the island, take in the magnificent temples at Segesta and Selinunte or find out about our full day excursions to Palermo, Monreale and Cefalù. Or, with Sicily's history and food being so inextricably linked, discover Palermo's past and present on a street food tour through the city's historic centre.
Activities and adventures
Cultural tours aren't for everybody. So if some of your party prefer more energetic activities, think about hiking, cycling or water-based pursuits in some of Sicily's loveliest natural settings. Choose from gentle walks and jeep tours that are suitable for all the family or a selection of adrenaline-boosters, including quad biking, rafting and kitesurfing.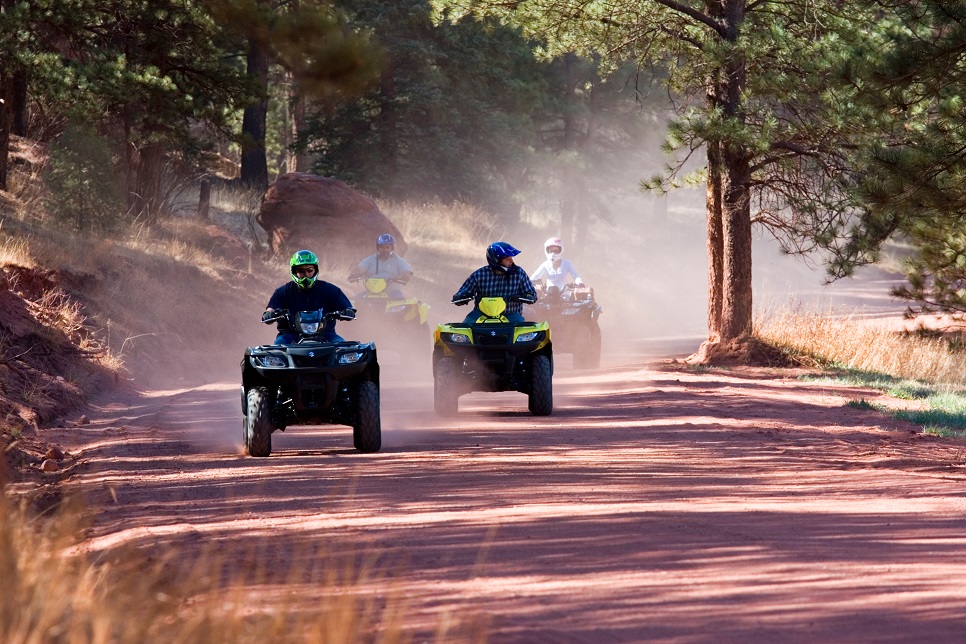 Take to the seas
It's your last day and you want to do something really memorable that will be winner for everyone.  A mini-cruise will tick most boxes. Charter your own motor or sailing boat and head across the water to one of Sicily's many offshore islands where you can swim or snorkel in pretty crystal-clear bays and feast on seafood at seafront bars and restaurants. Try the Egadi Islands in the west or, if you're staying in the north east, set sail on a personalised itinerary round the dramatic volcanic Aeolian Islands.