With so much to see on one island, it is clearly not possible to see all of Sicily's great sights in one go although with some careful planning, you can cover a fair bit in one trip. These are some of the things you might want to consider before you decide on the best place to stay in Sicily and book a villa for your holiday.
Sightseeing vs sunbathing: choose appropriately where to stay in Sicily
Be realistic about how much time you want to devote to 'seeing the sights'. If you prefer to do your sightseeing in small chunks and just focus on a couple of towns, then it may be better to stay somewhere like Syracuse or Taormina where you can combine shorter local excursions with a couple of hours by the pool or on the beach, without having to devote an entire day to sightseeing.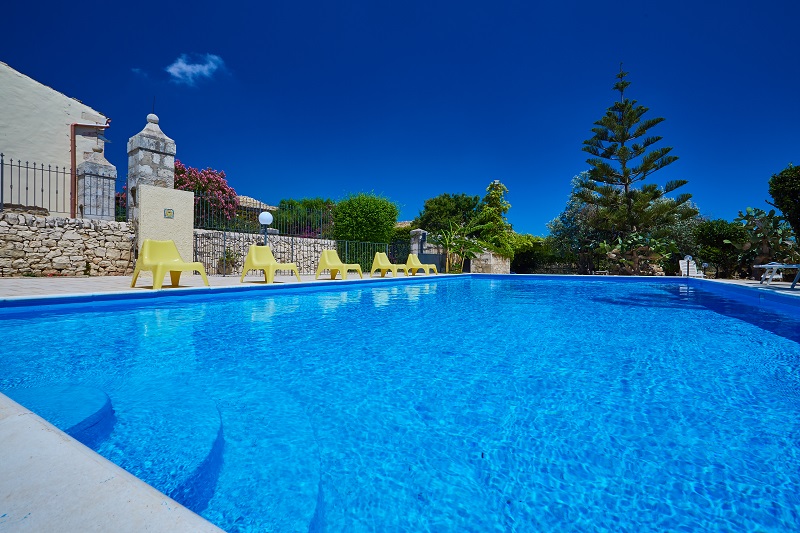 Holidays to Sicily: are you up to Greek temples and Baroque churches or markets and hilltop villages?
Think carefully about the sort of sights you are most interested in. While lapping up ancient history at the Greek temples at Agrigento or Syracuse is some people's idea of heaven, others prefer to wander through the narrow alleyways of a small hilltop village in Sicily's rural interior and simply absorb the atmosphere by watching and listening. Staying anywhere in south east Sicily will give you easy access to the baroque treasures and towns of the Val di Noto while a base in the north west will bring you closer to Norman history in Palermo and Monreale and to the ancient sites at Segesta and Selinunte.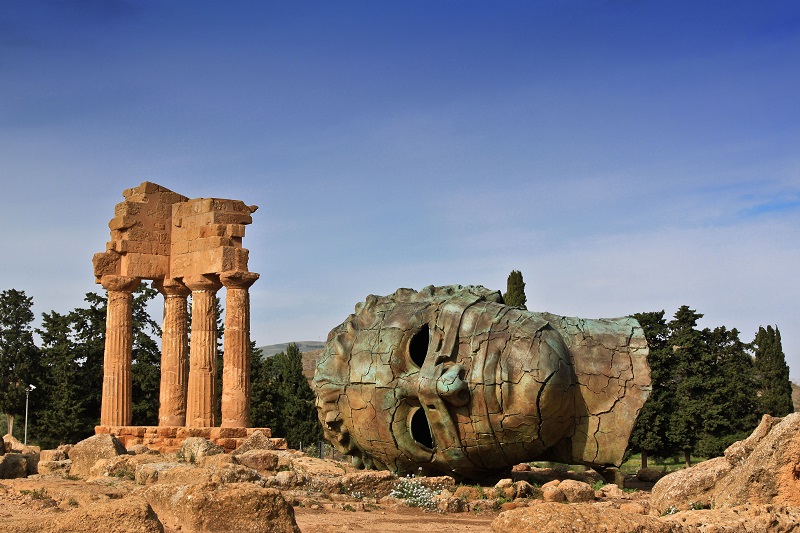 Getting around and driving in Sicily, find the best place to stay
Before you book your villa, consider how much time you want to spend on the road. If you are used to the fast-moving direct motorways around Europe's main capital cities, be aware that life in Sicily is generally slower! Getting from one town to another can take time so if you know in advance that you want to visit Mount Etna and Taormina, choose your etna excursion sicily; or if you fancy a boat excursion to the Aeolian Islands, a villa near Messina is a good option.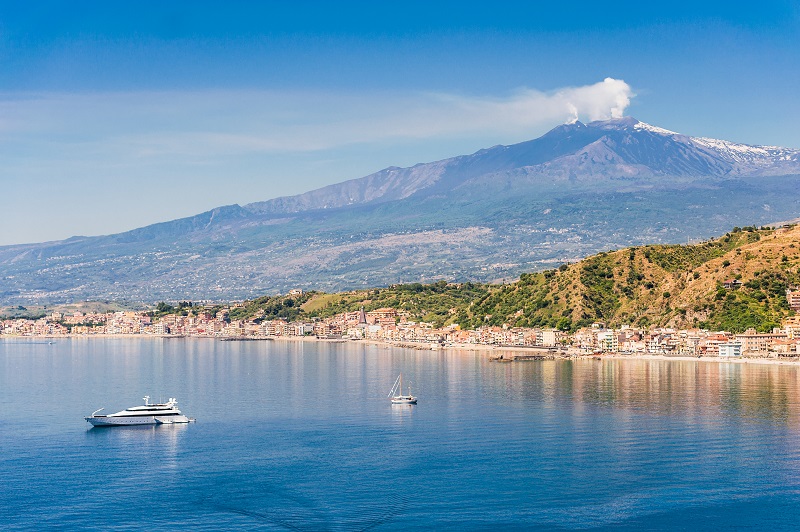 Holidays in Sicily: organised tours and excursions
Participating in a group excursion is a good option if you want to get the inside track from an expert and leave the hard work to someone else! Staying in north west Sicily will give you the option of private excursions to Monreale, Palermo and Cefalù where you can get a whistle stop tour of the key sights in each location. On other excursions, a 'No Mafia Walking Tour' in Palermo and a trip to Corleone will provide a fascinating insight into the Mafia, while in south east Sicily, a guided walk through the UNESCO-listed Pantalica Necropolis is an excellent way of combining a passion for history with getting back to nature.