Sicily and summertime go hand in hand but with a warm weather season that stretches from April to October, the summer months are by no means the only time to visit this vibrant island. We take a look at each of the seasons and weigh up the pros and cons of visiting Sicily at different times of the year.
Spring
Possibly the loveliest time of year to visit Sicily, the months of April and May are bathed in gentle sunshine and so ideal for walking or exploring the island's fascinating sights. This is the time to drink in the sight of the spring flowers that dot the Madonie mountains and island's nature reserves and to feast on spring-time dishes of sardines with wild fennel and pasta scattered with spring peas and baby artichokes.
It's also a good time to take in a local festival. Visit at Easter for some of Sicily's most colourful and memorable festivities, or in May to experience festivals such as L'Infiorata di Noto and the start of the Greek Theatre Festival in Syracuse.
Be prepared for some crowds, many in the shape of school parties, but significantly fewer than in the summer months.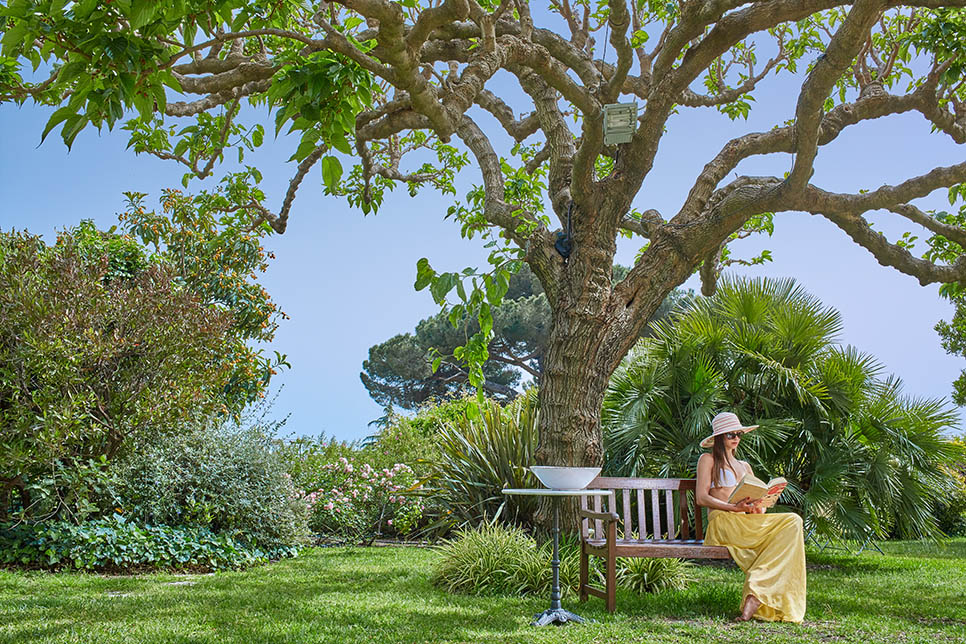 Summer
July and August are undoubtedly busy, and particularly in the coastal resorts, so try to squeeze in a visit in June if possible. If you're limited by school holidays, you can look forward to long lazy days on the beach and al fresco dinners under the stars.
You'll need somewhere to cool off so if you're self-catering, choose a villa in Sicily with a pool or close to the beach. For your days out, intersperse traditional sightseeing with boat and sailing trips and water-based activities such as sea kayaking.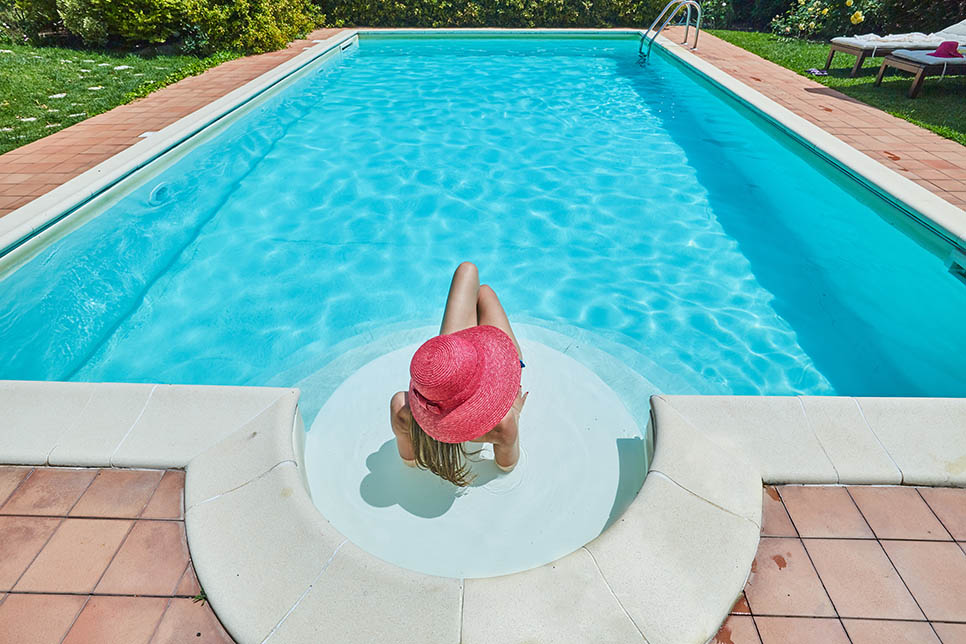 Autumn
The sunshine continues into the months of September and October, with less of the intensity of the summer months. The mountain slopes are a mass of flaming reds and oranges and in local trattorie, menus feature delicious wild mushroom-based dishes.
Take advantage of the cooler temperatures to embark on a hiking or cycling adventure on Mount Etna, alongside a visit to one of the superb wineries based on the fertile lower slopes of the volcano.
All over the island, local festivals, or 'sagre', celebrate the best of the glorious autumnal food – think porcini mushrooms, honey, chestnuts and pistachios. In the historic centre of Zafferana, on the fringes of Mount Etna, celebrations take place every Sunday in October.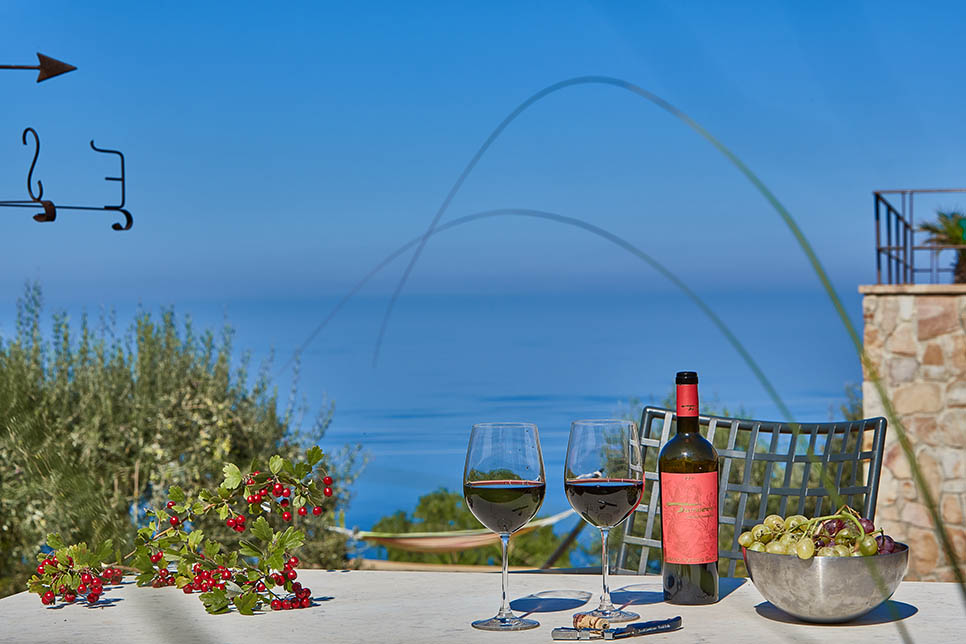 Winter
Between November and February, temperatures drop into the early teens by day – and lower still in the mountainous areas – and there can be a fair amount of rain. But days dominated by clear blue skies and sunshine are reminders that winter in Sicily is still very much a Mediterranean affair.
Most towns become tourist free zones and in some, shops and restaurants may close for several months. On the up side, this is a wonderful time to discover a more authentic side to the island and to visit some of the cultural sights. This is particularly so during the Christmas period when Palermo, Catania and Taormina spring into life and local villages and towns vie for attention with their spectacular nativity scenes.