Anyone who has holidayed in Sicily will agree that the island has an altogether different feel to the rest of Italy. On the surface, the food and wine, the beach culture and the traditional 'passeggiata' are still very much in evidence, but dive beneath the surface and the island's multi-layered and utterly fascinating character starts to unravel.
Of course, where you stay on the island will make a big difference to your overall experience. While the seaside resorts of Cefalù and Taormina have featured on the tourist map for many years, a holiday outside these towns will probably leave you with a very different impression of our gem of an island!
Read on for some handy hints on how to experience a more authentic holiday in Sicily and what to expect.
Getting off the beaten track
The first thing to remember is that once you venture into the more remote regions, English speakers may be few and far between. In fact, even if you speak some Italian, you may struggle at times with the local dialect. Be prepared too, for reduced infrastructure (a car is essential) and less well-maintained roads and don't be surprised to find closed shops and sleepy towns during siesta time!
When it comes to choosing where to stay, you can look forward to a more authentic experience if you stay in a villa away from the coast. Think about taking a holiday home near the Madonie or Nebrodi mountains where the atmosphere is quite different to the seaside towns.
This isn't to say you have to head inland to discover the real Sicily. The capital, Palermo, offers a spectacular glimpse of Sicilian life. This noisy but vibrant city boasts some of the island's most magnificent Arab-Norman architecture, lively markets and mouth-watering 'east meets west' cuisine.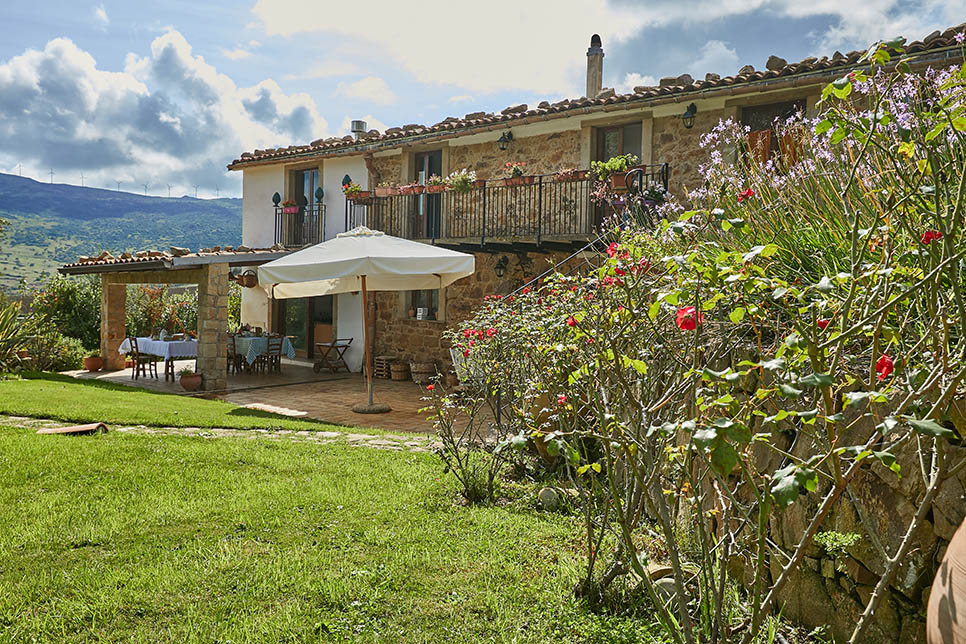 Food and drink in Sicily
Experiencing authentic Sicilian cuisine couldn't be easier. The best rule of thumb is to shop locally, eat what's in season and drink wine from local producers.  There's a strong focus on seafood, particularly swordfish, throughout the island but once you venture inland, you'll see a greater emphasis on meat (particularly lamb and pork) and fine sheep's cheeses, alongside freshly-harvested figs, mushrooms and nuts.
Nevertheless, even within Sicily, regions and towns have their own specialities and signature dishes. This is perhaps most obvious on the west coast where the Arab influence was greatest.
For an authentic market experience, head for the fish market in Catania or La Vucciria in Palermo where local treats include traditional street food such as fresh octopus and chickpea fritters.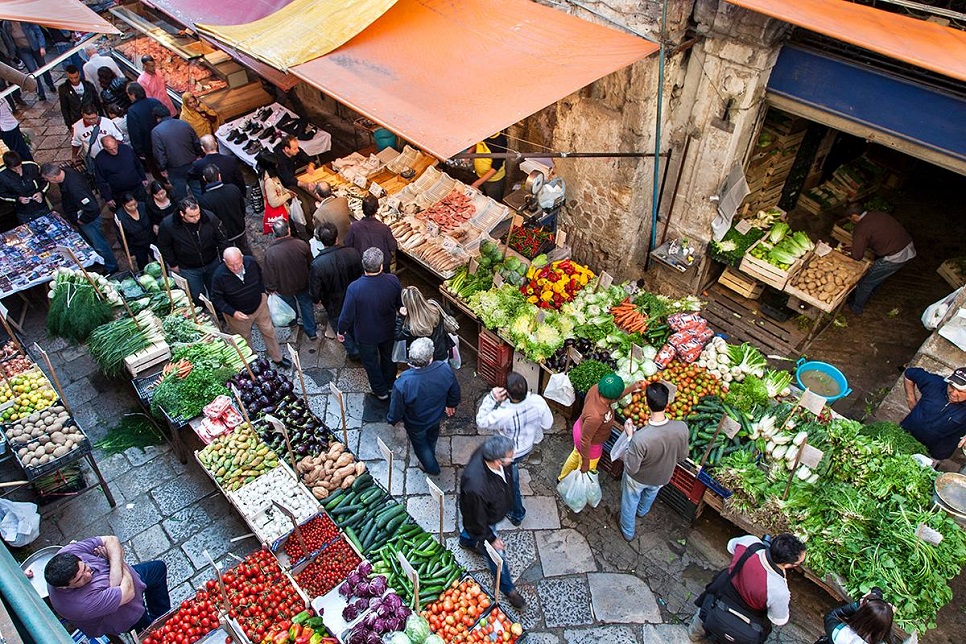 Arts and Culture
Mention 'culture' in the same breath as 'Sicily' and the first thing that springs to mind are the ancient Greek temples – at Agrigento, Syracuse, Segesta and Selinunte. Equally fascinating, but far less visited are the ruins of the fascinating city of Morgantina with its well-preserved theatre; or the mosaic floors at Villa Romana del Casale in Piazza Armerina.
For a touch of contemporary culture, head for the open-air Fiumara d'Arte, an outdoor sculpture museum; or the hilltop town of Favara, home to the creative Farm Cultural Park. If drama's more your thing, the very unique open-air Teatro di Andromeda, in the hills of Santo Stefano Quisquina near Agrigento, is the creation of Lorenzo Reina, a sculptor and farmer.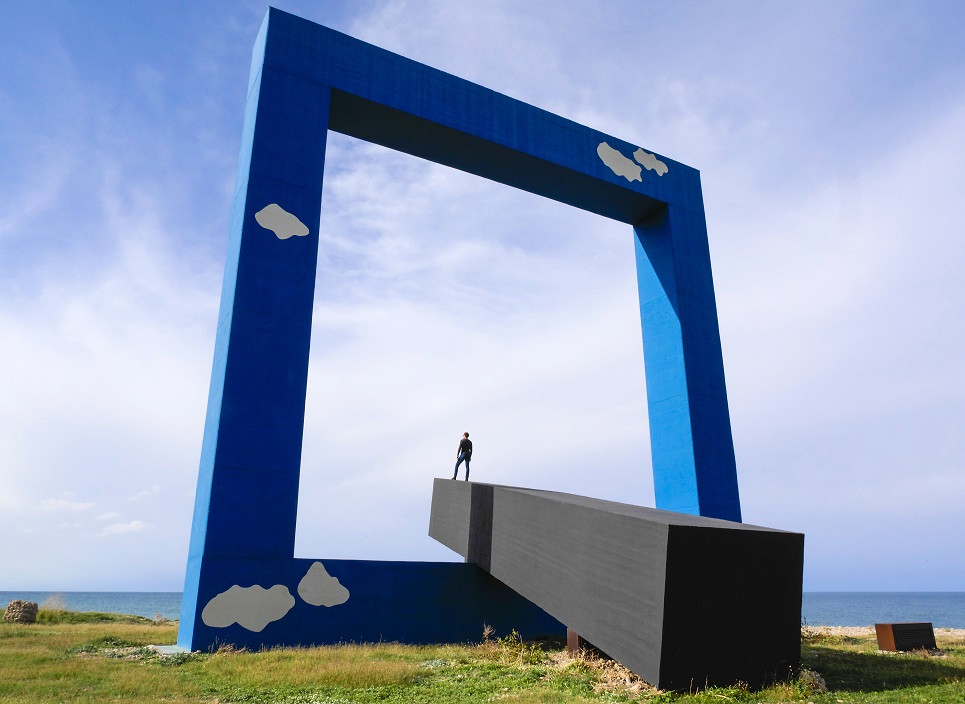 Local festivals and celebrations
Joining in a local 'sagra' or festival is one of the best ways we know to really immerse yourself in Sicilian culture. Carnival, Easter celebrations, Christmas nativity scenes and festivals honouring local saints such as Santa Rosalia in Palermo and Sant'Agata in Catania, fill the calendar. At other times, mingle with the locals at festivals celebrating onions (Giarratana), pistachios (Bronte) and very traditional Sicilian 'cannoli' (Piana degli Albanesi).
Keen to join in the fun of the Acireale Carnival? Terrazza sul Mare is situated overlooking the tiny fishing port of Pozzillo, just outside Acireale, and is also ideally located for visits to Catania and Mount Etna.