With up to six hours of sunshine a day and temperatures hovering around the high teens, the beautiful weather in Sicily in October makes it a great spot for an October half-term break. Beaches and the most popular attractions are crowd-free while in towns and villages, the scent of roasted chestnuts wafts around market stalls piled high with freshly-gathered mushrooms.
Better news still – it's never been easier to find cheap holidays to Sicily as you can save up to 20% on your accommodation with Wish Sicily during half-term week! These are just a few of our top ideas for a half-term break.
Quad biking in the Madonie Mountains
The kids will love Villa Arte Mare Blue, a quirky but contemporary villa close to the seaside resort of Cefalù ideal for spending a beautiful week in October in Sicily. The 5-bedroom villa has a juke box, games room and an extra annex – the Shark House – which is ideal for teenagers desperate for their own space. For families with older children, there is also the option of hiking and off-road quad biking in the hills around Cefalù and in the Madonie Mountains.
Save 20% at Villa Arte Mare Blue. One week from £2155 (sleeps 8).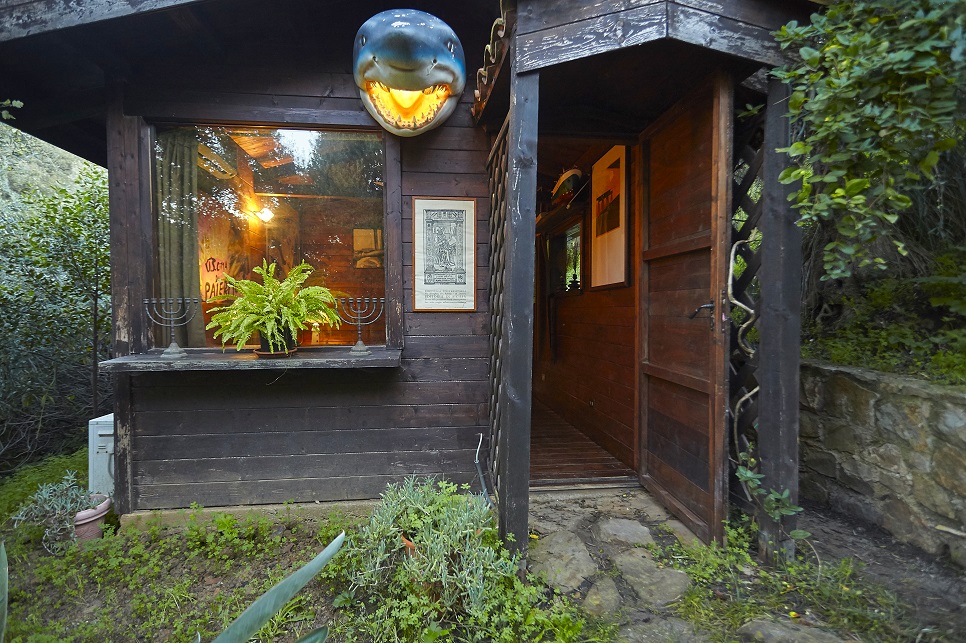 Street food tour in Palermo
Take the kids on a fun and educational street food experience in Palermo, regularly voted one of the world's top cities for street food. Wander through the narrow streets of the Vucciria market, past stalls selling skewered grilled meat, deep fried cazilli (potato croquettes) and panelle (chick pea fritters), and explore the city's multi-layered history through its food. With temperatures still averaging about 21 degrees in October you may find yourselves missing the Palermo weather on your return home.
Casa Turi is a beautifully restored country house, with a pool and table tennis, set amongst the olive groves in north west Sicily. Save just under £200 at half-term when one week has been reduced to £1967 (sleeps 8).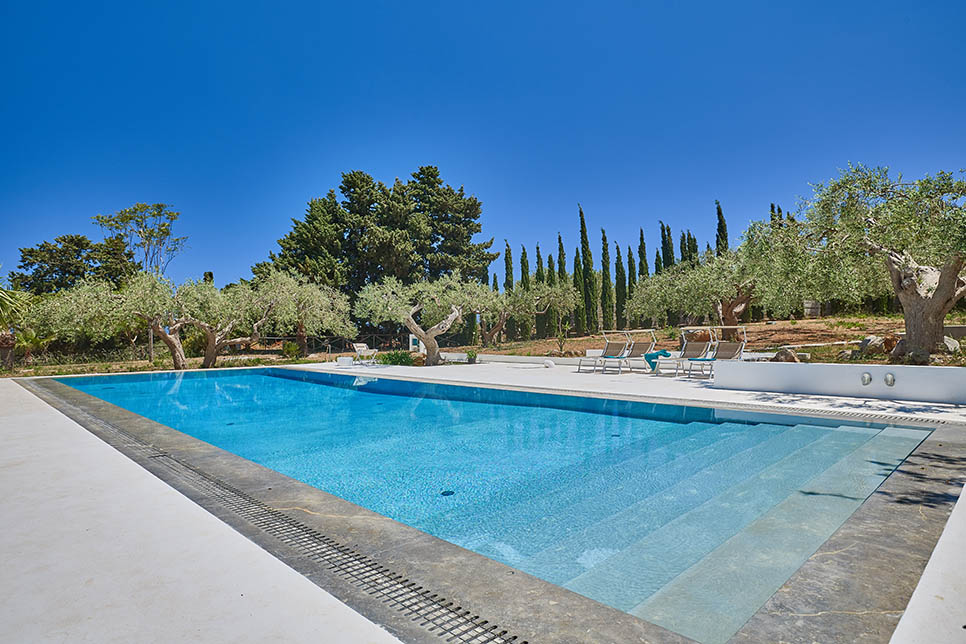 A city break in Syracuse
Keep away from the hordes in Florence, Amsterdam and Barcelona and treat the kids to a city break with a difference in Syracuse. Visit the city's vast archaeological park, with its Greek and Roman theatres, explore the ancient historical centre on the island of Ortygia and learn about the ancient gods and the mythology that envelops the city.
Casa a Ortigia is a two-bedroom contemporary villa, situated on Ortigia's waterfront and perfectly suited for a short break to Sicily. A 4-night break starts at £552 (sleeps 4).
Volcanoes and vineyards
A jeep tour on Mount Etna is one of the best ways we know to explore what is undoubtedly one of Italy's most dramatic sights. Visit ancient lava flows and craters and stop off for a wine-tasting at a winery on the slopes of the volcano.
Set in the small village of Sant'Alfio on the eastern slopes of Mount Etna, Le Case dell'Etna estate is perfectly placed for a range of excursions, wine tastings and adventure activities during your stay in Sicily in October. Choose from three villas (sleep 4-8), where one week at half-term starts at £1600 (sleeps 6).