Spring 2018- stunning holiday homes in Italy with a private pool
With the weather feeling distinctly autumnal and next year's flight schedules just recently released, this is as good a time as any to start rummaging through our collection of villas and holiday homes in Italy for your next break.
The first step is deciding when to take your trip. May or June are some of the best months for a holiday in Sicily- the island is bathed in warm sunshine and awash with spring flowers. Beaches and tourist attractions re generally quiet and you will find market stalls brimming over with wonderful local produce such as asparagus, artichokes, strawberries and cherries.
Family holiday in May half-term
For families restricted by school holidays and in search of beautiful half term breaks, a villa holiday during the May half-term is an ideal option to help face to the pressures presented by the school summer term. Grab a week's sunshine at the end of May when prices are lower than in July and August and beaches and seaside resorts less crowded. Springtime is also the best time for sightseeing. Take your holiday before the fierce heat of the summer kicks in and you will be able to explore some of Italy's most fascinating ancient sites in comfortable temperatures and still return to your villa for an afternoon by the pool.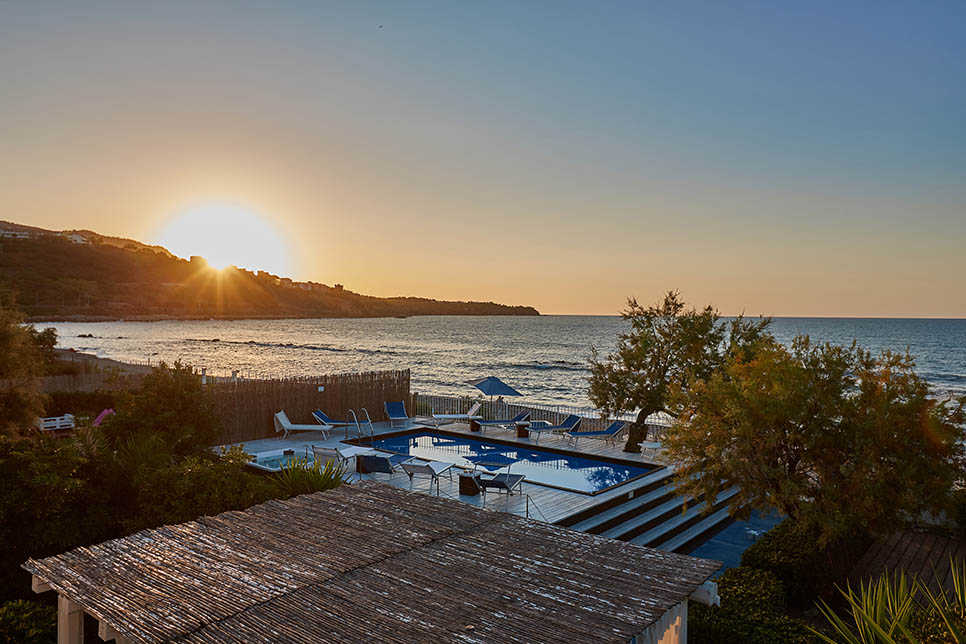 Villas in Sicily's Madonie mountains
Choosing the right location depends largely on what you want to do with your time. If you head for the Madonie mountains, you can enjoy some fabulous walks and explore charming hilltop villages that seem barely to have inched forward over the decades and whose traditional way of life is a world away from the atmosphere down on the coast. Several of our holiday homes are situated in the heart of the Madonie and Nebrodi mountains although day trips into the mountains are certainly manageable if you prefer to stay down on the coast in one of our many lovely villas in Italy with a private pool and just a few steps from the beach.
Villas close to Sicily's historical sites
Villas for couples and families who prefer to spend their day sightseeing, the chances are that wherever you stay in Sicily, you will be close to several interesting sights, there is a good chance that you will be close to several interesting sights. Be prepared to be spoilt for choice by the baroque wonders in Modica, Ragusa, Noto and Scicli in the south east while anyone interested in Greek history may prefer to be closer to Syracuse. North west Sicily or the slopes of Mount Etna in the east are a good option for anyone interested in learning more about Sicily's wine tradition.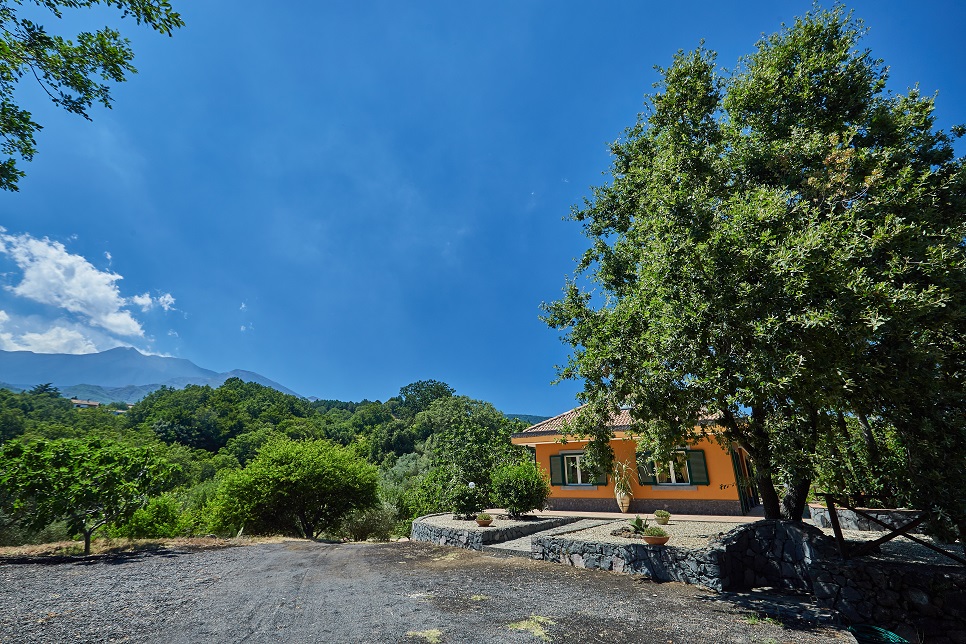 If you are struggling to decide on your holiday villa, why not browse through our selection of videos? Whilst our photos capture much of our villas' interiors and outside space, this new addition to our website is the perfect way to get a really in-depth insiders' view of our deluxe villas in Sicily.