Churches and chocolate in Sicily's baroque southeast
If you're anywhere near the extraordinary baroque towns of southeast during your holiday in Sicily, you'll certainly want to spend time in Modica. One of the eight UNESCO World Heritage Val di Noto towns and cities, visitors come to the town for two main reasons – the churches and utterly bewitching baroque architecture, and the chocolate.
In common with its neighbours, the medieval old town underwent a major reconstruction after the devasting earthquake of 1693, when damaged buildings were replaced by magnificent baroque facades, extravagant churches and palazzi, all connected by a labyrinth of narrow streets, cobbled lanes and stairways. Actually, rising from a steep-sided gorge swathed in red-rooved palazzi and houses interspersed with churches and belltowers, Modica feels more like a large village than a major town.
The first task is to get to grips with the layout. The town is split into two, the upper (Modica Alta) part of town and the lower (Modica Bassa). The best way to get around is on foot – that way you'll get the chance to veer off and explore – but if the steps do get the better of you, or you're visiting in the heat of the summer, you can hop on a bus up to Modica Alta. In terms of atmosphere, Modica Alta is perhaps slightly more charming than Modica Bassa, with flower-adorned balconies and streets lined with crumbling palazzi.
Chocolate in Modica
Start your itinerary in Corso Umberto, Modica Bassa's main street which is lined with boutique shops and restaurants, intersected by narrow lanes and alleys that lead up to historic churches and pretty piazzas.
The street is also home to Antica Dolceria Bonajuto, Sicily's oldest chocolate shop where you can discover everything you need to know about the history of chocolate making. The chocolate here is quite different from the sugary concoction we're more familiar with today. Flavoured with chilli, cinnamon, fennel, cardamom, ginger and vanilla, this grainy chocolate is famous amongst chocolate cognoscenti. Other delicacies include 'mpanatigghi, a blend of beef mince, almonds, cinnamon and chocolate folded into a crescent of sugar-dusted pastry.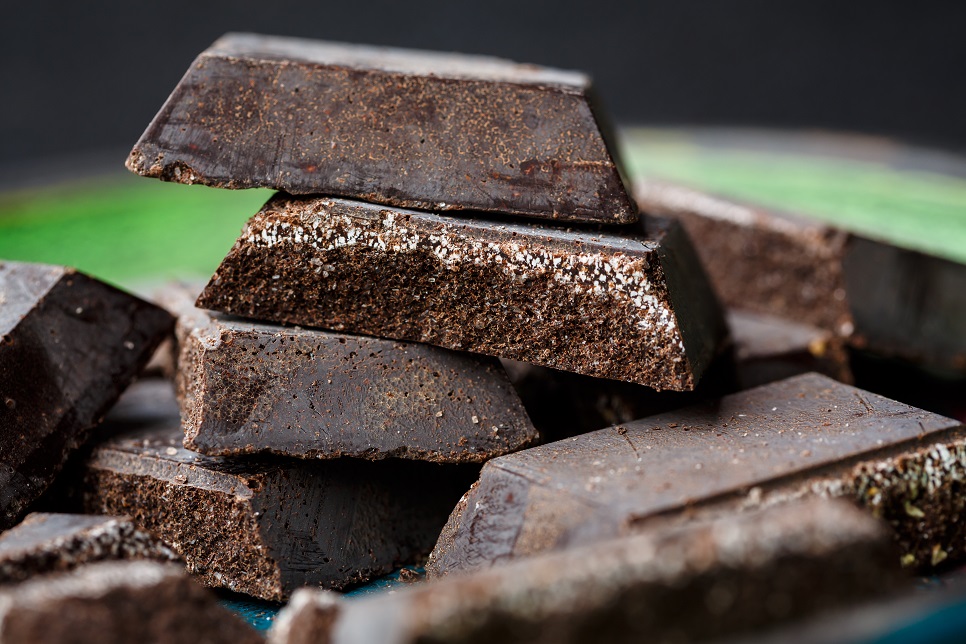 Modica's churches
Once you've boosted your energy levels with some chocolate, head for the lofty heights of Modica Alta. Make your first stop the magnificent Duomo di San Giorgio, Modica's jewel in the crown and much-prized cathedral. Framed by twin staircases, a grand façade rises up to a curved central belltower while inside, treasures include the blue and gilded stucco decor and shiny silver altar.
You may have started with the best, but, with Modica's wealth of 100 churches, you're unlikely to get to see all of them. Prioritise the prettiest, including two nearby churches in Modica Alta, the Chiesa di San Giovanni Evangelista and the Chiesa di Santa Teresa d'Avila. When you need to rest weary feet, make tracks for the Pizzo Belvedere, a scenic spot with spectacular views of Modica and the surrounding area.
For a break from baroque, the Chiesa del Carmine (also known as the church of Santa Maria del Carmelo) is one of the few remaining examples of Sicilian Gothic style and well worth a visit.
Lastly, don't miss Modica's oldest church. The Chiesa Rupestre di San Nicolò Inferiore is a 12th century rock church which contains Byzantine wall paintings and wasn't discovered until 1987.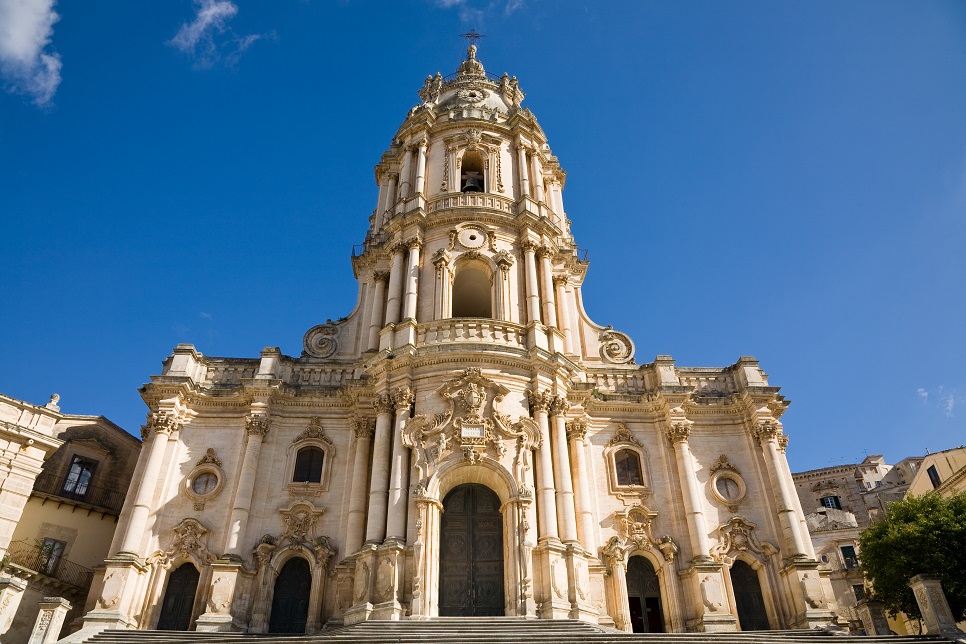 Montalbano sets
Fans of the Montalbano TV series will recognise several locations where scenes were filmed including the Duomo di San Giorgio and the façade of Palazzo Polara, to the left of the Duomo.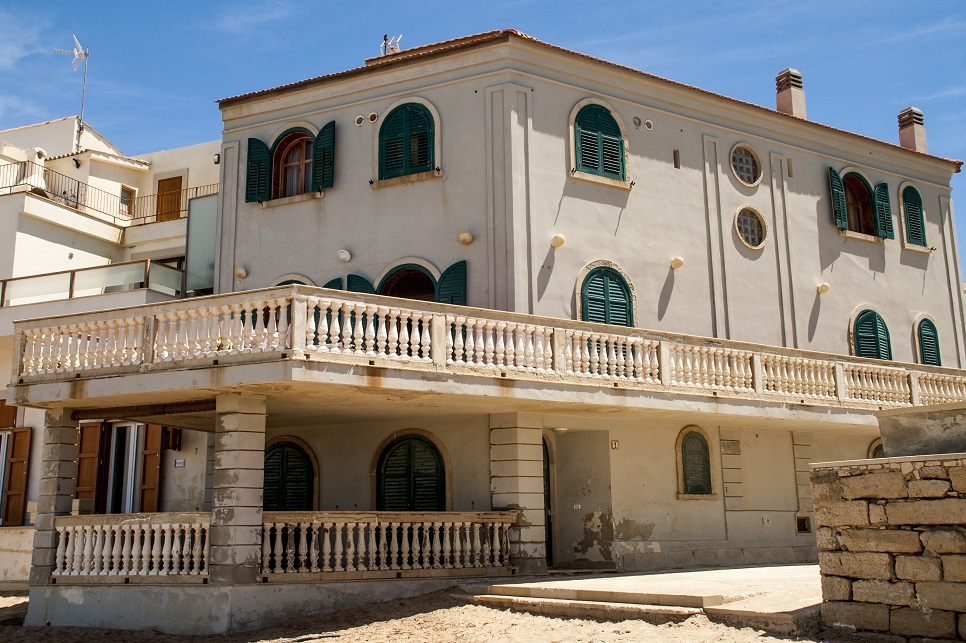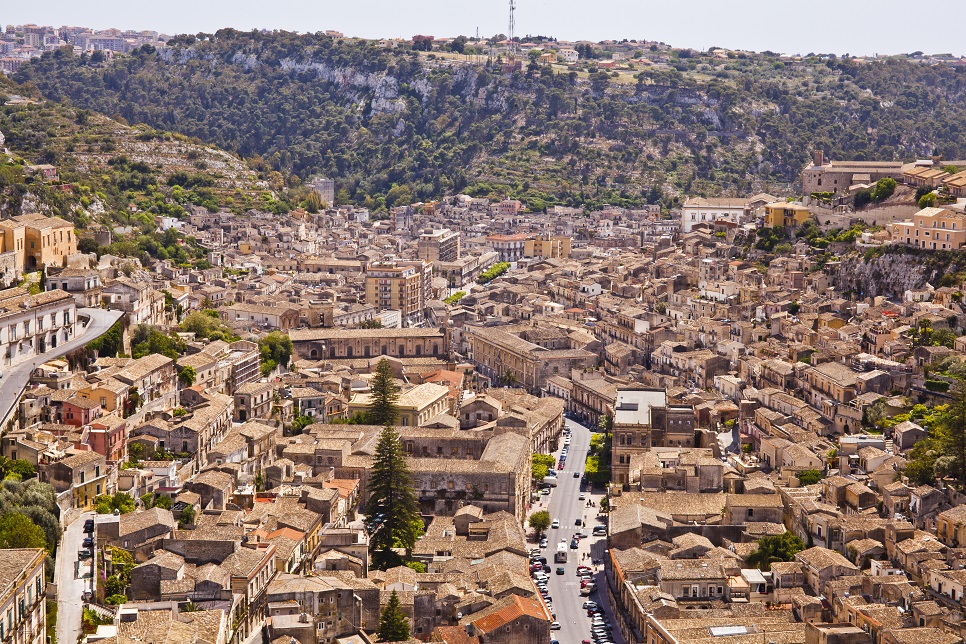 Food
When it comes to food, Modica's offering isn't just about chocolate. Fast food here is arancini and scacce, the local version of focaccia crammed with aubergine, tomato and other fillings. Choose from a good selection of reasonably-priced osterie or a selection of higher-priced restaurants at dinner.
Beaches
In between sightseeing, grab a breath of sea air at the sandy beaches at Marina di Modica or Sampieri, both around 20km from Modica. Most of the resorts along this stretch of coastline provide the choice of free beaches or those with lido-style facilities.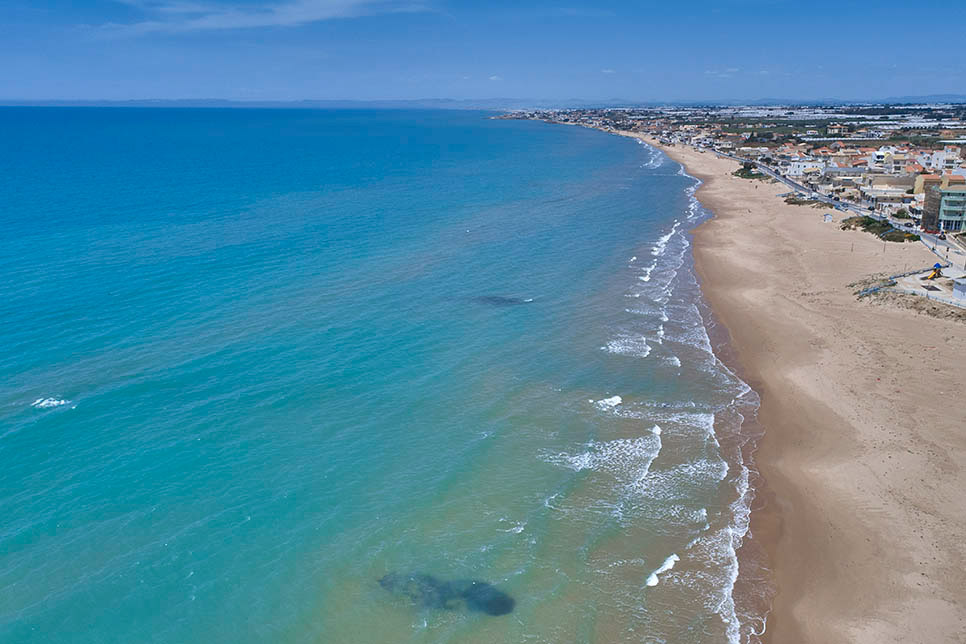 Staying in or near Modica
There are plenty of apartments and hotels to choose from in town or take your pick of luxury villas in and around Modica, such as Casa al Castello, a 7-bedroom villa with a gorgeous garden and pool,
or Rocca di Pietra, a lovingly-restored 6-bedroom villa with infinity pool.
Visit here for a complete selection of villas and holiday homes near Modica