Some of Sicily's most evocative land and seascapes first found their way on to our TV screens via the popular detective Montalbano series. Written by native Sicilian, Andrea Camilleri, who died earlier this year, the televised novels and short stories are a wonderful snapshot of the island, not least through the fictional detective's love of great food!
There's no doubt that exploring a destination through its literature is a great way to get a feel for a place before you arrive. So if you enjoy reading, set aside some time as the evenings draw in to curl up with a good book, ready for next summer's holiday in Sicily!
Camilleri's Montalbano
Born in Porto Empedocle, Camilleri set his detective series mainly in the south eastern city of Ragusa (the fictional town of Vigata) and its surrounding towns. Written in a mixture of Italian and Sicilian dialect, the books and TV series have been hugely popular. Visit his iconic beachfront house at Punta Secca and the fictional police HQ in what is in fact the town hall in nearby Scicli. Other Sicilian locations that feature in his stories include Tindari in his 2000 novel, Excursion to Tindari (La Gita a Tindari).
Piazza Duomo 36, a 4-bedroom apartment set on the main piazza in Ragusa Ibla is an excellent base for exploring Ragusa and the locations featured in Camilleri's books.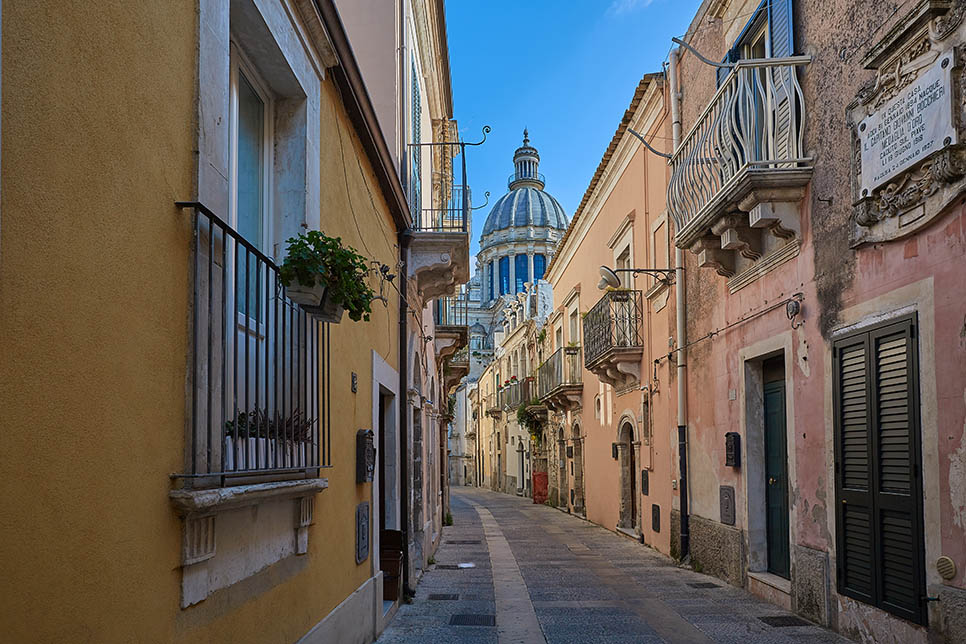 Pirandello and Sicily
Novelist, short story writer, poet and Nobel prize-winner, Pirandello is best-known for his plays exploring the relationship between reality and sanity, such as Six Characters in Search of an Author. His coastal house in Agrigento is now a museum dedicated to his life and works, with evocative black and white family photographs adorning the walls of the house which is also his final resting place. The writer's tomb is in the garden. Stay at Casa Maoma, a 3-bedroom villa with pool set amongst the Menfi vineyards.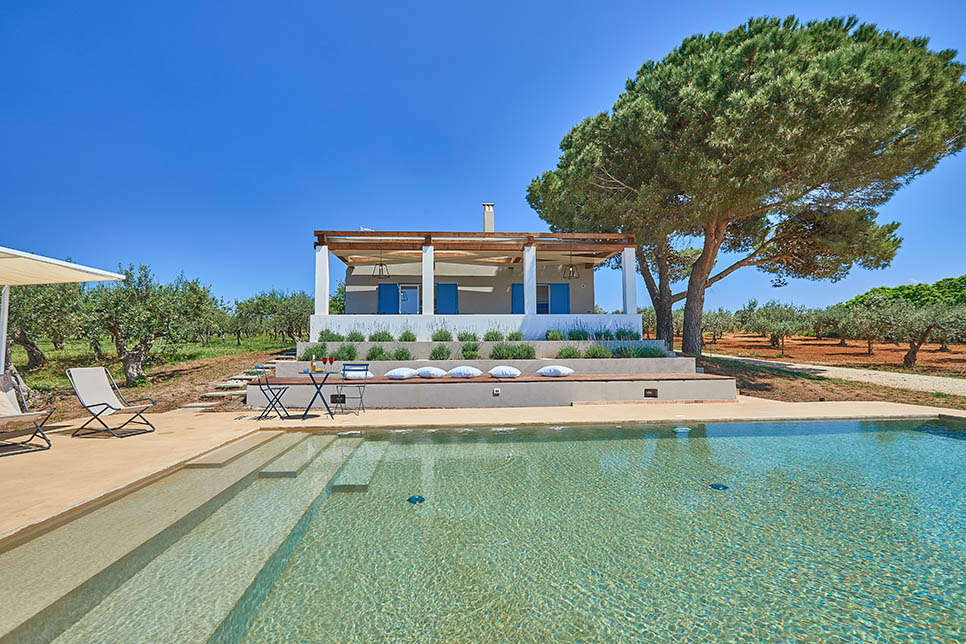 Step back in time
Few novelists reveal more about Sicily's history that Giuseppe Tomasi di Lampedusa whose novel The Leopard (Il Gattopardo) brilliantly portrays the decline of the Sicilian aristocracy. Lampedusa lived in Palermo and it was here that he wrote his reflections on Sicilian life. Read the book or watch the Visconti film, then see how much of Sicily's decadent past remains on a tour of Lampedusa's Palermo. Villa Stella is a 4-bedroom villa with pool and direct access to the beach, just a short drive from Palermo.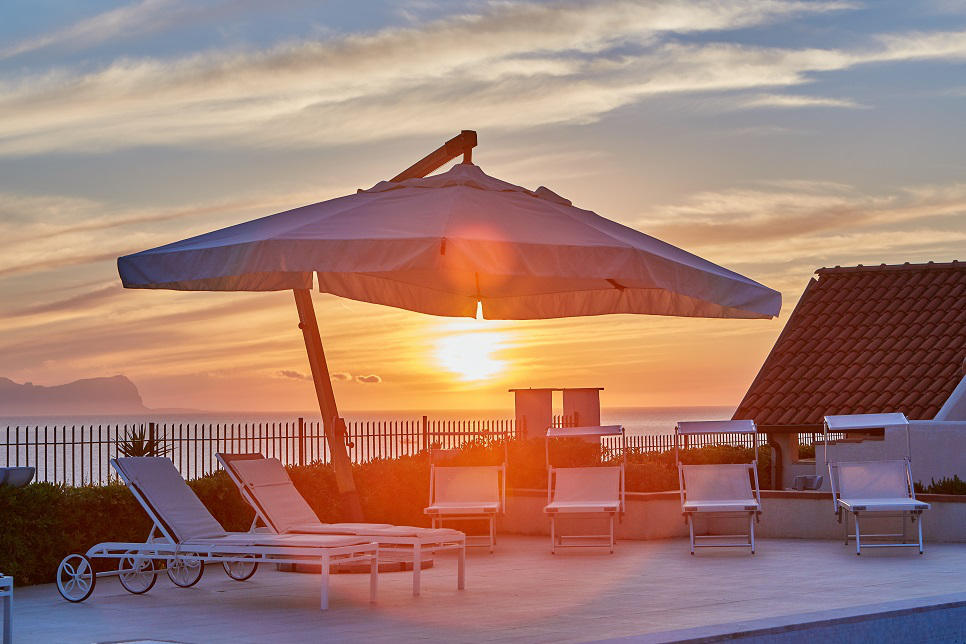 Sciascia and the Mafia
Sciascia's 'The Day of the Owl' (Il Giorno della Civetta) remains one of Italy's greatest crime novels about the Mafia.  Find out more at the Sciascia Foundation in Racalmuto in the province of Agrigento, where he lived.
Verga and 19th century Sicily
Verga's portrayal of the island in the 19th century is said to be one of the most authentic descriptions of Sicily, with his most famous work, I Malavoglia, revealing the extreme poverty and hard, daily life of the Sicilians. The book was set in Acitrezza, close to Acireale on the east coast, and a small museum is still open in the town today. This is run by one of the cast members of the 1948 Visconti film, La Terra Trema, which was based on the novel.
Stay at Casa dei Sogni, a luxury villa near Pozzillo, and explore the legend-rich area around Acireale.