If you're attracted by the idea of staying in a villa where you can either walk or rely on public transport to get around, then this week's Sunday Times round-up of no-drive villas is just what you need. Choose from a selection of villas in Sicily, France, Croatia, Portugal and Greece, including our Casa Franchina.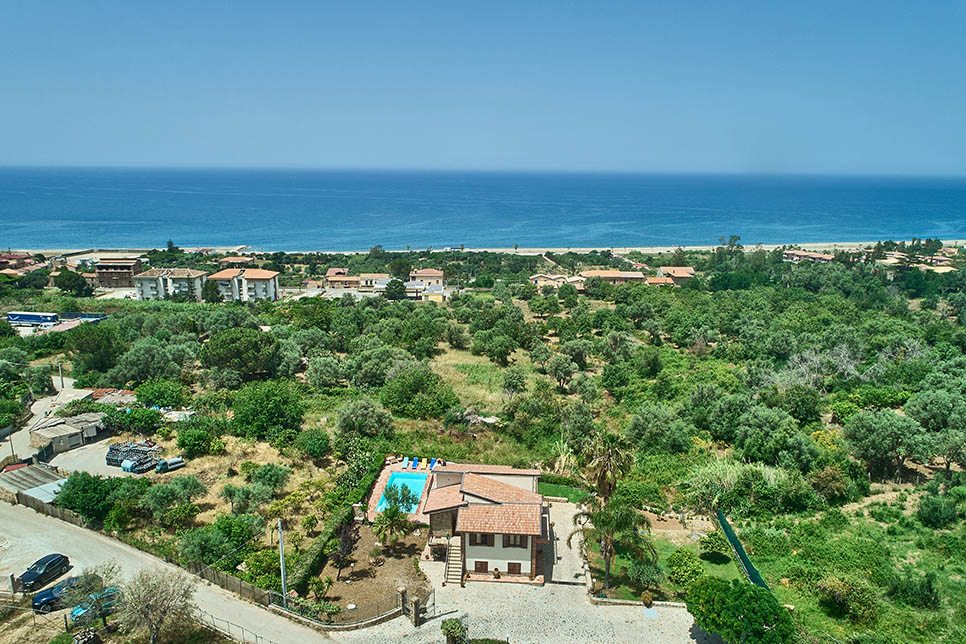 Without a hire car, your main priority is probably being able to walk to the beach and also to at least one or two local shops that will cover your immediate needs, particularly if you're holidaying with children. If there's a pizzeria and/or gelateria within walking distance, then so much the better! Then you can just relax into living day by day without planning too far ahead.
When it comes to exploring further afield, enjoy the luxury of hopping on a bus or train so you can take in the local landscape rather than concentrating on directions or on where to park.  Sightseeing tours and private airport transfers can be booked directly with us but if you prefer to explore independently, do be sure to check local transport arrangements before you book.
At Casa Franchina in Acquedolci, as well as being able to walk to the beach, shops and restaurants, you can access all sorts of places along Sicily's north coast by train. The villa is a 10-minute walk to Acquedolci's train station, and from there, you can hop on a train to coastal towns such as Santo Stefano di Camastra (16 minutes), renowned for its colourful ceramics, or to the pretty hilltop town of San Marco d'Alunzio (42 mins) in the Nebrodi mountains for spectacular views and to sample its traditional gastronomy. Further afield, trains run to the coastal resort of Cefalù (48 mins) and Palermo (1hr50).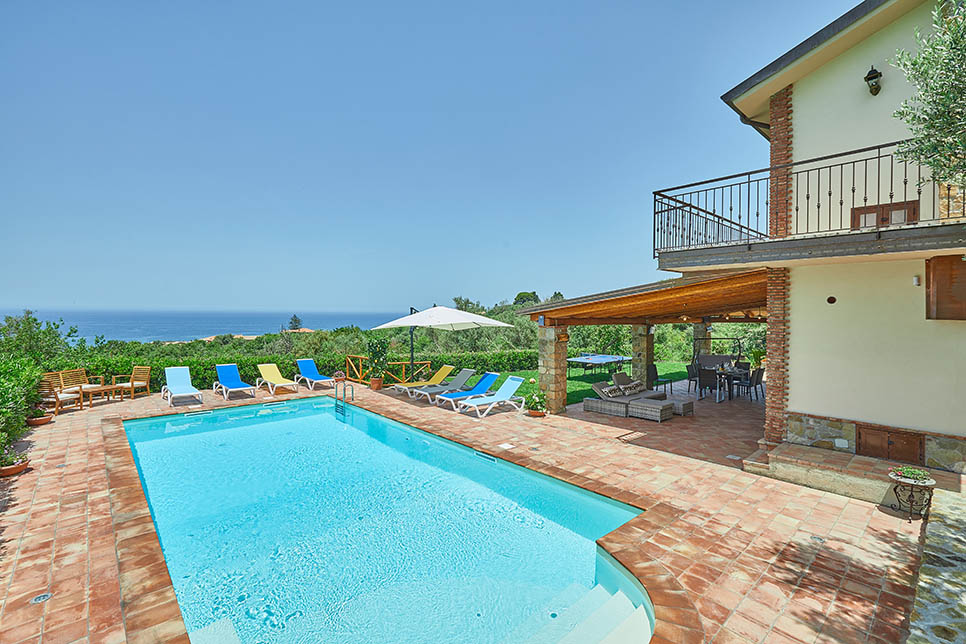 Casa Franchina is 4-bedroom villa with a pool, table tennis and play area for toddlers that's ideal for families. Read full Sunday Times article here.