One of the reasons that we think Sicily is so great for a family villa holiday is that it offers things to do so much more than a just a beach break. Like everyone else, we certainly need our dose of holiday inertia but throwing in a couple of activities is great for family bonding and having fun together. Not every activity needs to involve action man levels of energy – in fact some are distinctly laidback – but they are all guaranteed to keep everyone in the family entertained with exciting events.
Street food tour
Start with the excursion that is guaranteed to please everyone – a street food tour in either Palermo or Catania. Visiting local food markets is always a good way of exploring a new place and particularly in a city like Palermo which is fast gaining a reputation as one of the world's must-see cities for foodies. Black pudding and spleen burgers may not be a hit with all the family but a thick wedge of sfincione (Sicilian pizza) and a ricotta-filled cannolo should do the trick. A half-day street food tour includes tastings of local culinary specialities and takes you off the main trail, through the alleyways and piazzas of Palermo or Catania.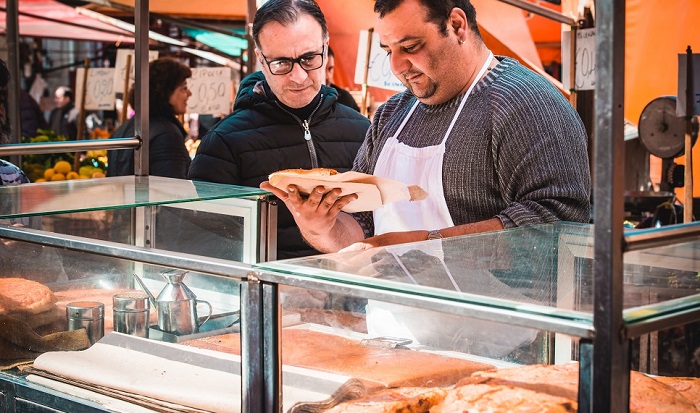 Jeep tour of Mount Etna
If you are holidaying in the heat of the summer and the idea of trekking up Mount Etna or across the Nebrodi Mountains seems too much like hard work, a jeep tour may be the perfect family activity. A half or full day jeep tour can be personalised to suit your family's interests and can incorporate short walks to visit caves or lava flows, wine tastings and al fresco lunches.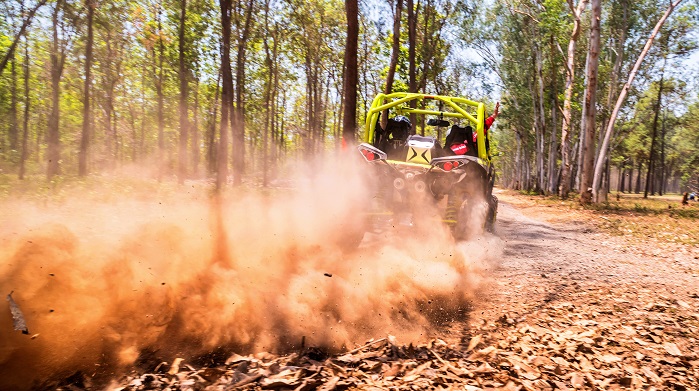 Guided mountain bike excursions
Mountain bike rides through the Alcantara Valley are a good alternative to the slightly more strenuous cycle rides on Mount Etna which range in length from 20-35km. The unsurfaced track wends its way along the river, against a backdrop of hazelnut trees and ancient vineyards.  Stay in one of our Taormina villas for the best choice of family activities through the Alcantara Valley or on Mount Etna.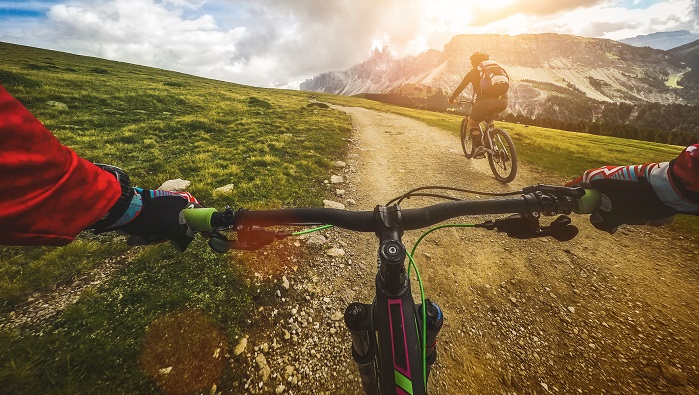 Snorkelling in Syracuse
With over 1000km of coastline with, in many sections, crystal clear water, it is hardly surprising that snorkelling and diving are popular activities, perfect to take an holiday with your kids. The waters on the east coast of Sicily are packed full of fascinating marine life. In the Marine Protected Area of the Isola dei Ciclopi, a snorkelling tour offers glimpses of a fascinating underwater world comprising stretches of seagrass, multi-coloured fish, octopus and sea urchins that cling to the volcanic rocks. Half-day snorkelling tours are also available from the port of Marzamemi, travelling north towards the Vendicari Nature Reserve or south to Portopalo di Capo Passero.