Picture the scene … just the two of you at sunset, sipping a cool Aperol spritz on your terrace, with a private ocean view. Best of all, there is no-one to be seen or heard within miles of your secluded luxurious villa for two, no bustling waiters or hotel guests and no question of an early morning unseemly rush for sun beds.
The fact is that as villa owners continue to raise standards and provide ever more luxurious levels of accommodation, more and more holidaymakers are opting to self-cater and this applies as much to honeymooners and couples as families. Opting for a villa rather than a hotel is no longer a case of simply wanting to keep costs down but a reflection of the choice of luxurious villas available and perhaps a conscious decision to explore.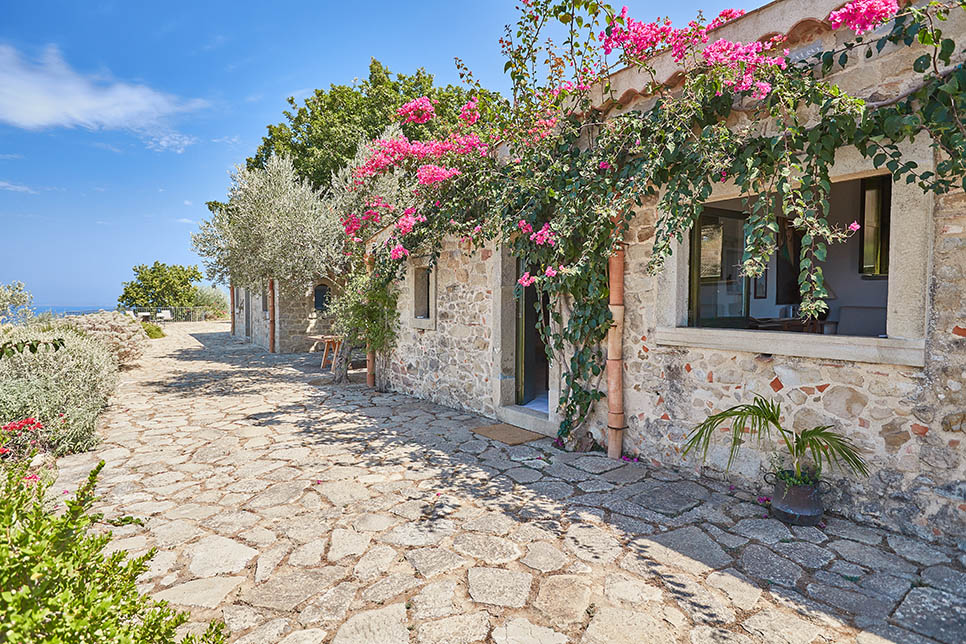 Sicily for honeymoons and romantic breaks
If you are getting married, or simply looking for a romantic short-haul holiday in spring or autumn, Sicily is an ideal choice with plenty of holiday homes for couples to choose from. Temperatures on the island start to creep up as early as April so while the weather in much of mainland Europe can still be slightly unpredictable, there is a much better chance of finding sunshine on our southern shores.
Naturally, Sicily is an excellent destination for a summer honeymoon, particularly if you are looking for a week or two of simply chilling on the beach during the day, and relaxing in one of our private honeymoon villas in the evening! Weather aside, you will find delicious food, exceptional wine and a huge choice of fantastic beaches, which together create the perfect holiday for couples.
Villas for two with private pool
If you have set your heart on Italy and are planning a luxury holiday in Sicily during the hotter summer months, the chances are you will want to be within easy reach of some water. It is not just our large villas that have pools. Several of our luxury villas for couples or small families have lovely gardens with a private pool and, in some cases, a jacuzzi.
If you are most tempted by the thought of a holiday hideaway on the beach, we have plenty of options all around Sicily's coast. Several of our beachfront villas for 2 come with the sound of the sea as a backdrop and garden gates that lead straight on to the beach.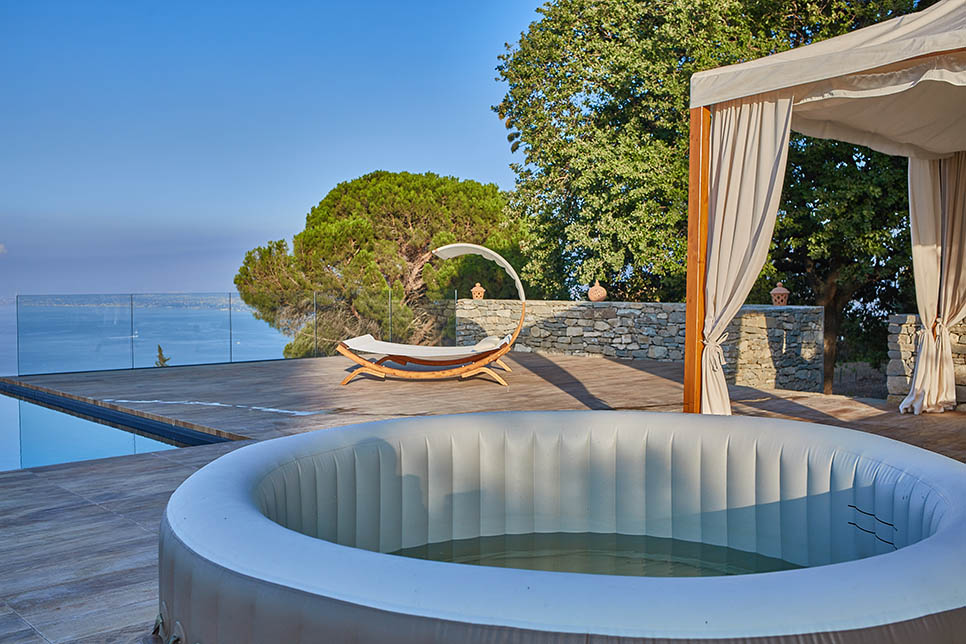 Romantic dinners prepared by a private chef
Not so keen on cooking? Many of our luxury villas for couples are within easy reach of several trattorie and restaurants where you can dine on the fresh catch of the day or traditional dishes such as caponata and pasta con le sarde. Any ingredients that you need for your own cooking will certainly be available at the local market or shops but if you really feel like indulging yourselves, we can arrange a private chef to come to your accommodation for an evening so you can sit back and enjoy a Sicilian feast without having to worry about shopping, cooking or clearing up!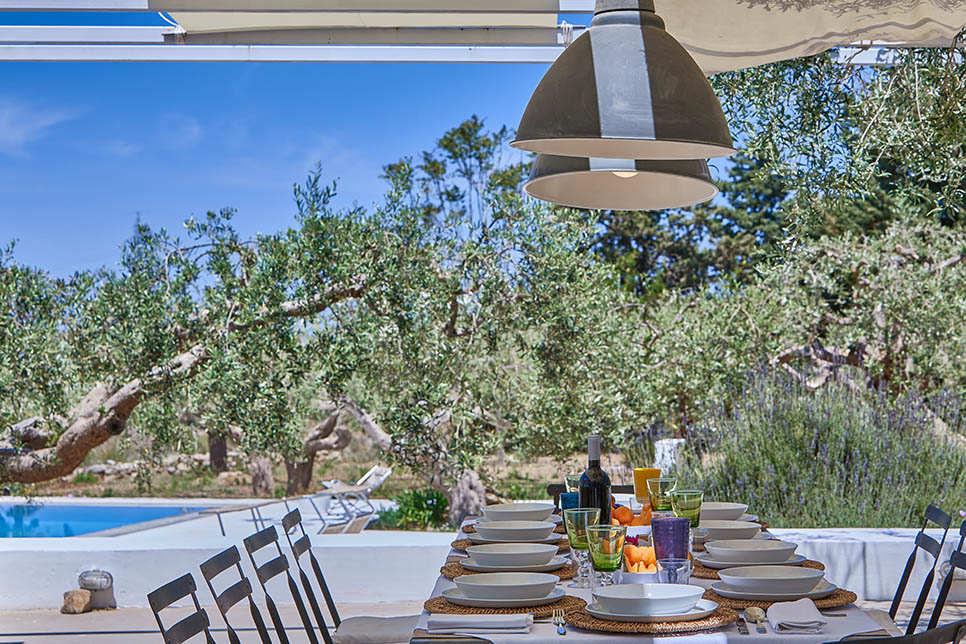 Take a look at our full collection of villas for two and start planning!