Get ready to soak up the last of the summer's rays in Sicily where temperatures can remain in the mid-20's right into October and beaches and the most popular tourist spots are generally crowd-free. The good news is that we're offering up to 20% off the price of some of our loveliest villas!
A full listing of all our special autumn offers is available here or you can get inspiration on specific locations and villas below.
Grape picking on Mount Etna – save 20%
Top of the pile of our new collection of activities and excursions in Sicily in autumn is a day spent grape-picking on a wine estate in Passopisciaro, in the foothills of Mount Etna. You will be equipped with secateurs and a basket for a morning of grape-picking, followed by a four-course lunch that includes fresh pasta, local cheeses and traditional caponata. There is also a visit to the palmento to learn more about the pressing and fermentation process, and to the vineyard's cellars for some wine-tasting. Prices from €25pp.
Villa Viscalori is a traditional 3-bedroom Sicilian villa with original features, a pool and a games room within the walls of its 18th century palmento. One week from £1869 (sleeps 6), reduced from £1495.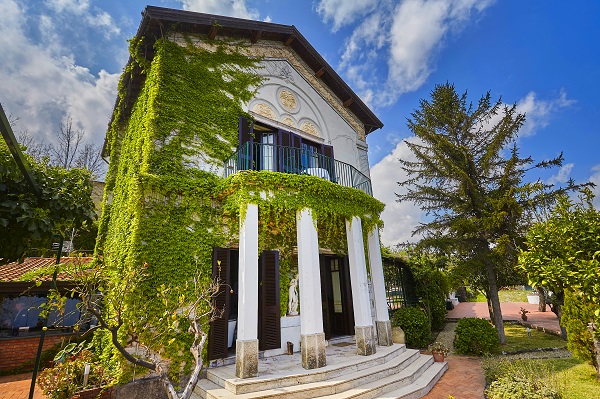 Explore north east Sicily – save 20%
Enjoy an authentic Sicilian experience in San Pier Niceto, a small town in north east Sicily, close to gorgeous sandy beaches, spectacular countryside and several interesting towns and villages.
Villa Alma is a 4-bedroom villa with poolside views of the surrounding countryside and the Aeolian Islands.  Well-placed for sightseeing trips to Taormina and Mount Etna, you can also enjoy some spectacular autumn colour and local foodie treats in the Nebrodi mountains. Save up to 20%! One week from just £1418, reduced from £1772 (sleeps 7).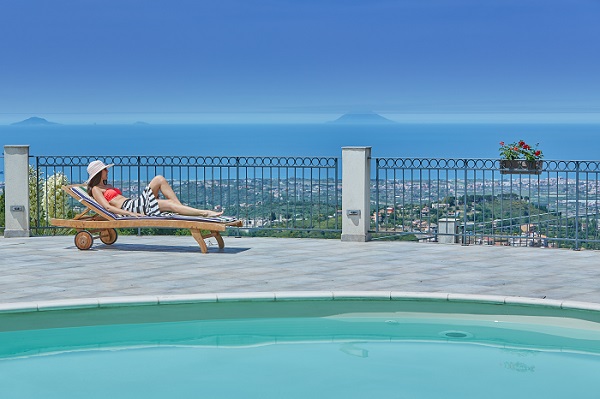 The best of Sicily's baroque south east – save 10%
Pick the right location and you can cover most of Sicily's south east corner in a week. From the town of Santa Croce Camerina, you can easily hop across to the baroque towns of Ragusa, Modica and Noto, while for longer days out, there is the city of Syracuse and the Valley of the Temples in Agrigento.  And on top of that, there are Blue Flag beaches galore on your doorstep!
Villa Punta Secca is a 4-bedroom traditional Sicilian villa, with a living room and kitchen converted from the original stables, and spacious gardens with a pool.  One week in September from £1989 (sleeps 8), reduced from £2210.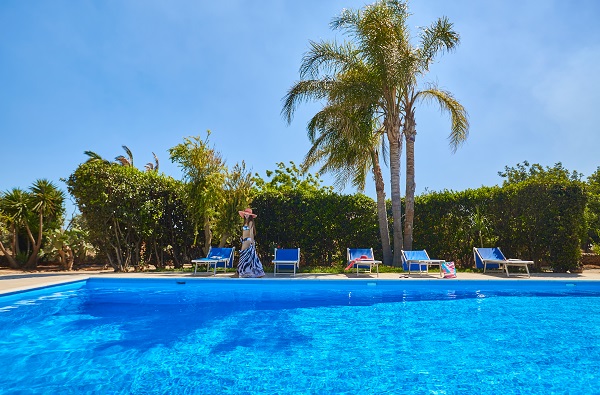 Short of time?
Why not take a short break to one of Europe's most eye-catching towns? The glossy online lifestyle and travel magazine, Hero & Leander, has included Modica and our Hortus Suites in its round-up of 14 picture perfect European towns. We have plenty of accommodation in the countryside around Modica but if you're looking for a super-chic experience in a central location, it would be hard to beat these swish suites, just a stone's throw from the Duomo.
Ryanair's low-cost flights to Comiso (30kms) from Stansted are ideal for short breaks and mid-week departures.